601 Queen's Road, Wimbledon
Pub / Restaurant Fit-Out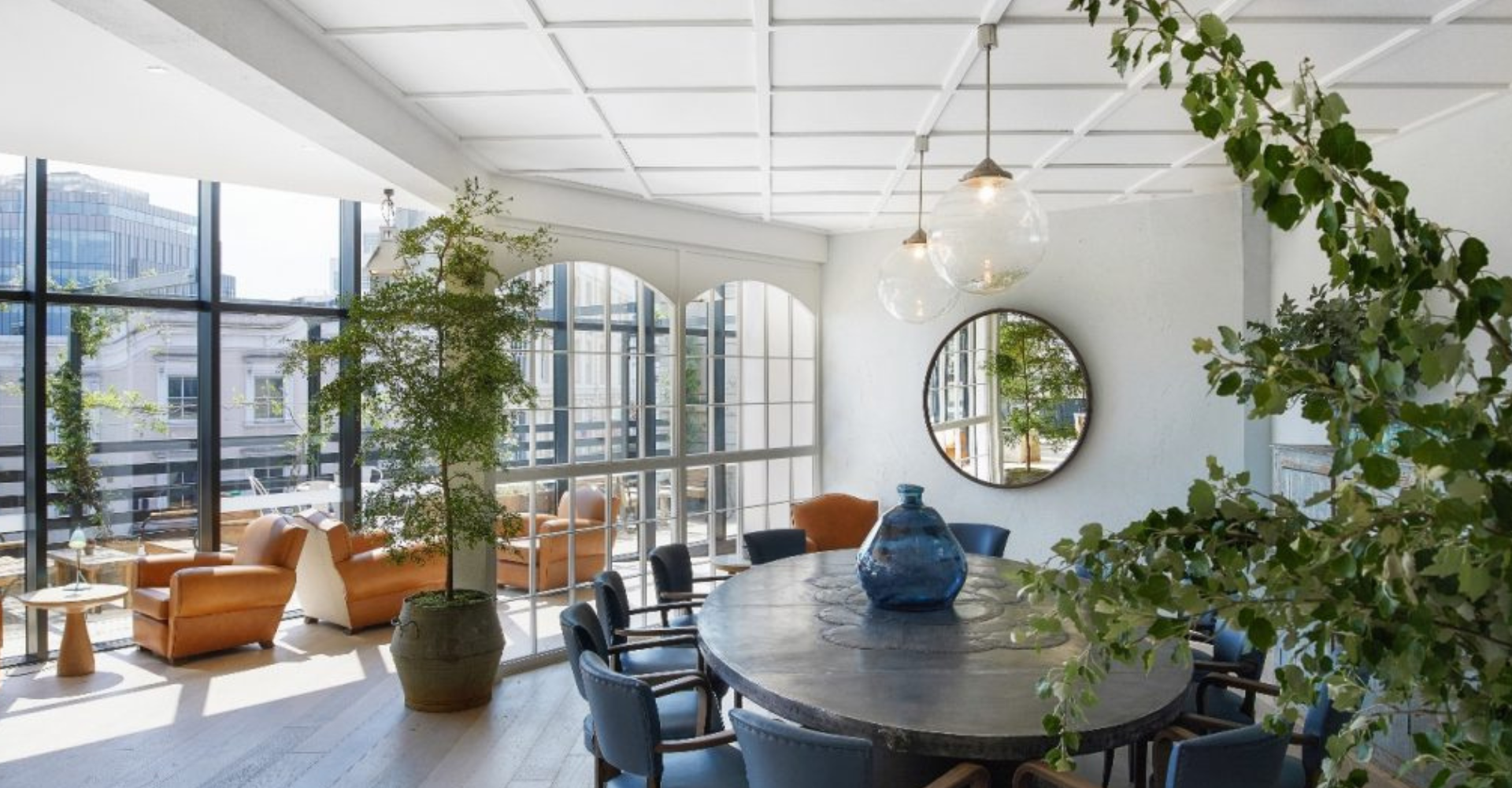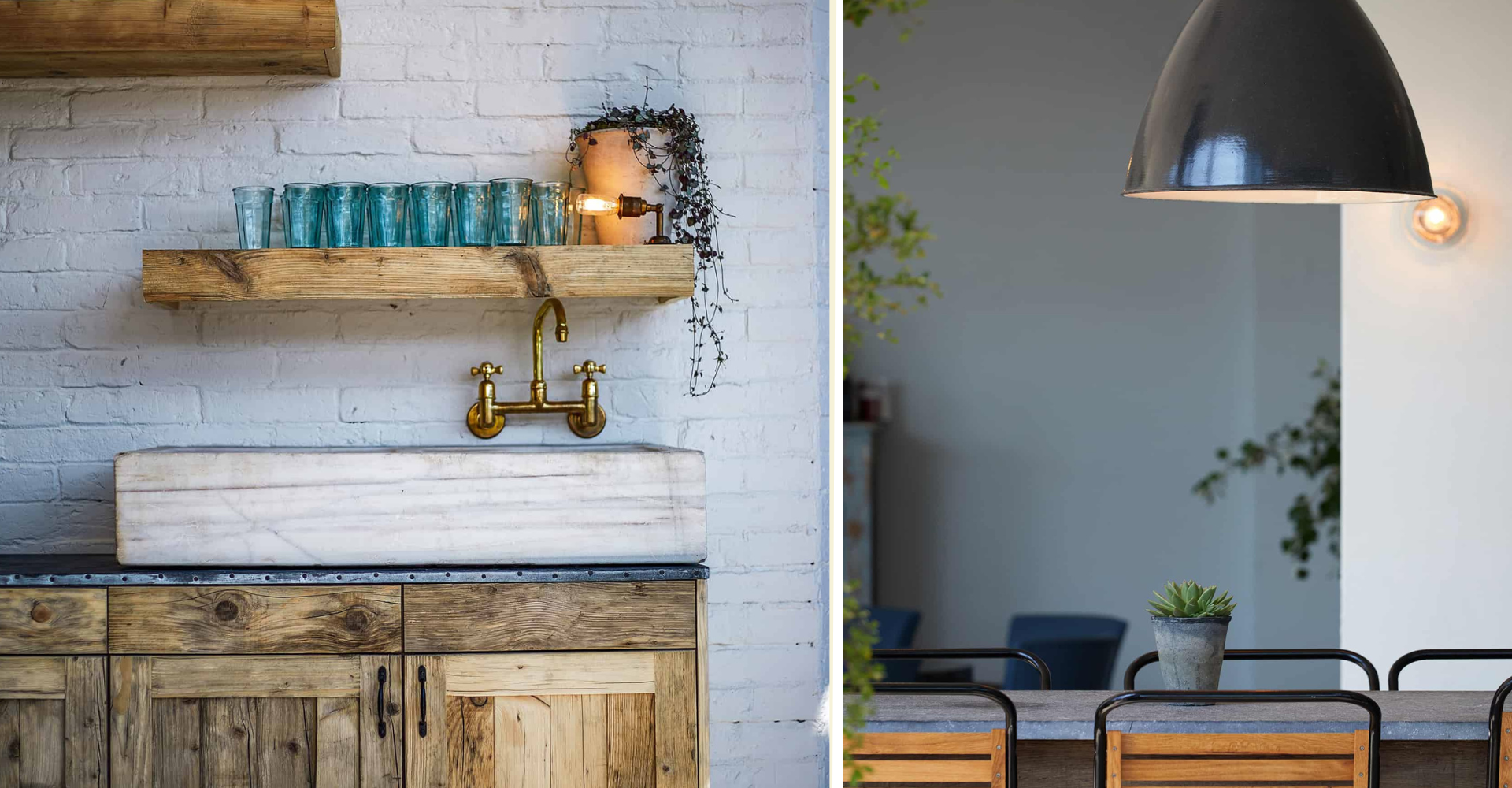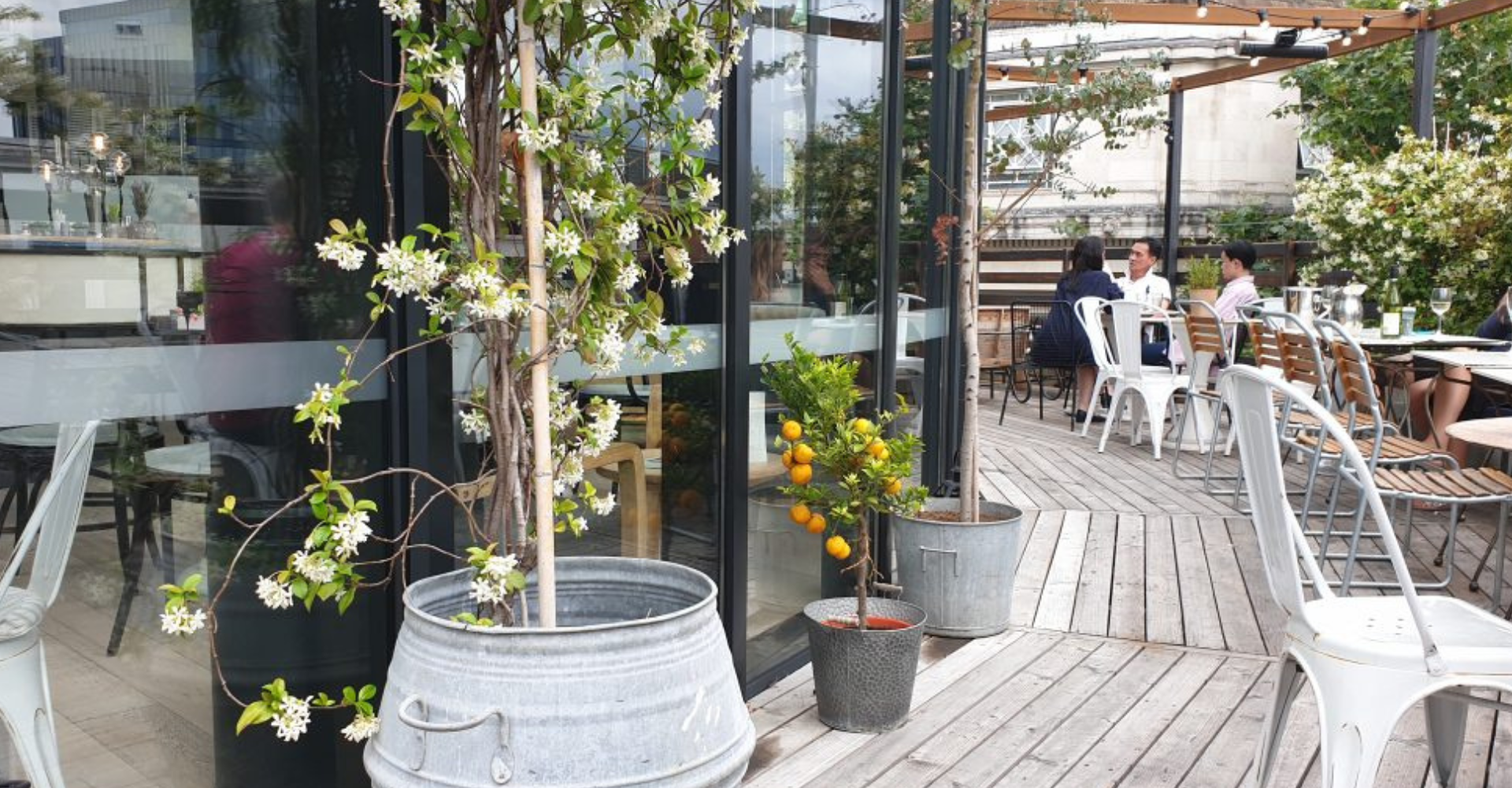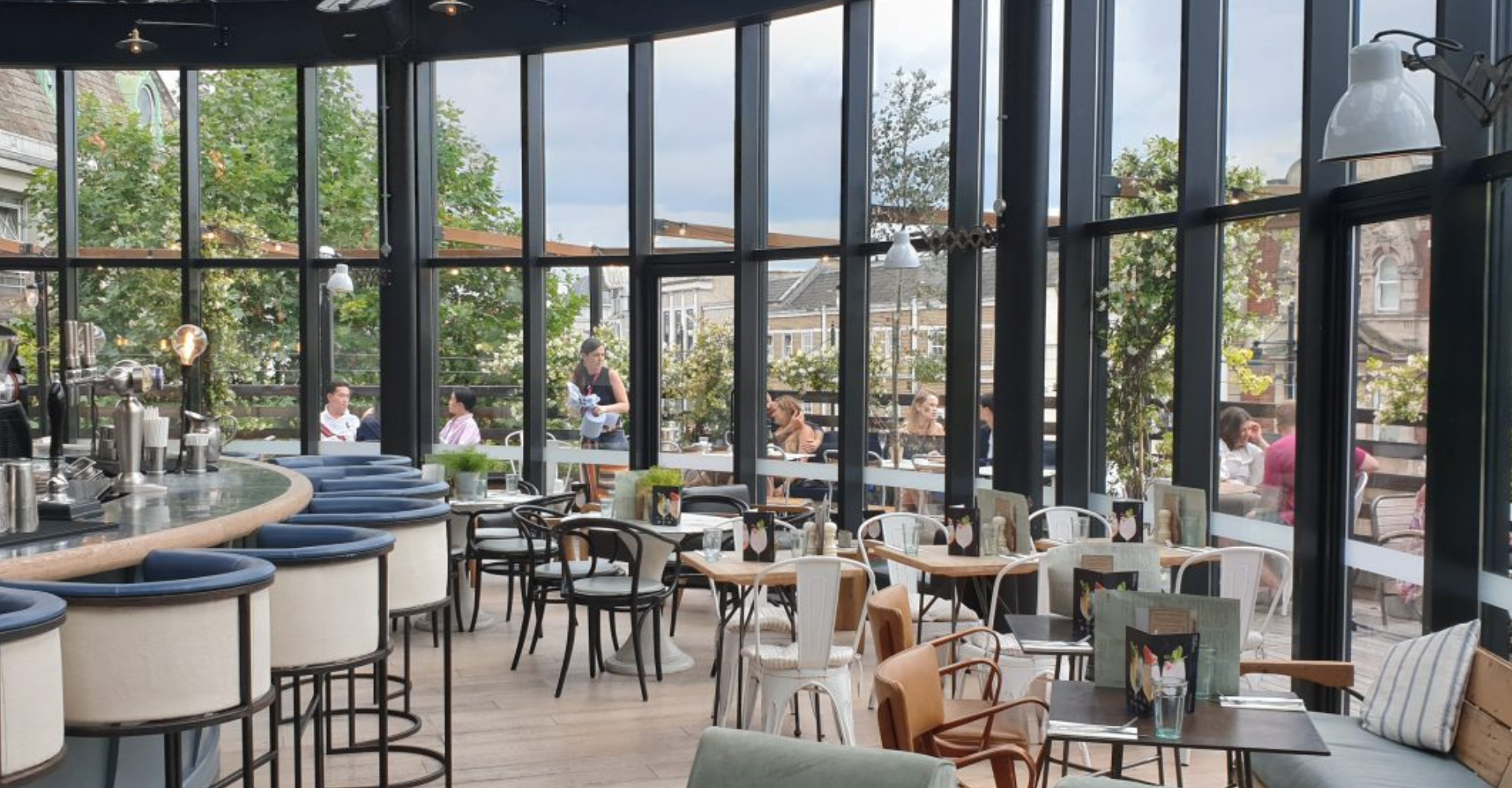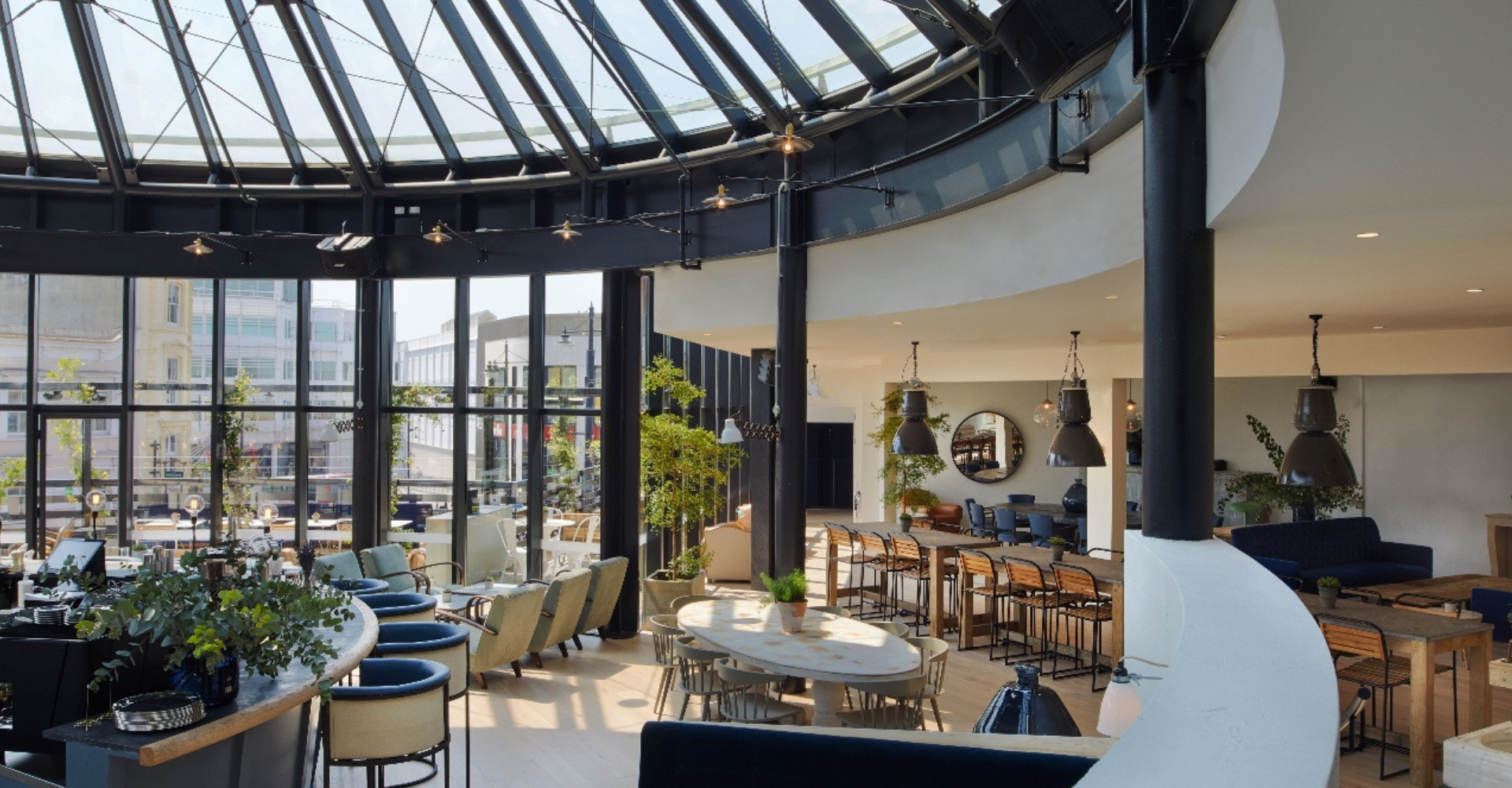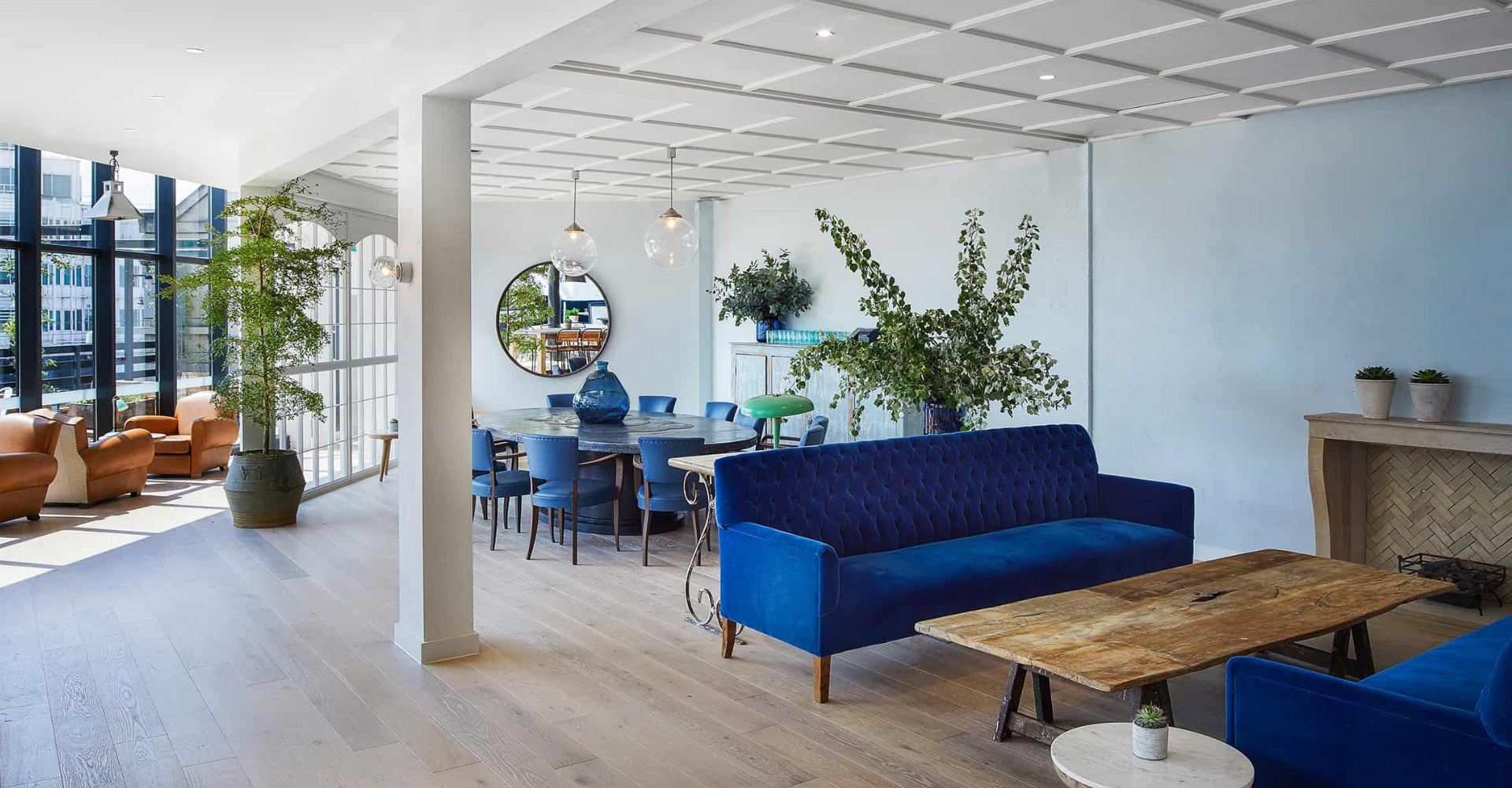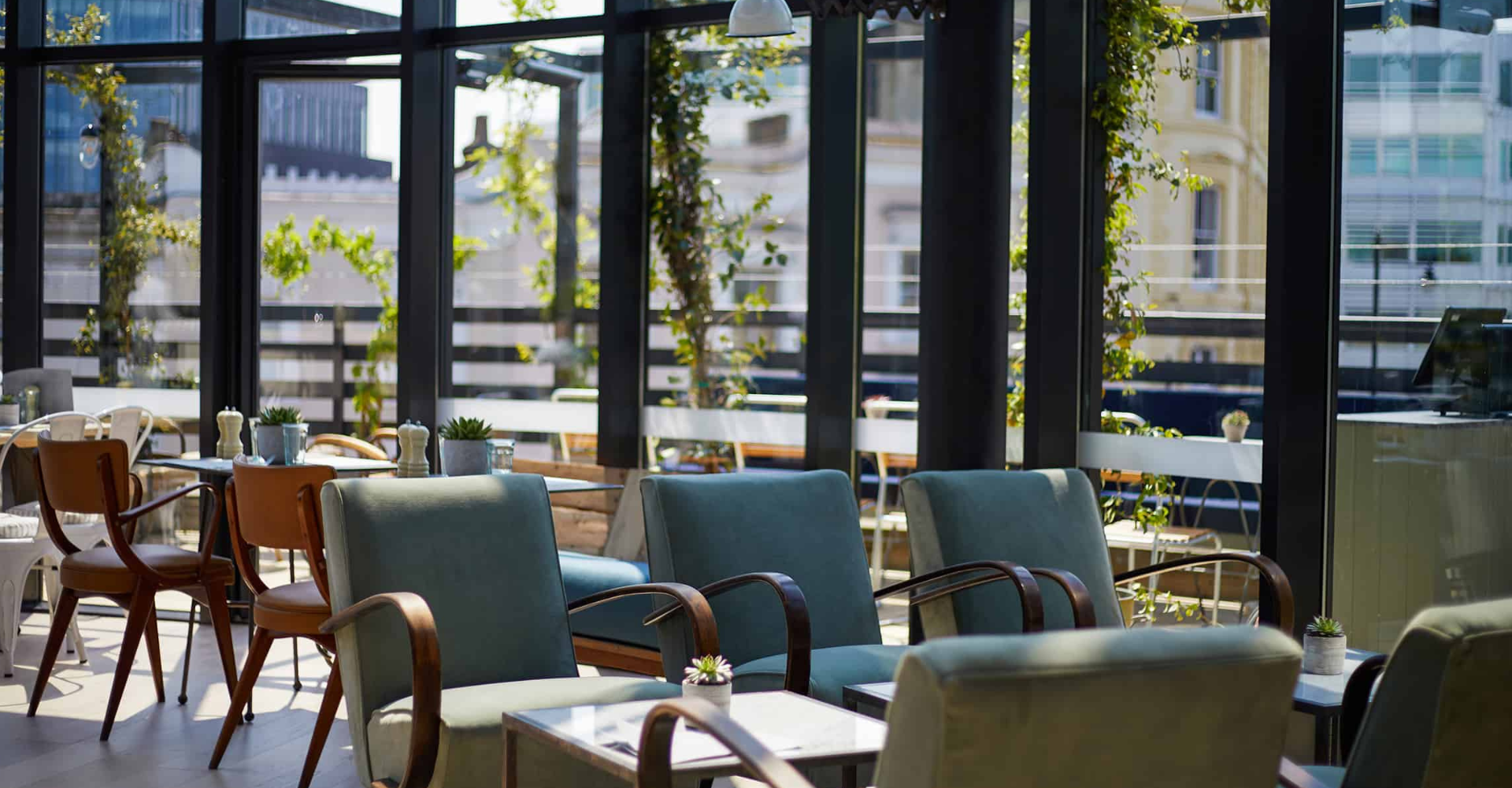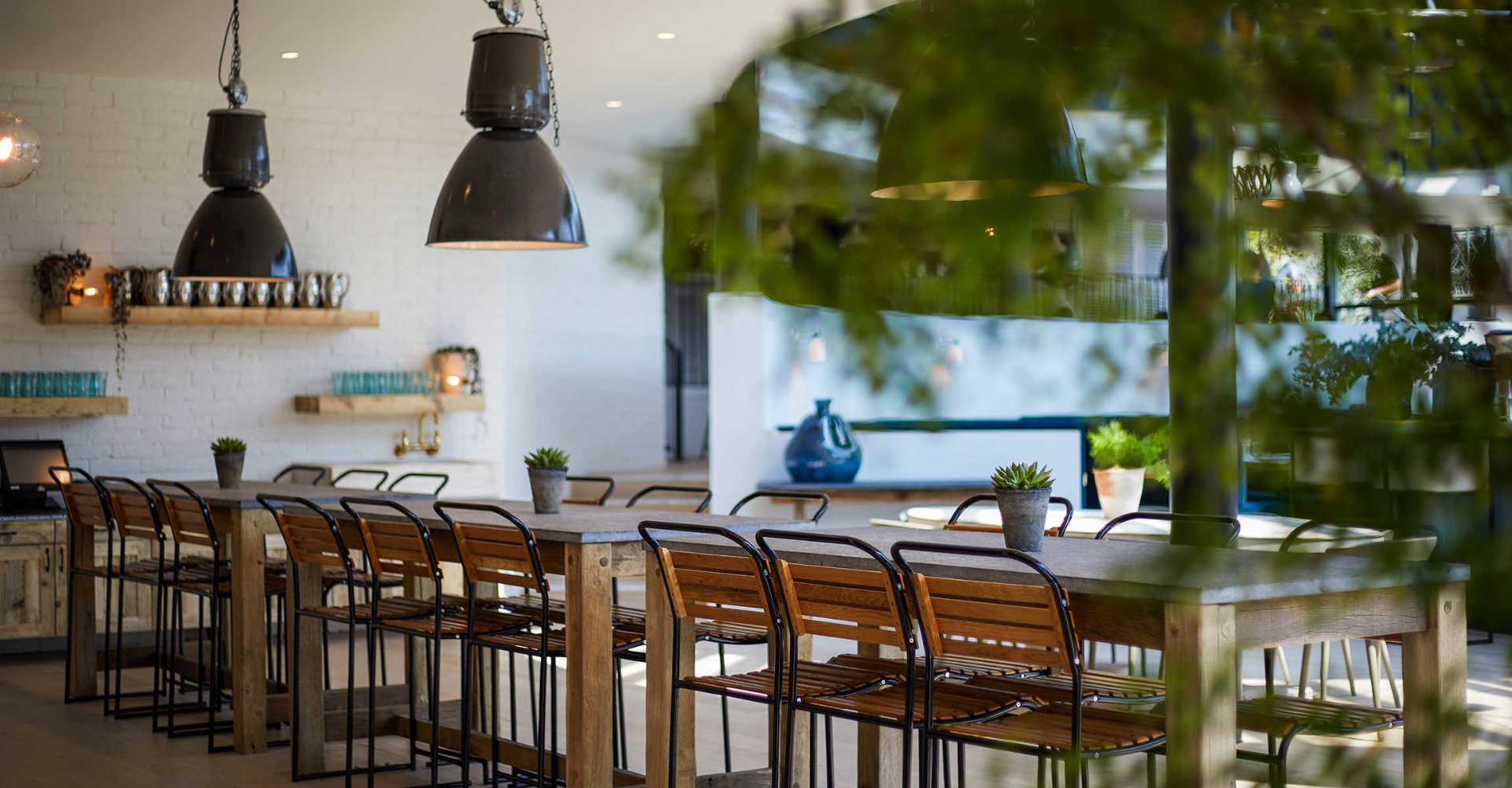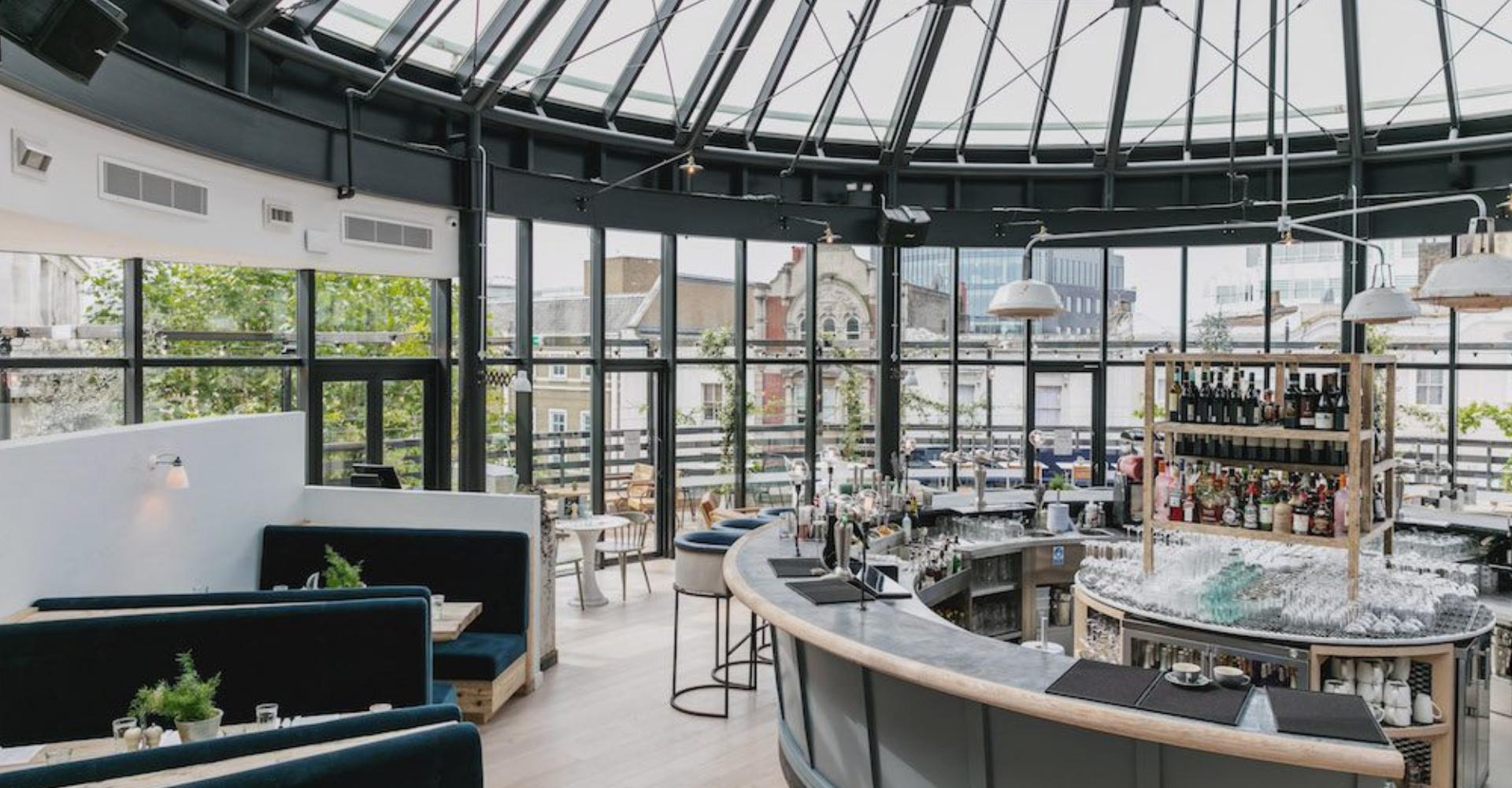 Just bringing back to life yet another of our collaborations with the team at Darwin & Wallace, and Box 9 Design back in 2018. This fit-out was a mix of Scandinavian design and enchanting English vintage pieces giving the bar a beautiful light and relaxed feeling.
601 Queens Road was the 5th Darwin & Wallace scheme delivered by BB Contracts. The partnered approach that we take with the client and their professional team helps unlock project cost efficiencies and deal with buildability Issues prior to commencement on site.
Budget constraints often mean compromising the design but our aim is to offer better value options without doing this, whether through supply chain initiatives or material alternatives.
We have completed five of the six Darwin & Wallace bars which is a testament to the fact that the BB Contracts 'way of working' delivers results and keeps clients happy.
"We are delighted to have opened in the bustling heart of Wimbledon, a quintessential London village. The rarity of the space is incredibly special, the terrace which wraps around the space opens into the evening all year round. The bar is light with signature features. We have worked with our talented artisans and makers to bring 601 Queen's Rd to life with bespoke furniture, hand-picked artwork, ceramic tiles, unique lighting, and so much more, forming its own unique version of the Darwin & Wallace address."