Ashford International Hotel
Refurbishment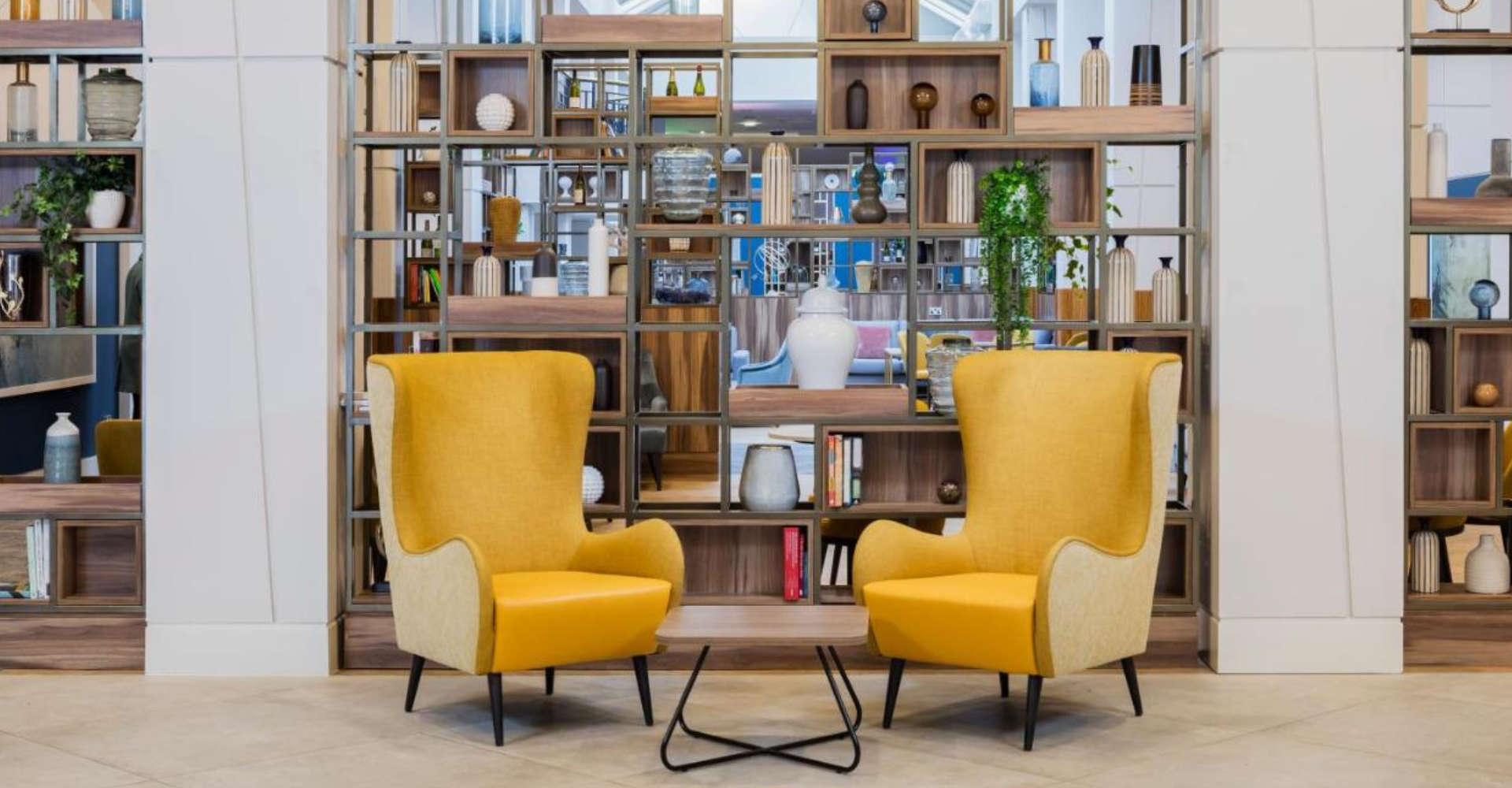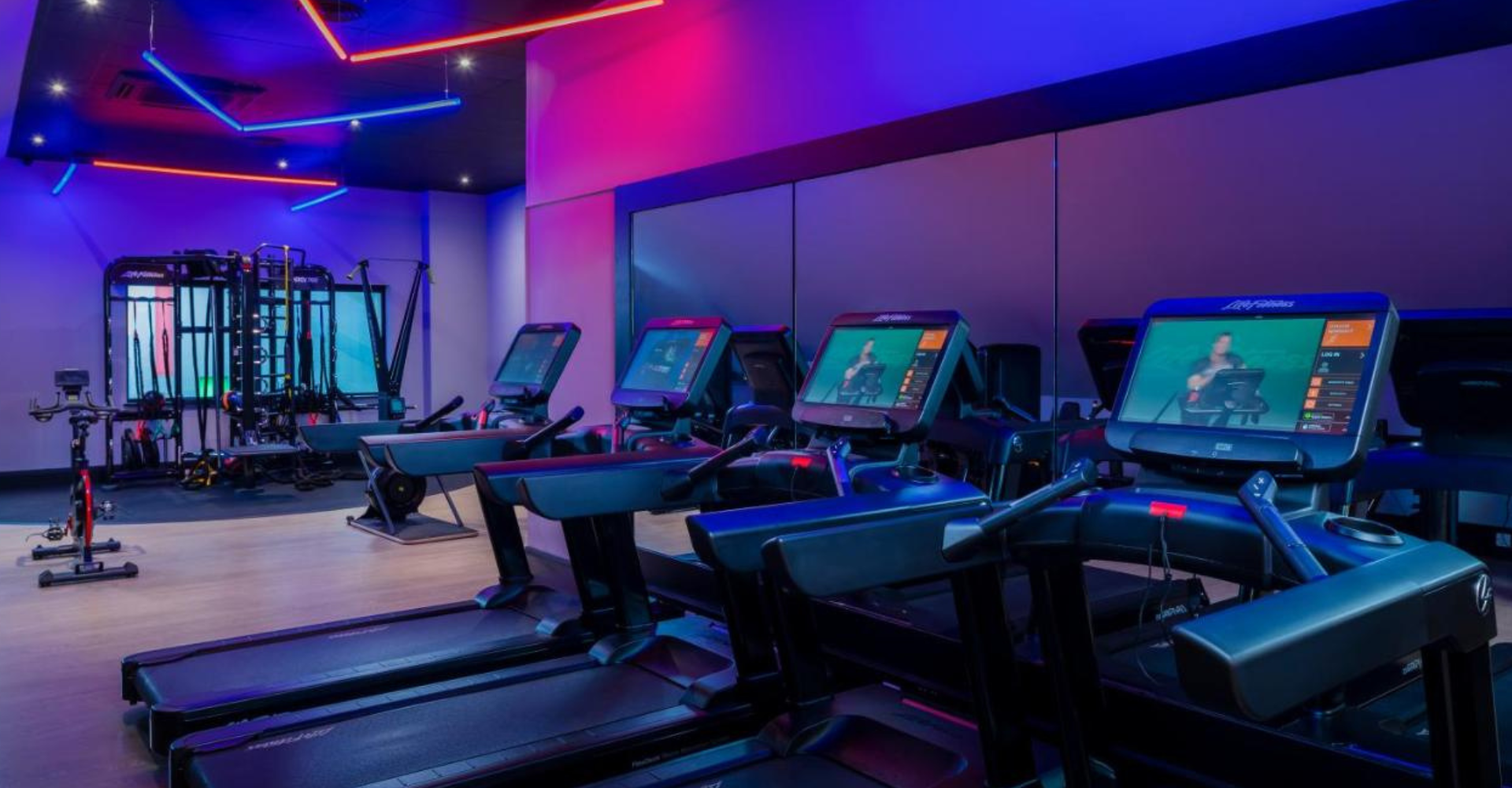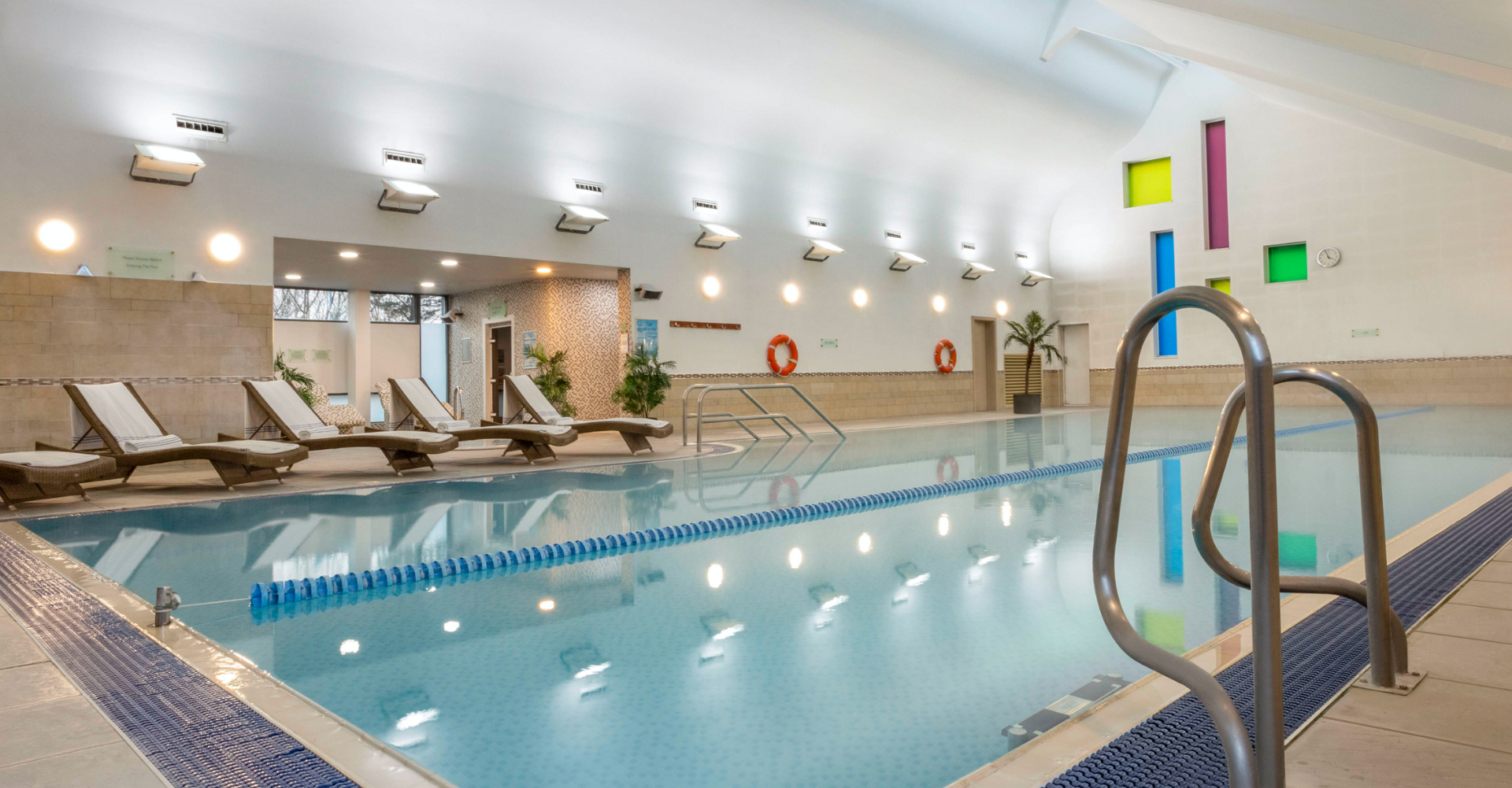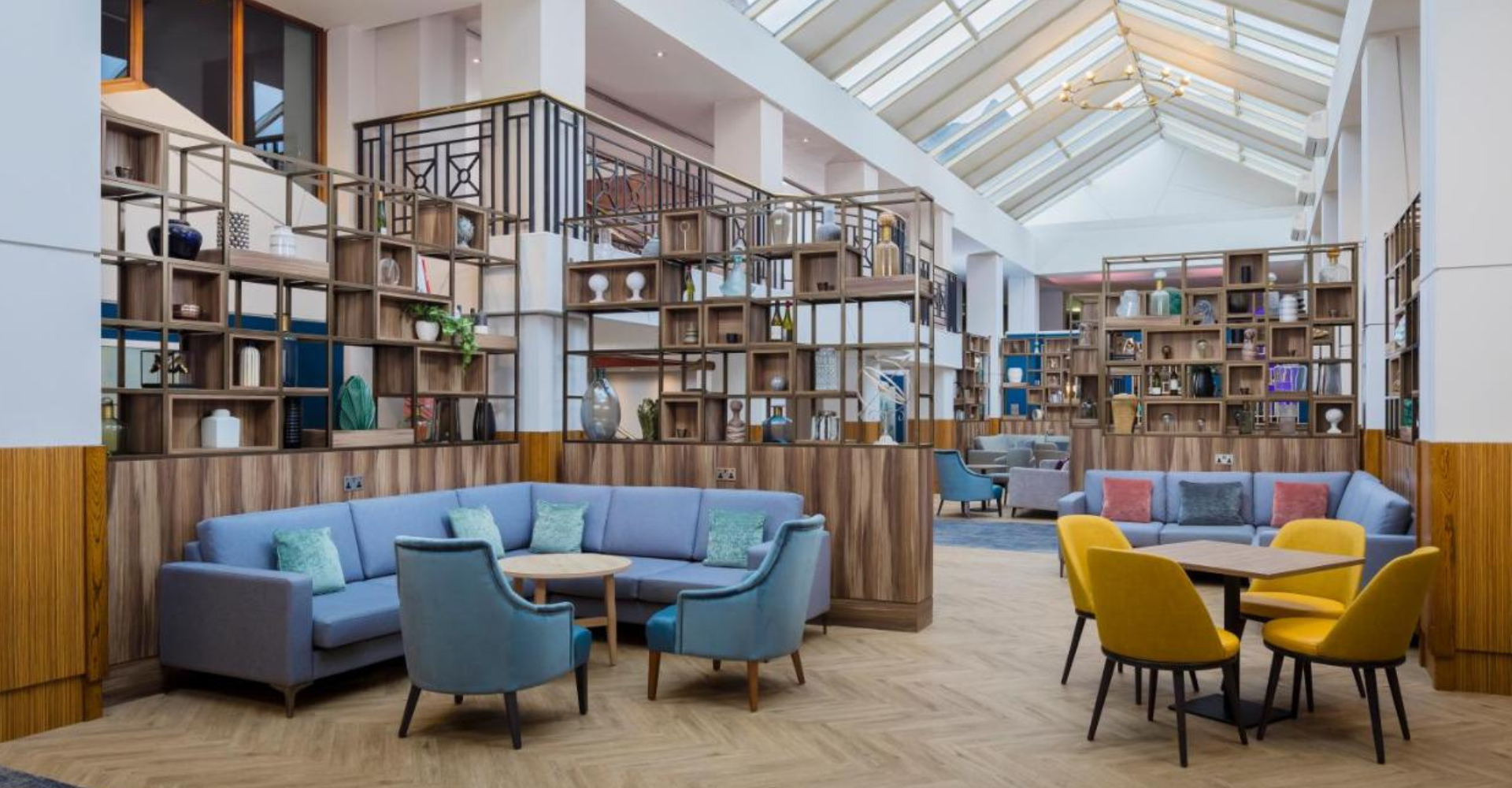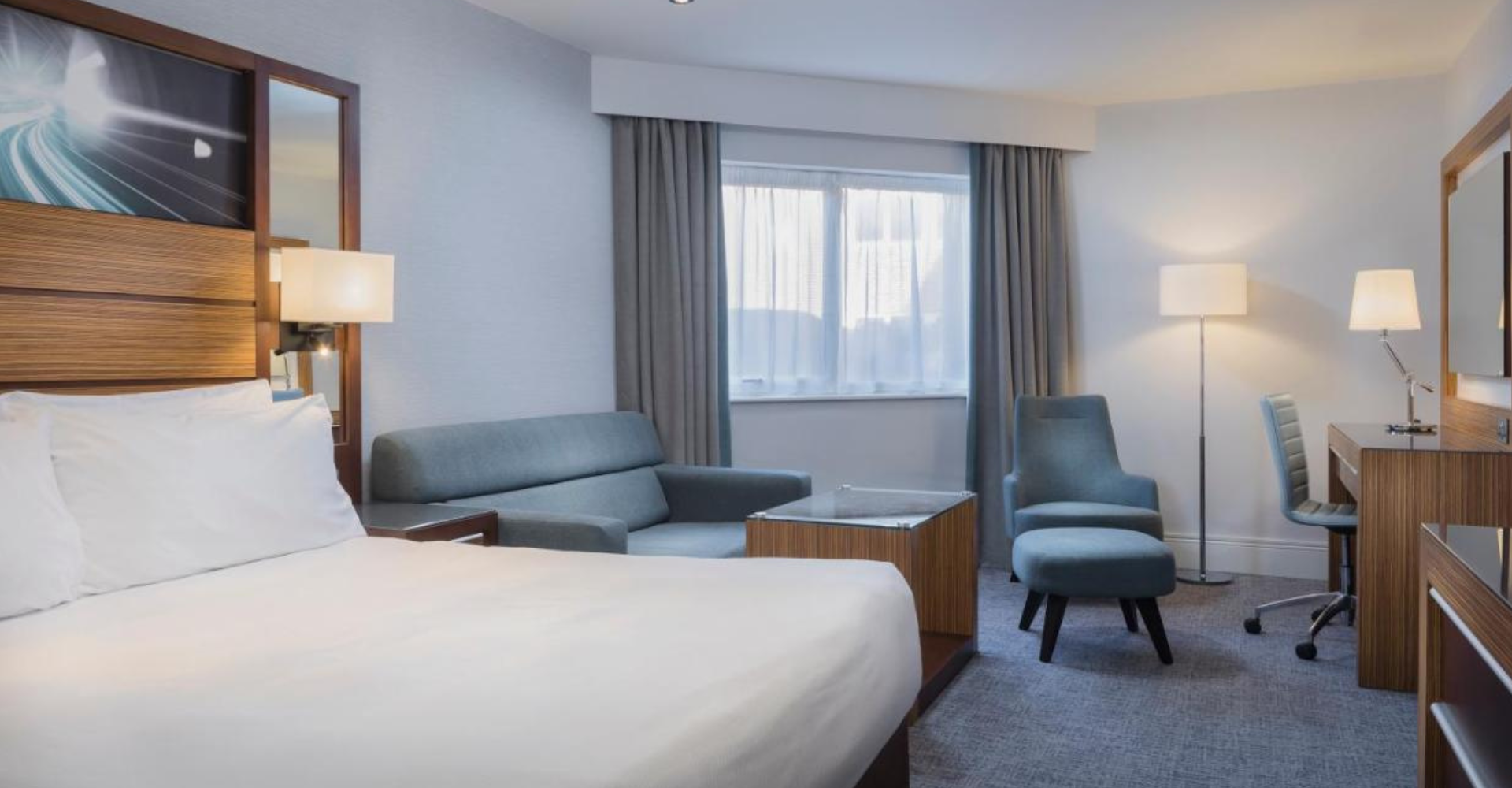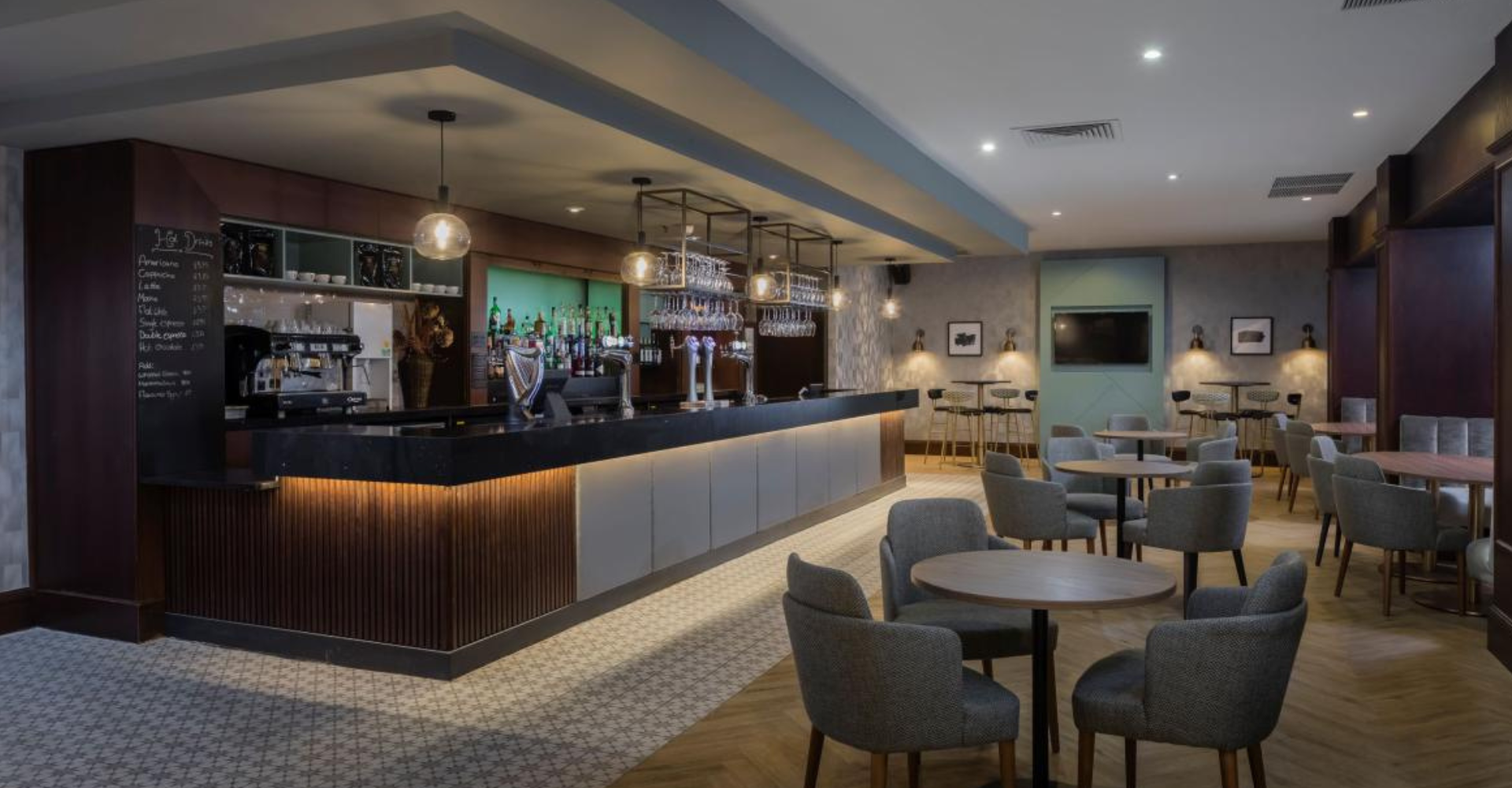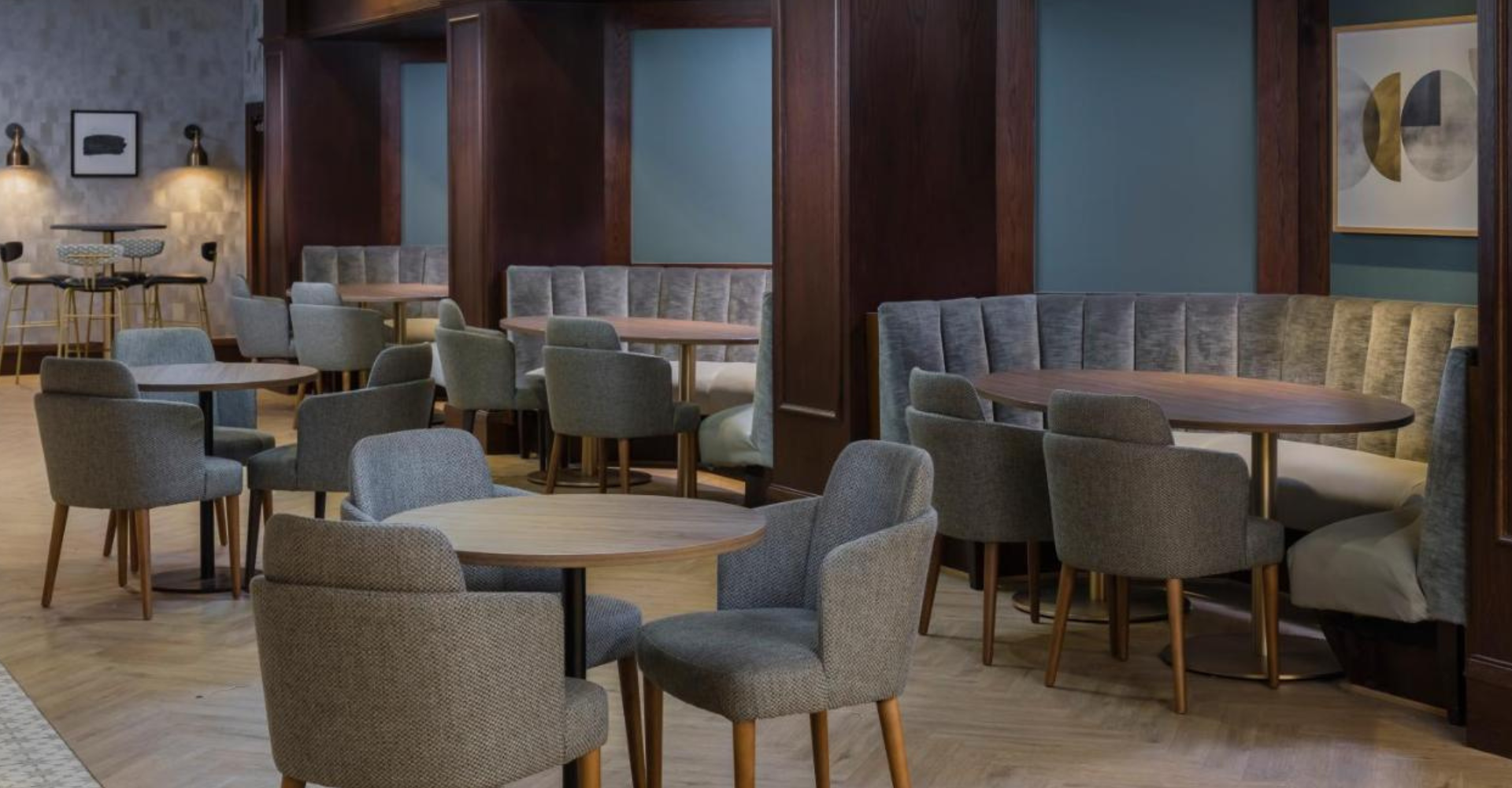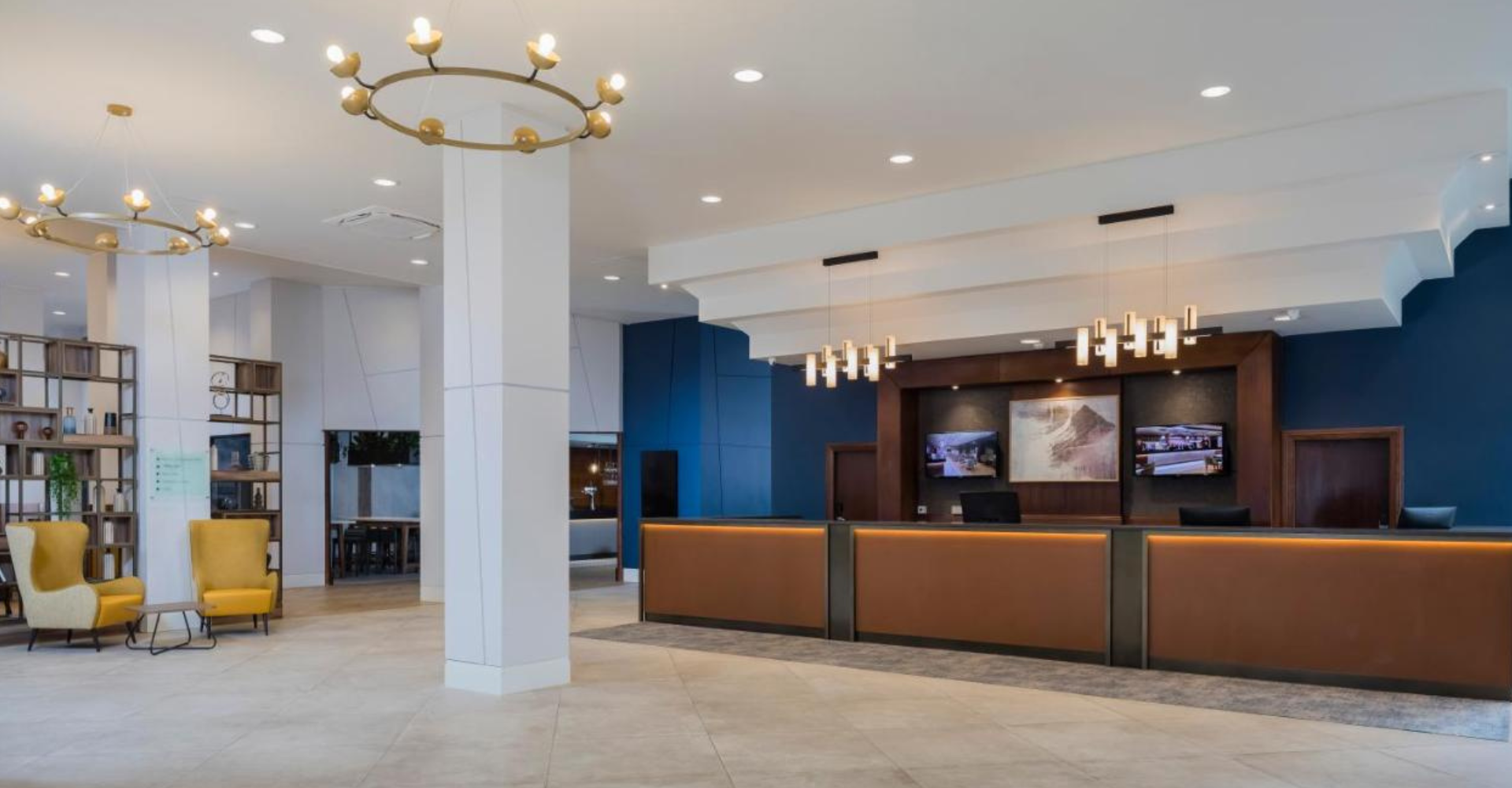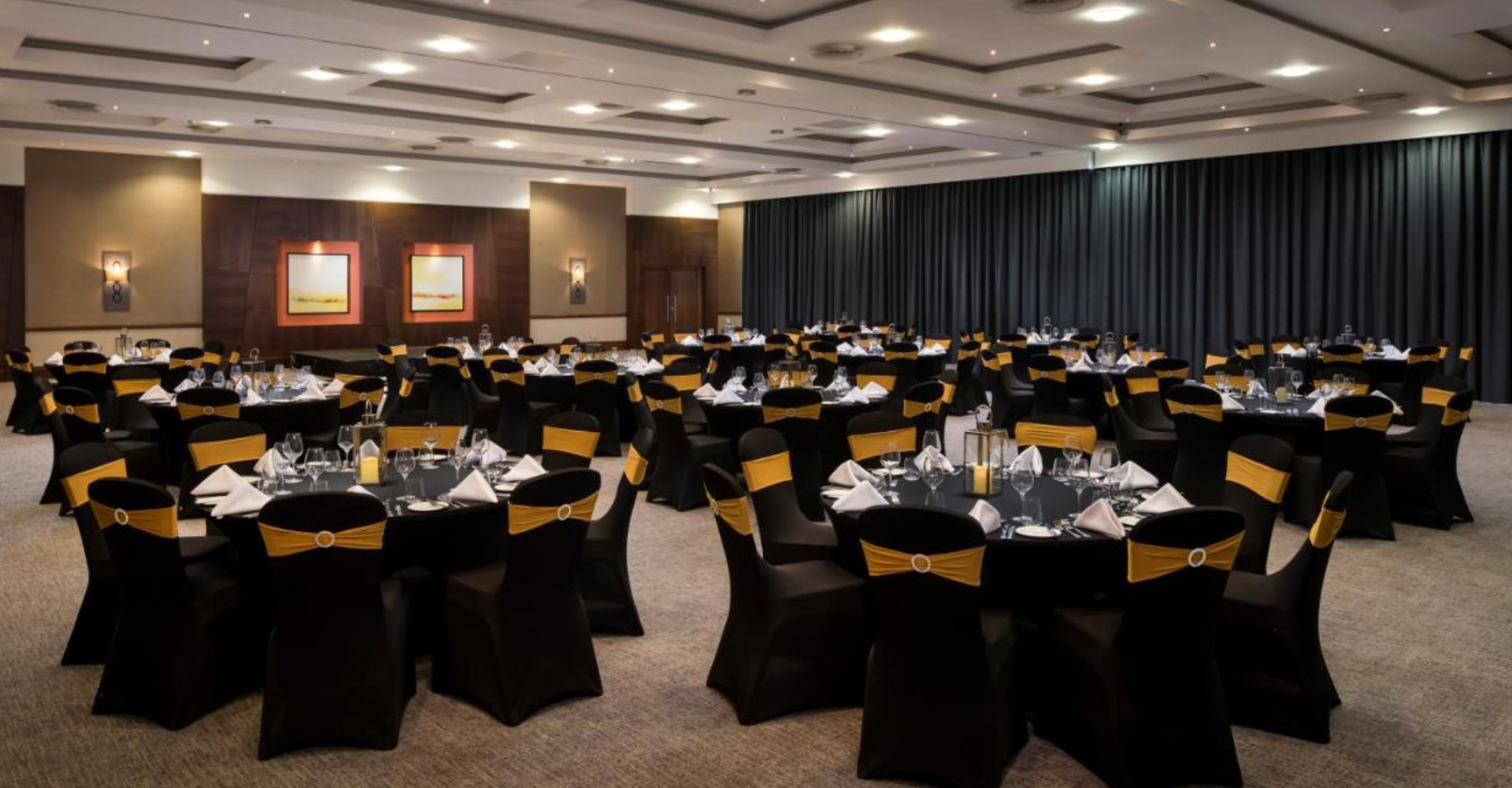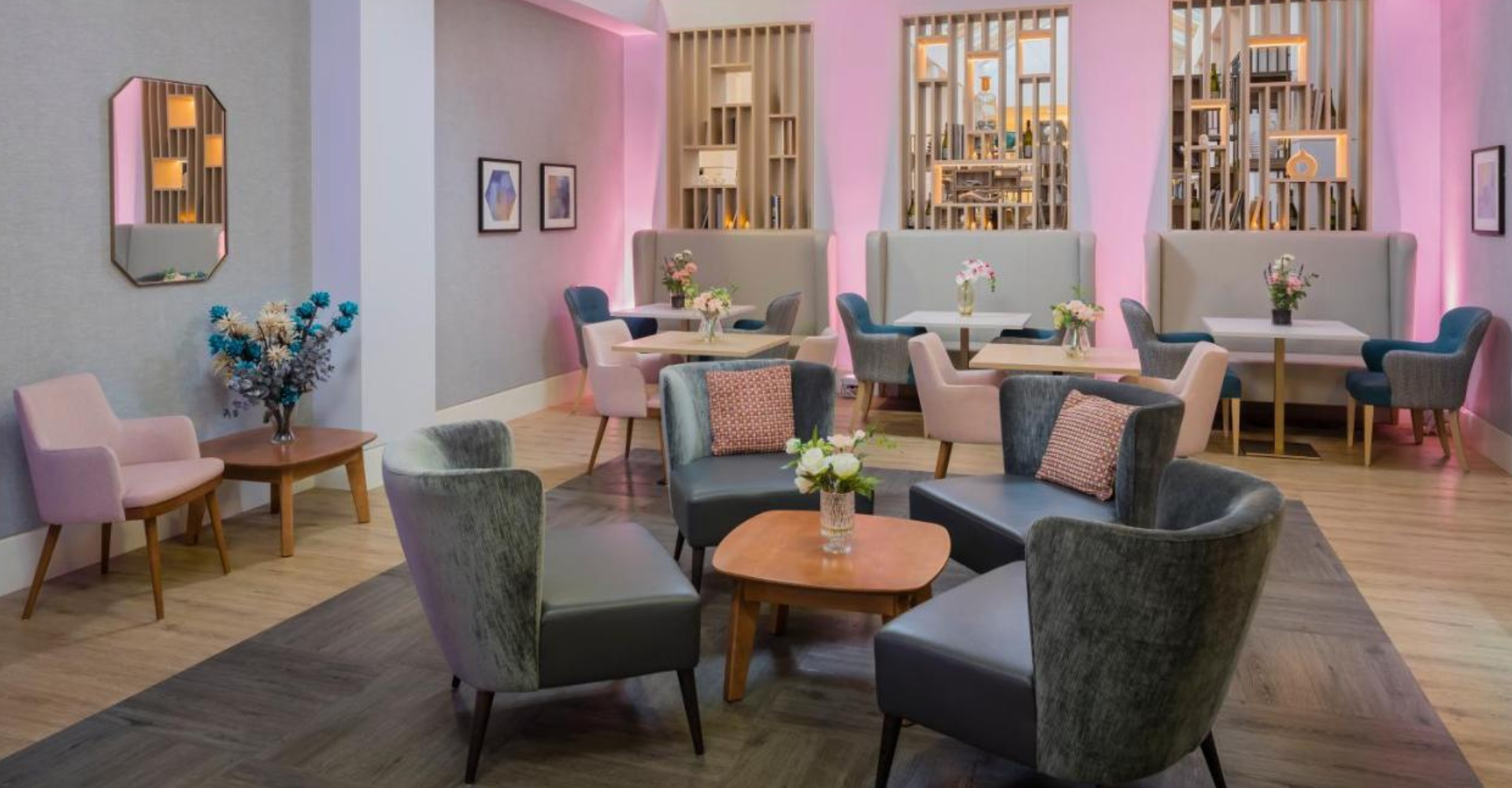 Hotel Public Spaces and Bedroom Refurbishment
In early 2020, BB Contracts embarked on what was originally a £1.5m refurbishment project although this was curtailed to a £875K scheme as the pandemic descended in Mar 2020.
Nonetheless, the transformation was amazing! We managed to uplift the bedrooms and the general public spaces in a very short period of time.
We revisited in late 2021 to complete additional works and to upgrade the gym area and conferencing suites.
"Love the newly fully refurbished gym and state-of-the-art Life Fitness UK equipment at Ashford International Hotel Limited Health Club😍😍😍. One of the best so far! Pictures really don't do it justice so you'll just need to experience it for yourself."