b_together, St John's Wood
Refurbishment and Extension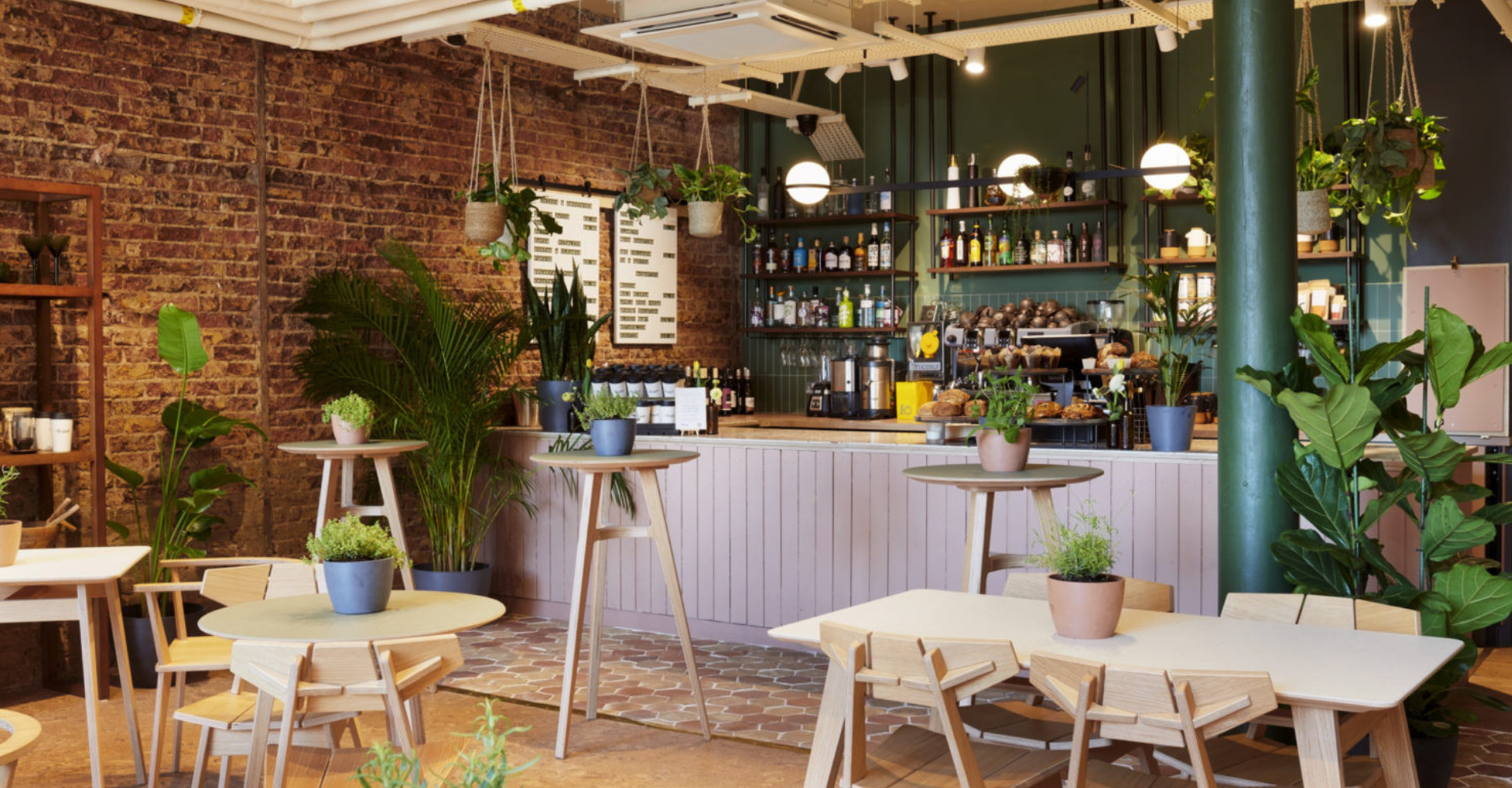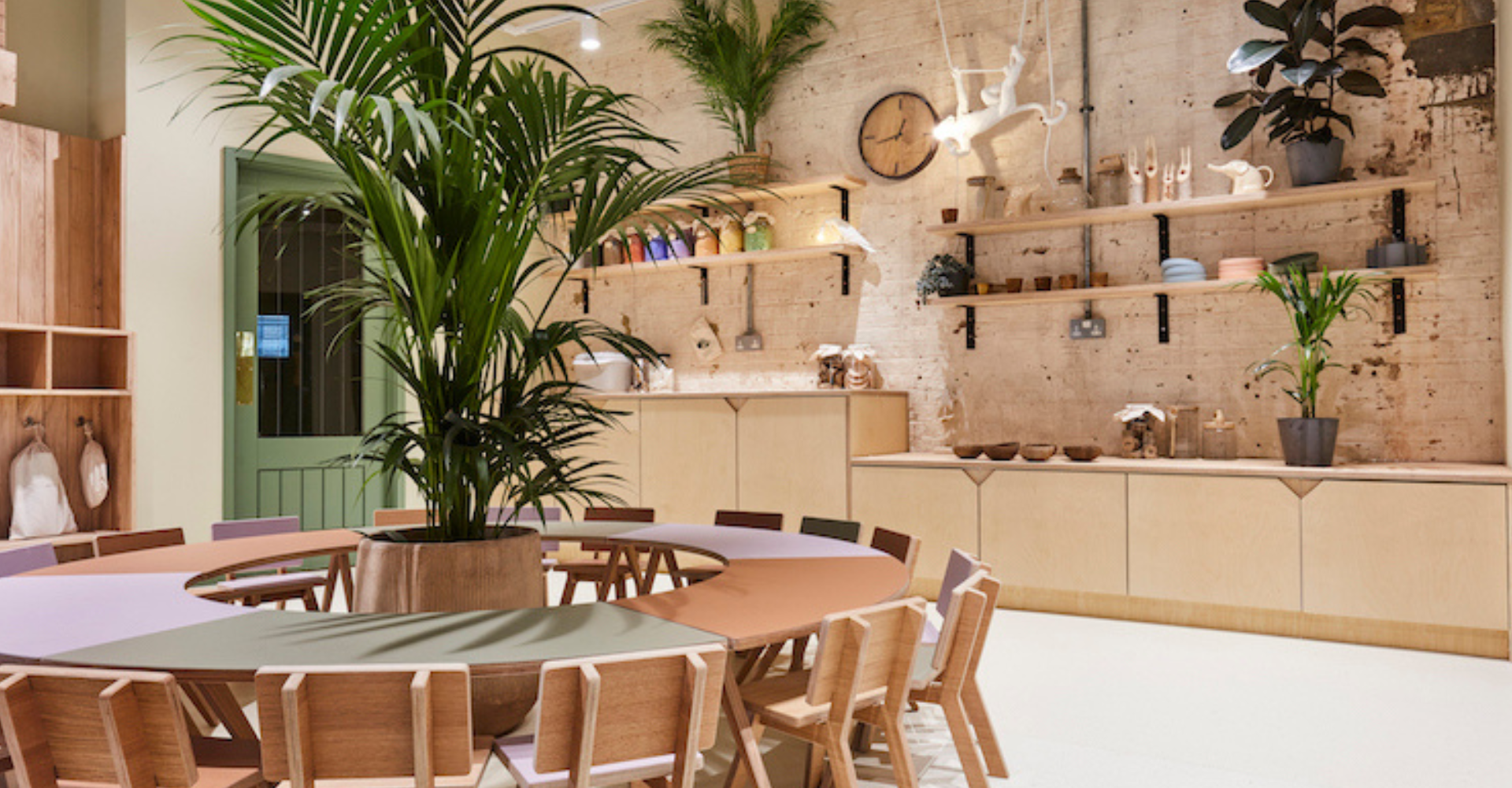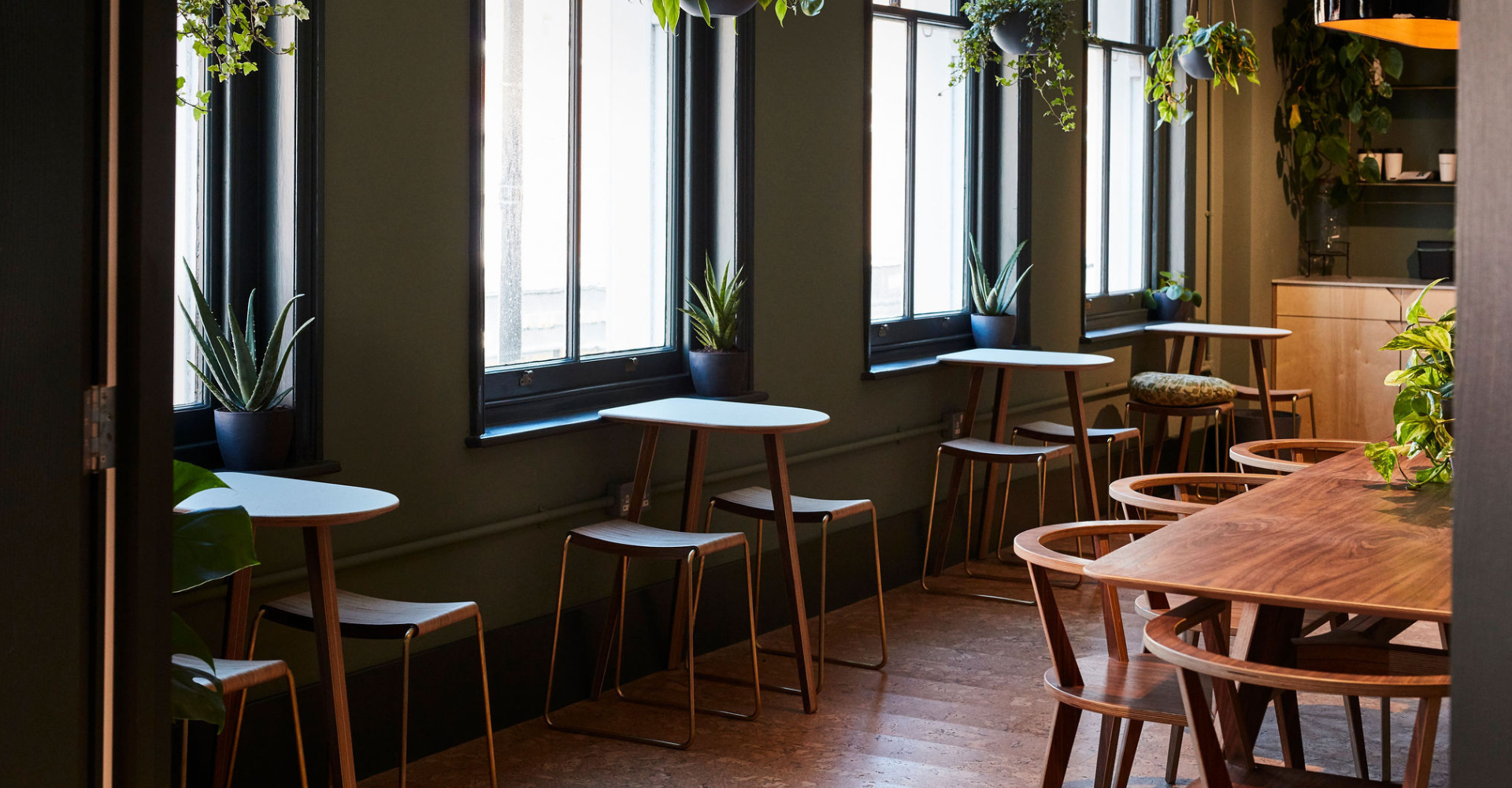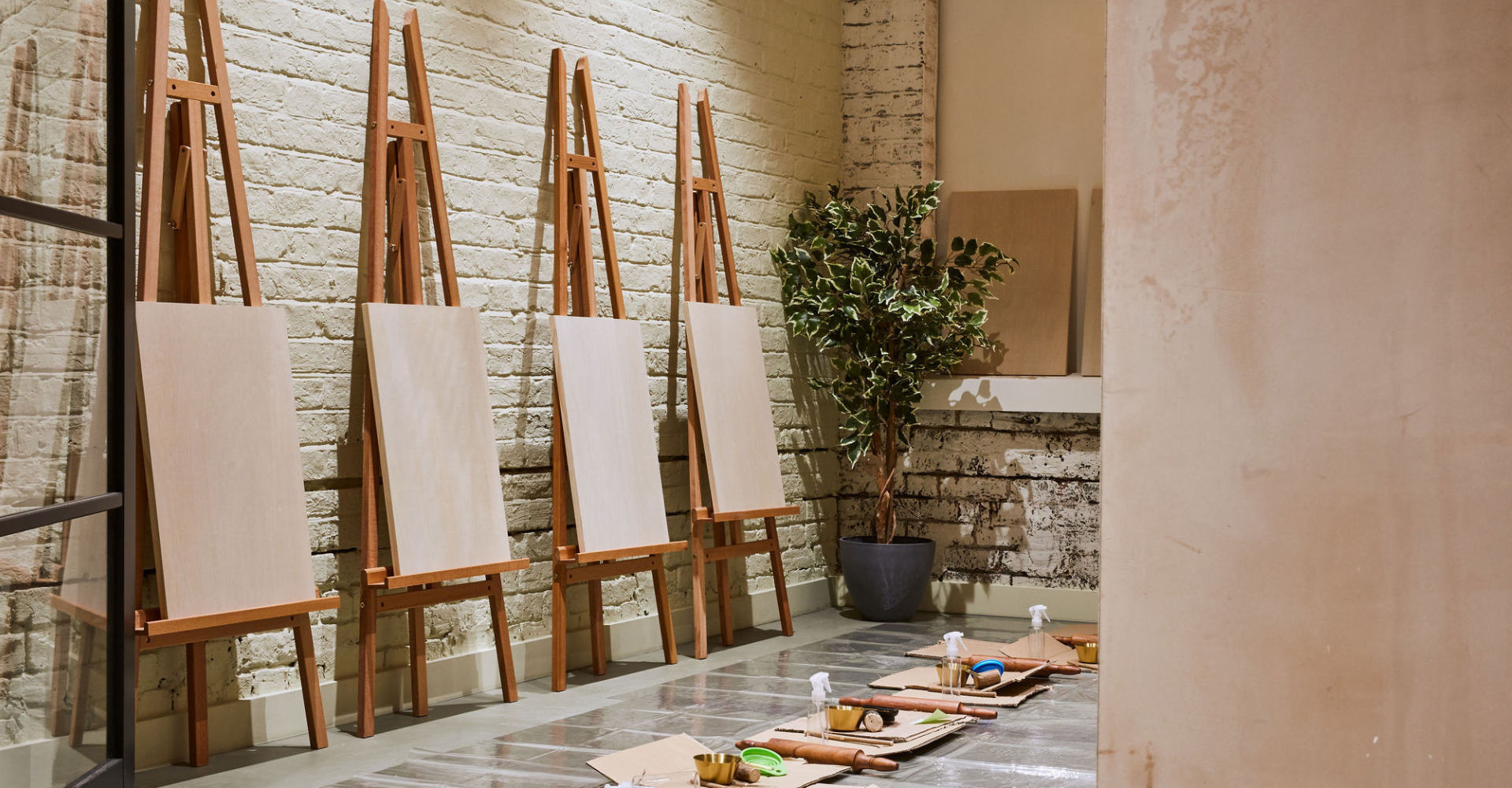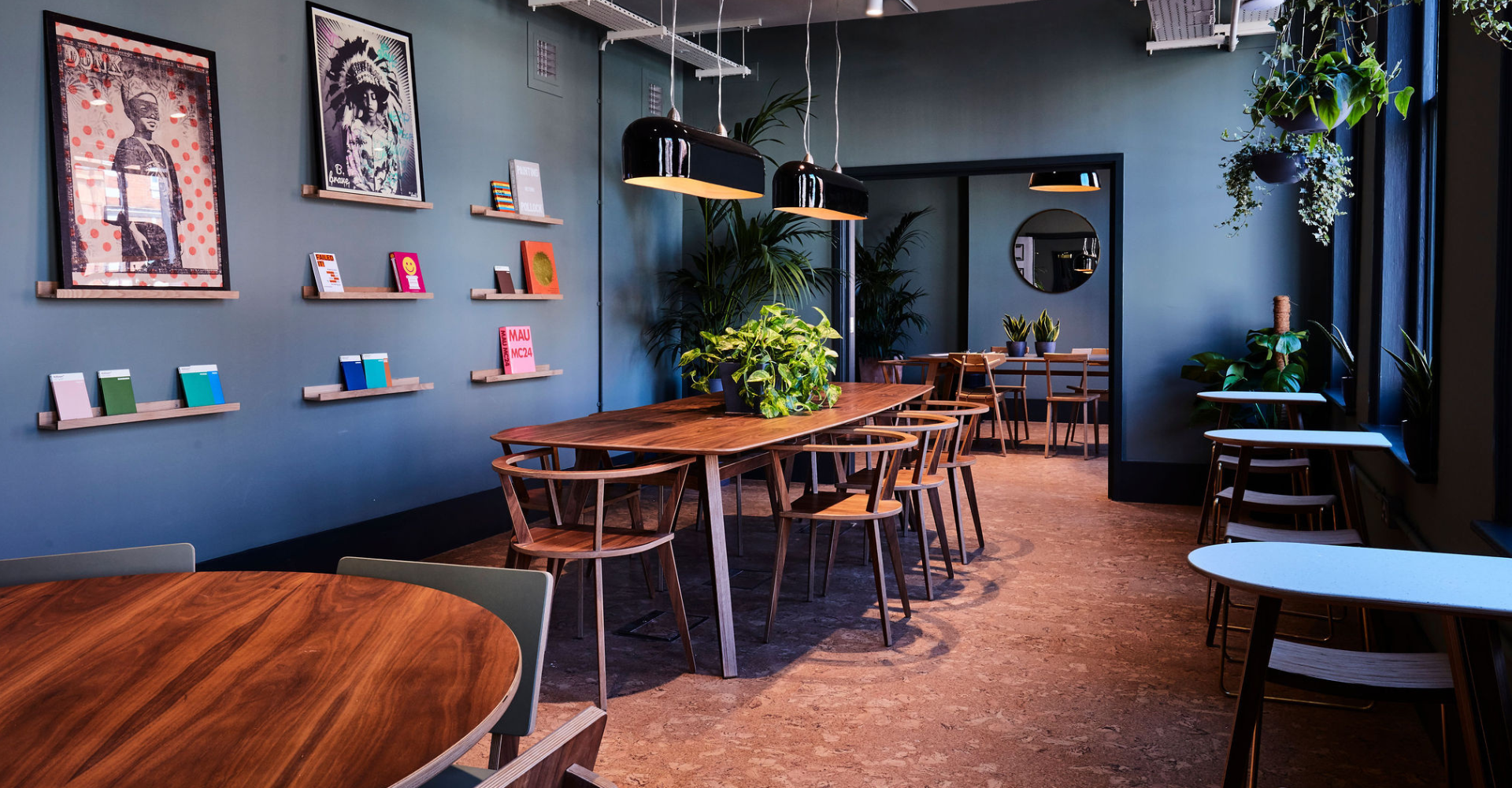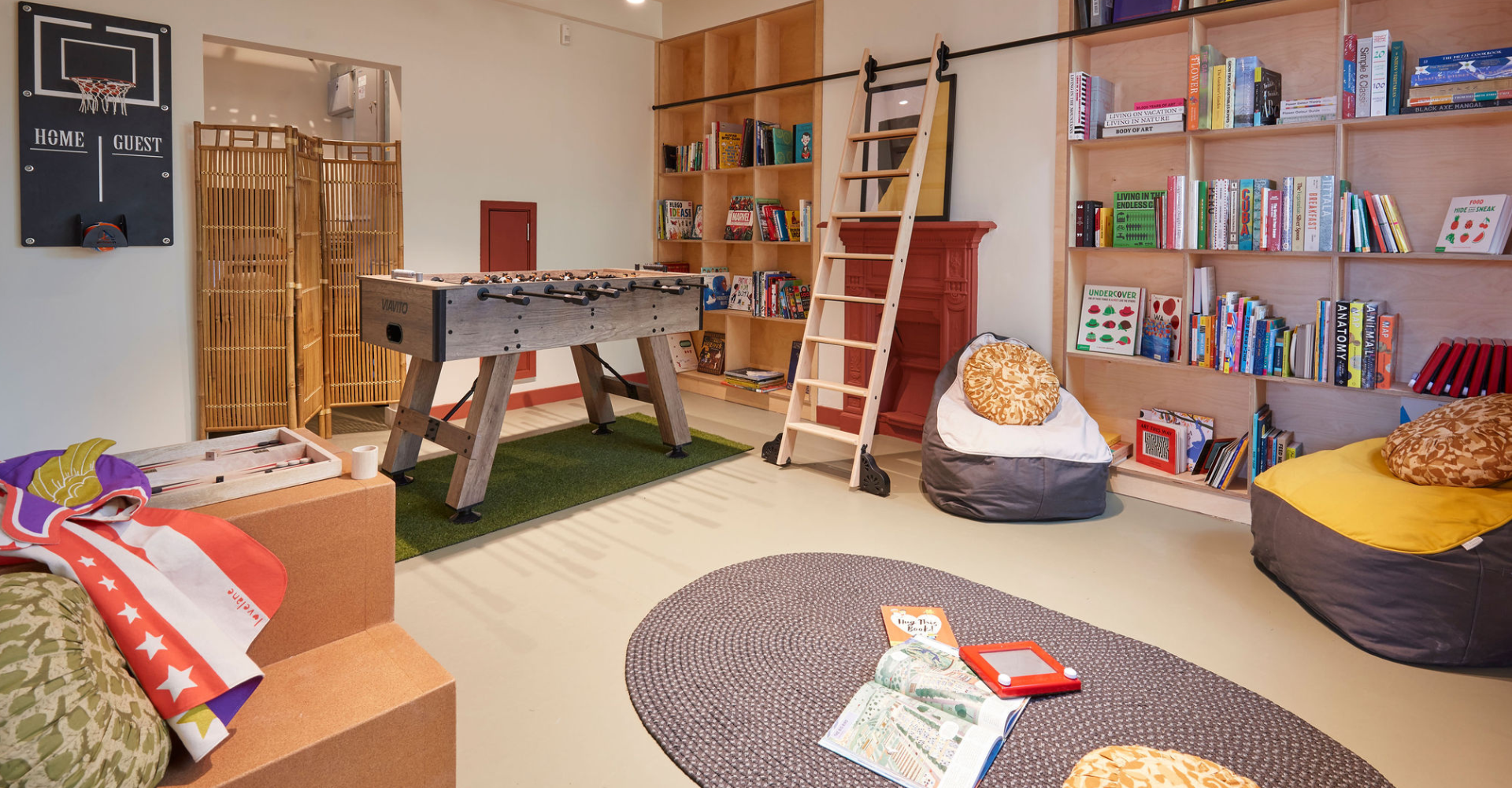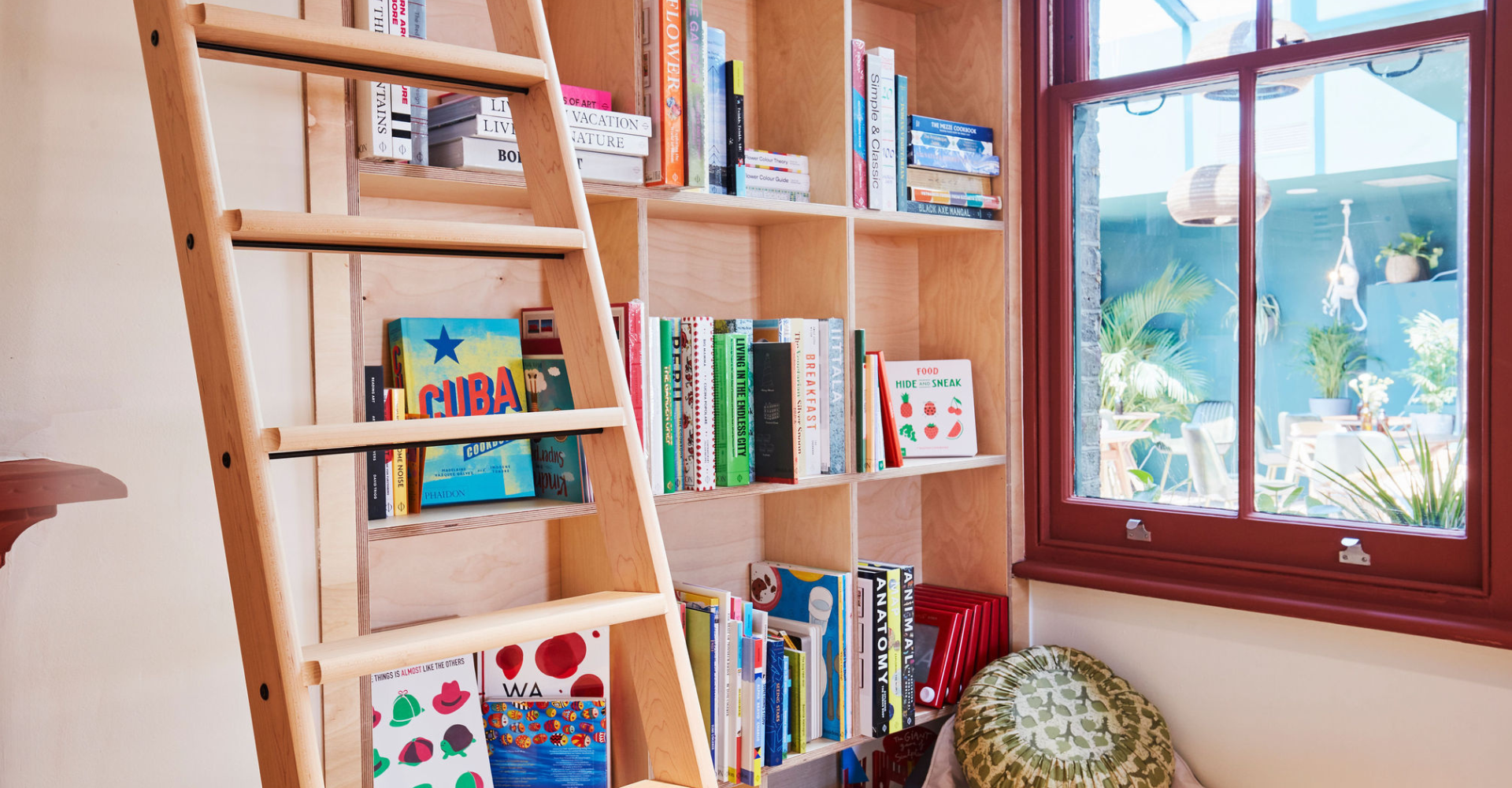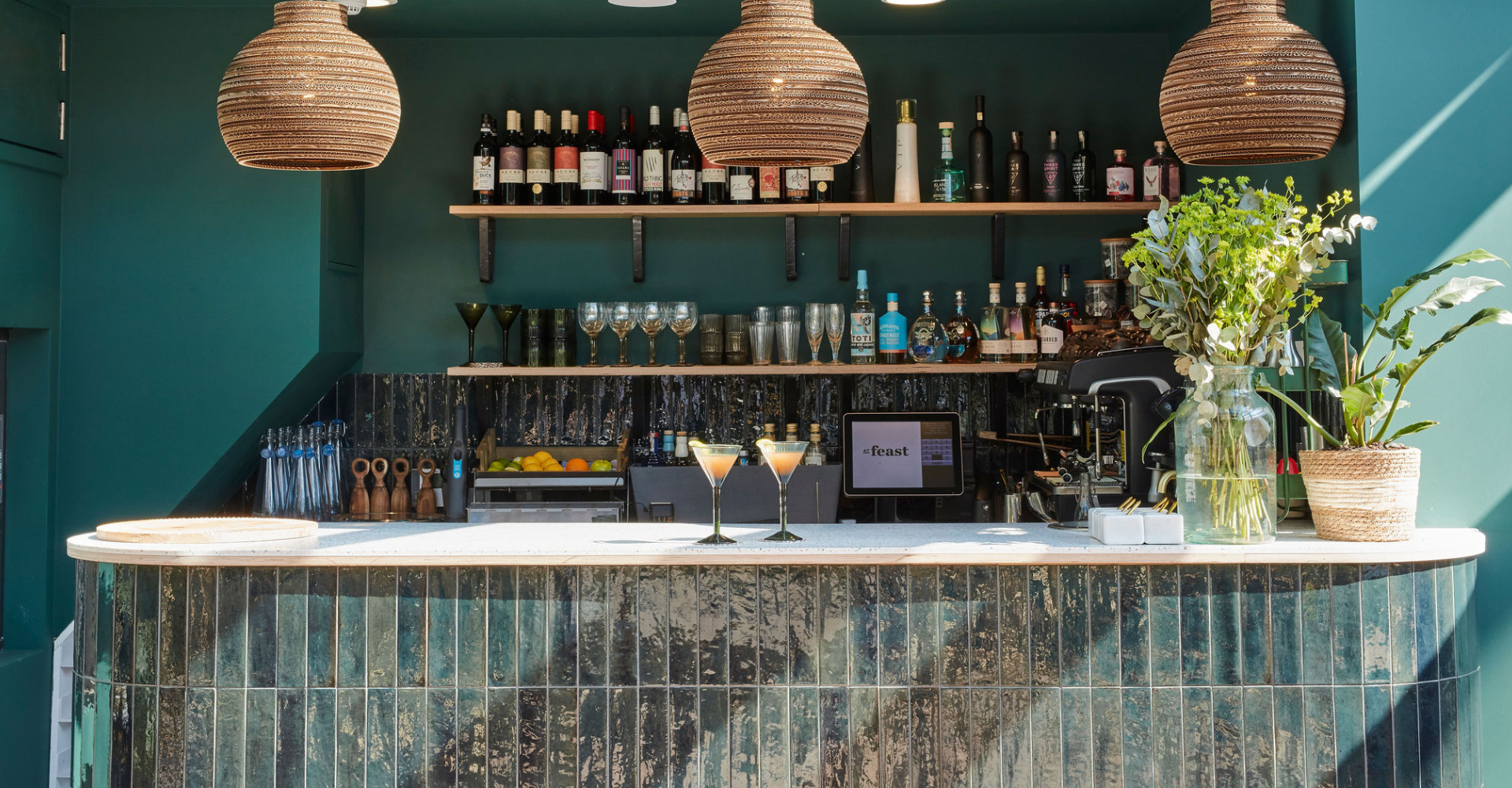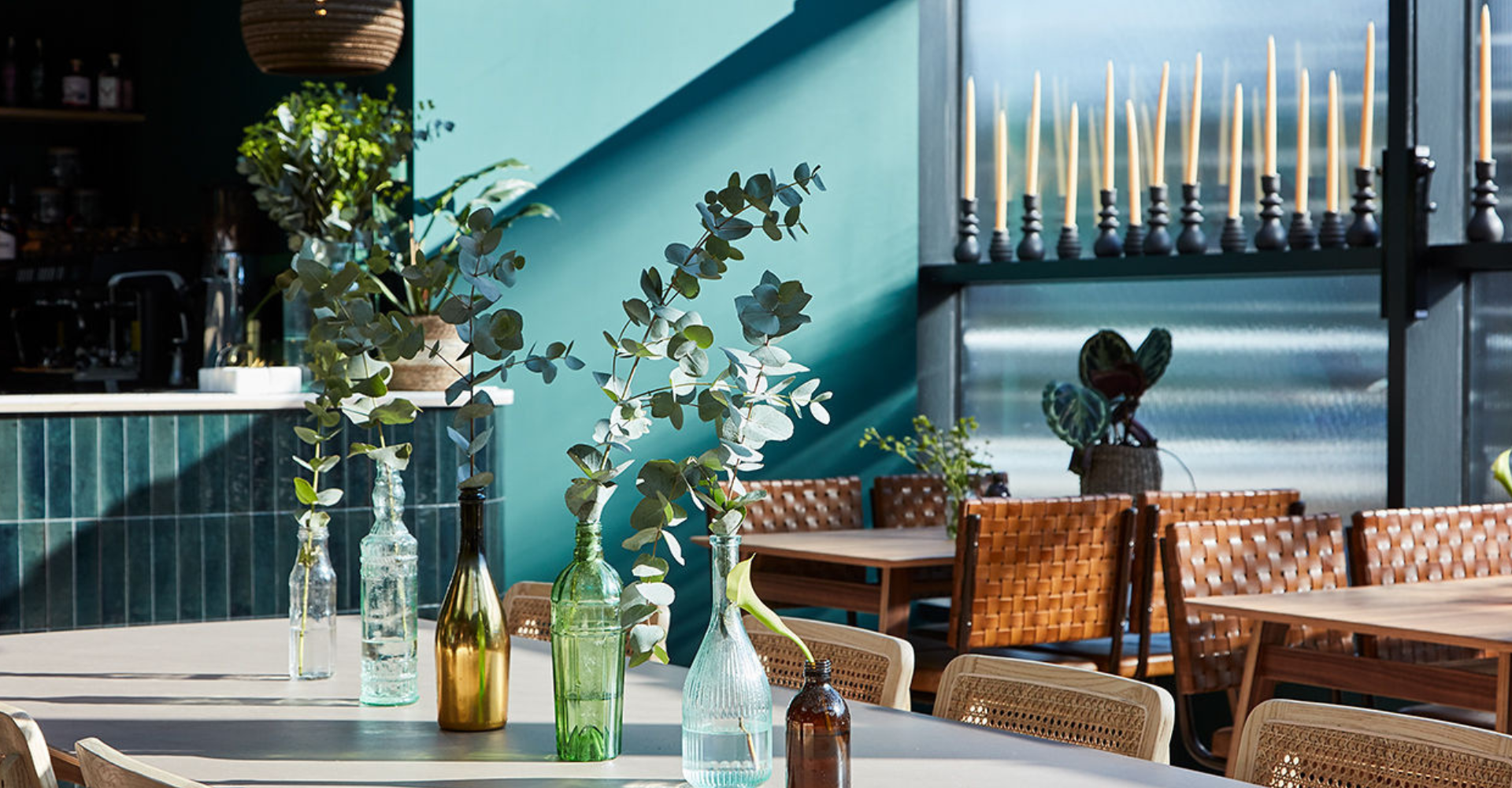 Family Member's Club, Nursery and Restaurant Four Storey Total Refurbishment.
We embarked on what was probably our biggest challenge to date in October 2020 to deliver a major refurbishment and conversion project in St John's Wood High Street.
This £2.14m scheme comprised a complete strip-out, utility upgrades, extensive structural alterations and extensions, new stairs and lift, followed by a 4-storey fit out. We loved every bit of the journey.
Having worked for Maggie Bolger in the past, we were honoured to be selected to work on this scheme. Running the project through the ups and downs of the COVID-19 pandemic put a few hurdles in our way, but the teamwork was second to none. The end product is exceptional!
Thanks to the wider team led by Holland Harvey Architects, and of course our supply chain without whom this would not have been possible.
"So grateful to our builders on site slogging it out and keeping spirits high, in what could have otherwise been a very cold and miserable time over these last weeks!⁠ (Jan '21 COVID spike) Having worked with @bbcontracts for years, a strong tight-knit team is what gets you through an ambitious project like the one I'm putting them through now!⁠⠀ Every time I go, the space looks a million times different from the week before. Teamwork makes the dream work!⁠