Bassett Bear House, Notting Hill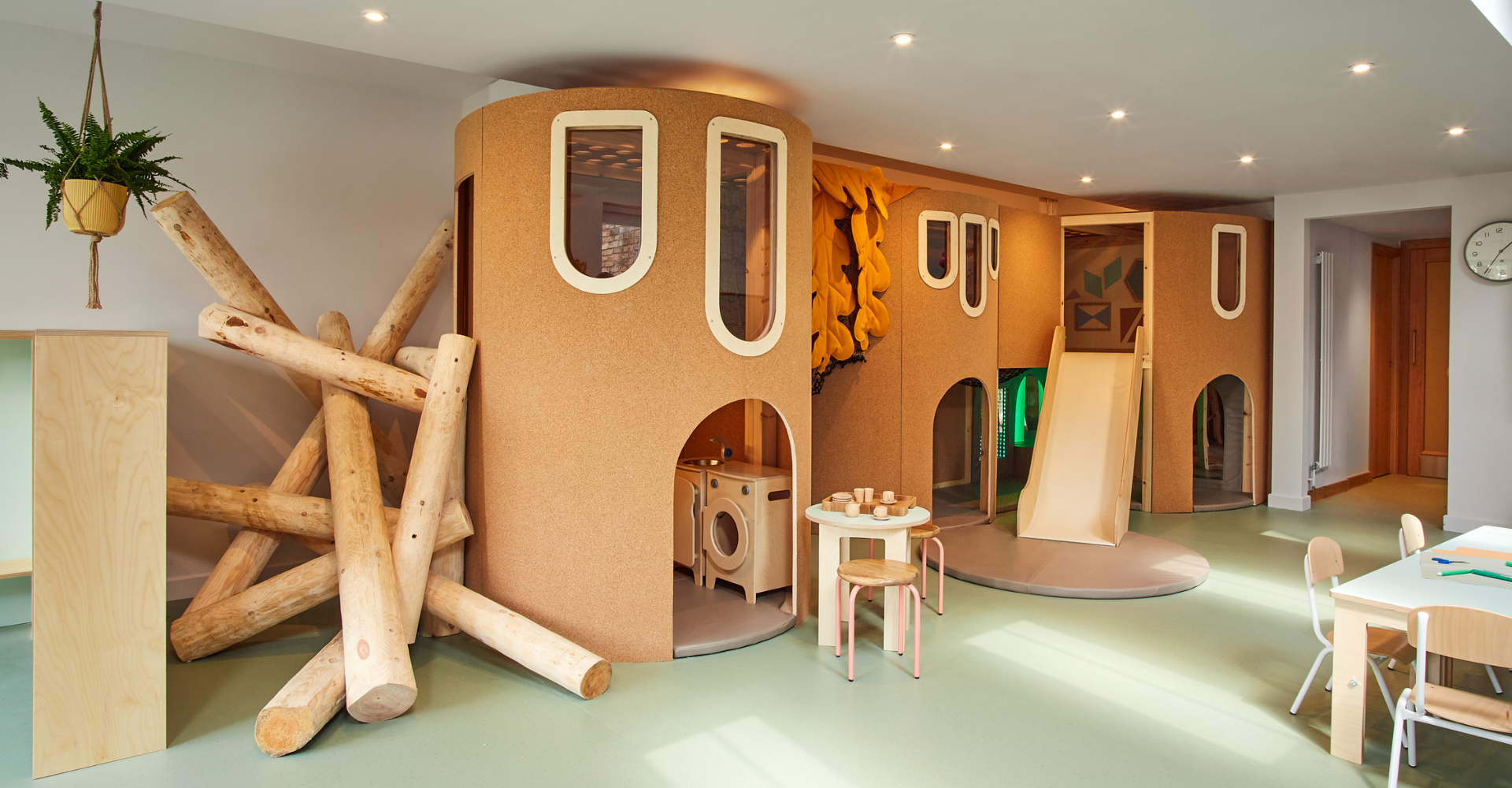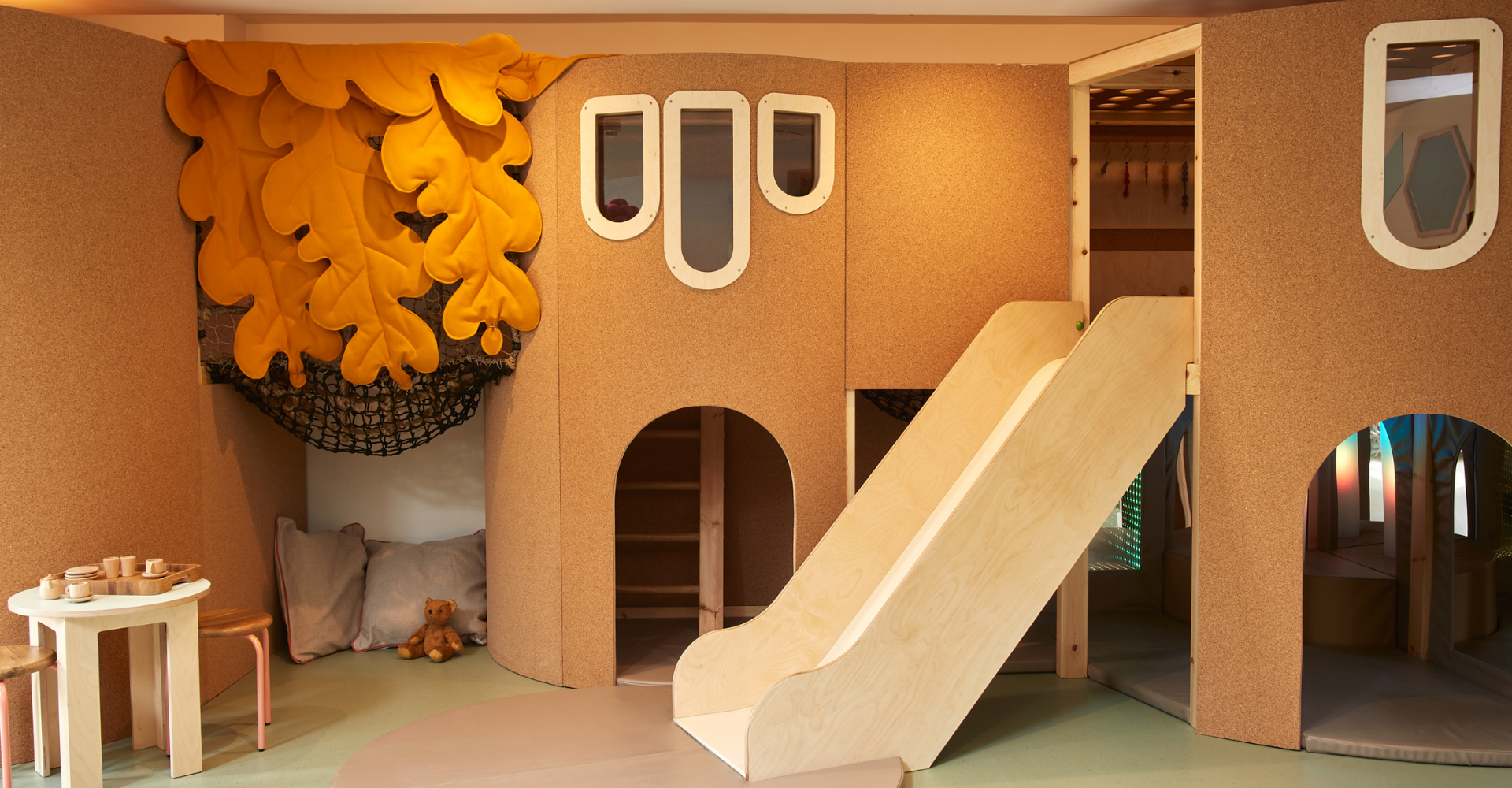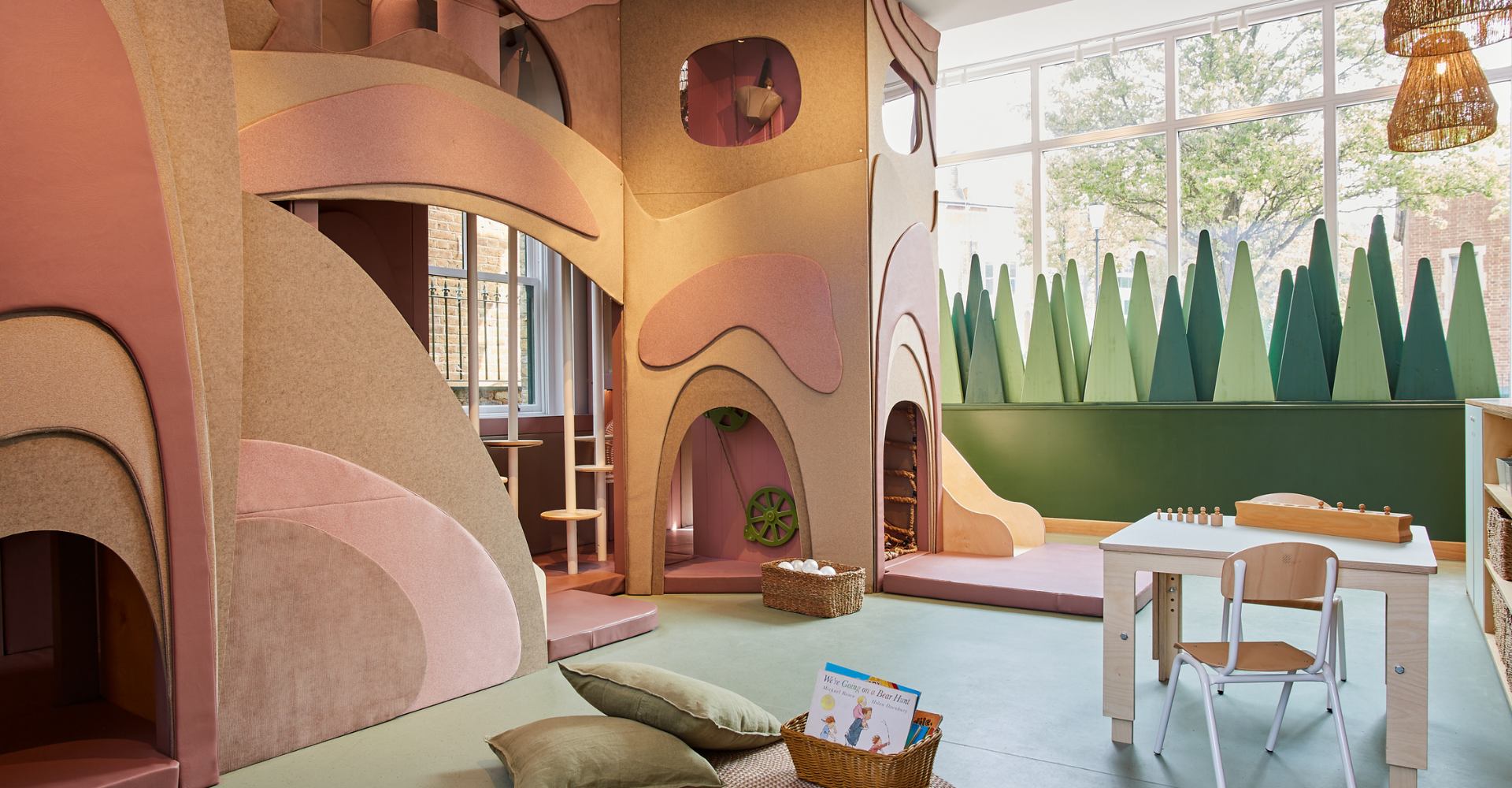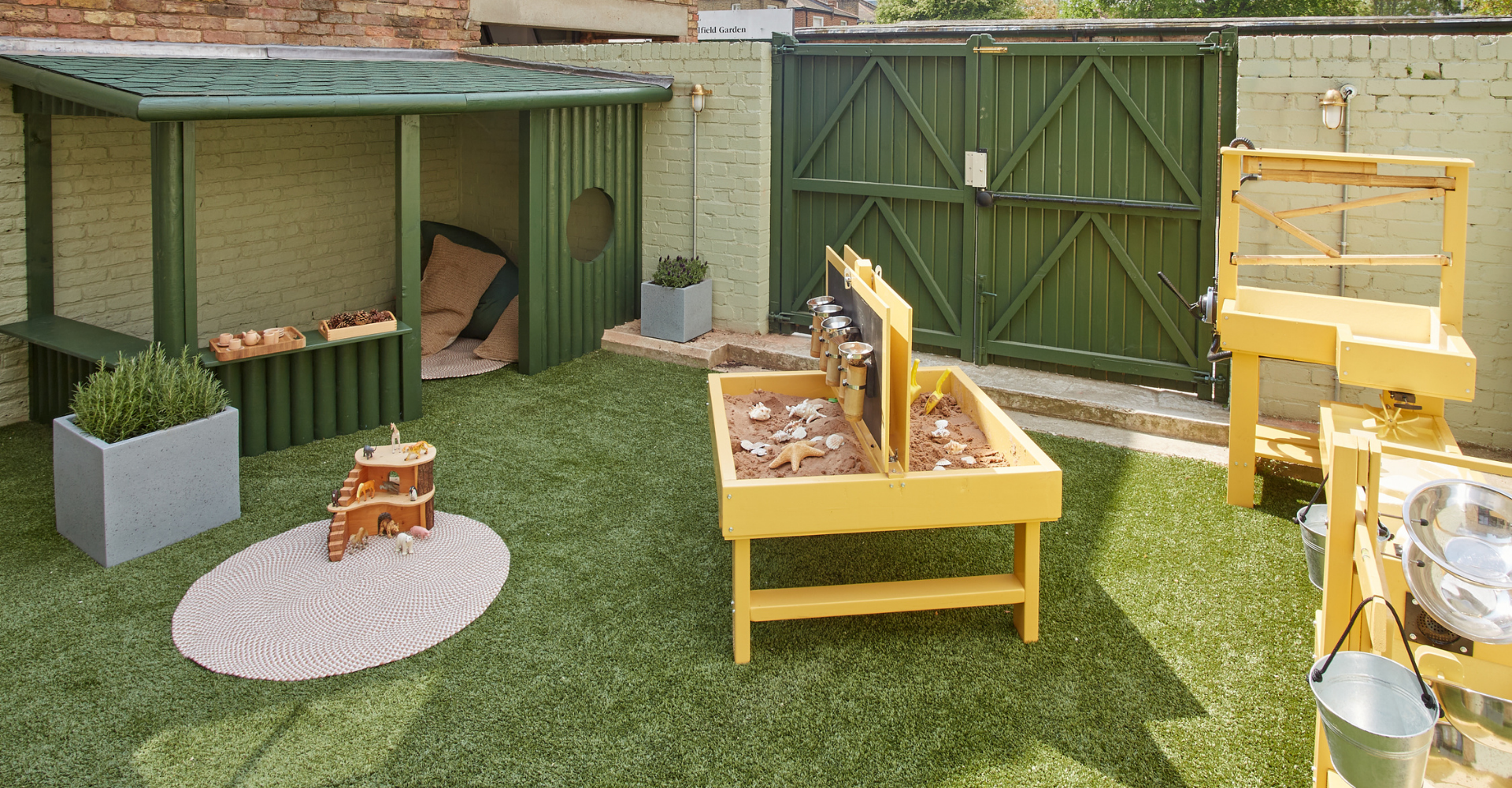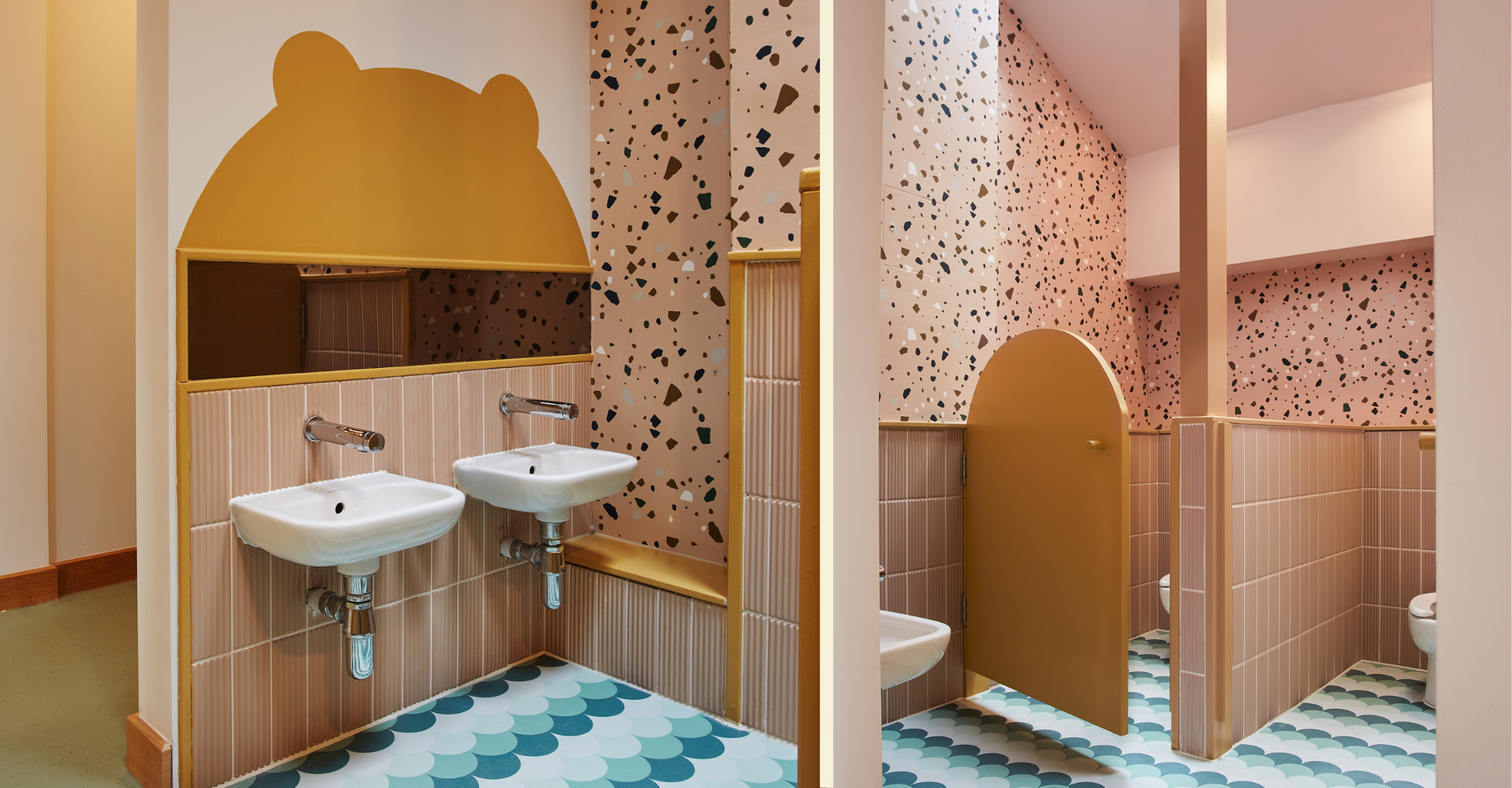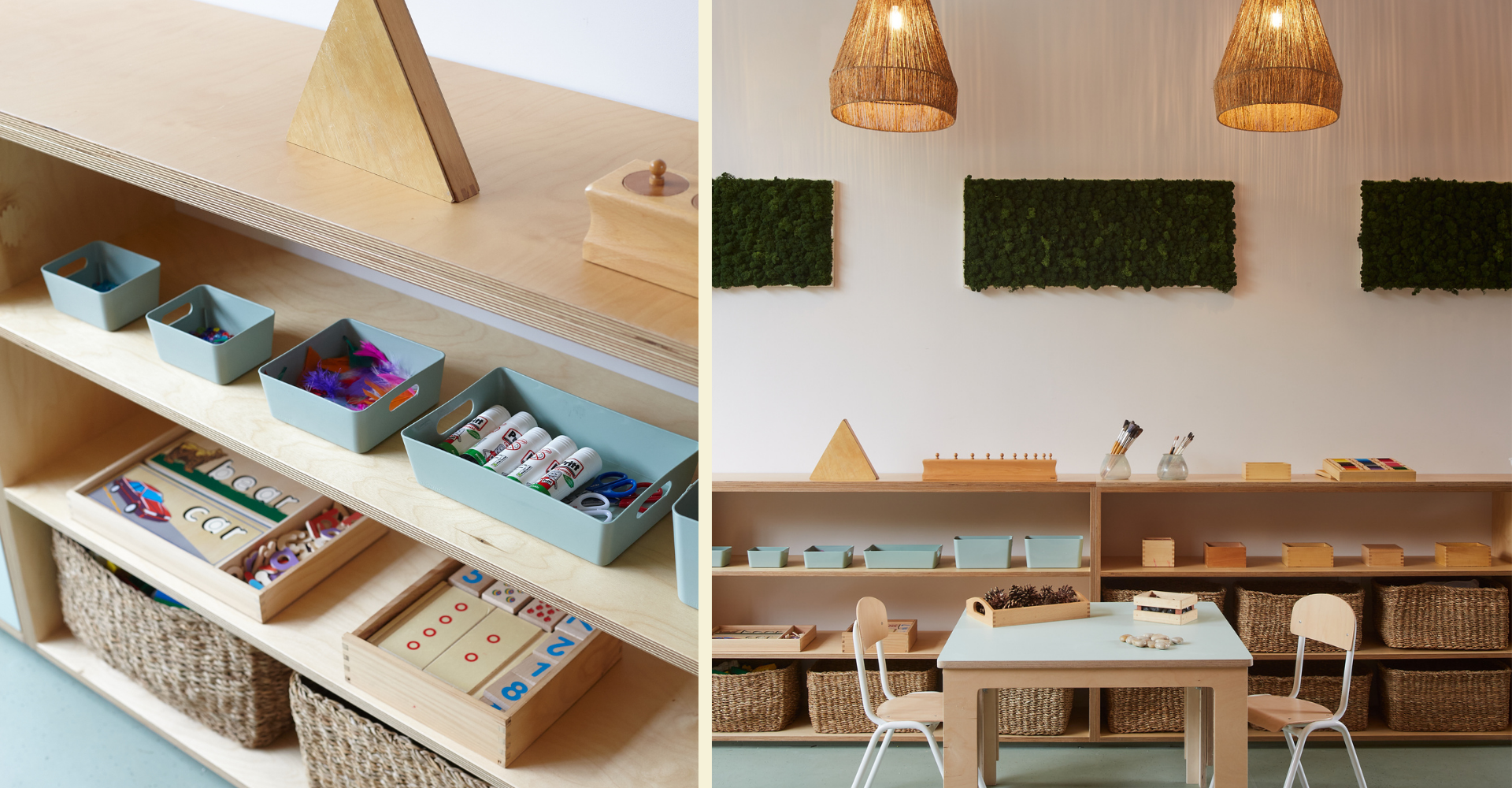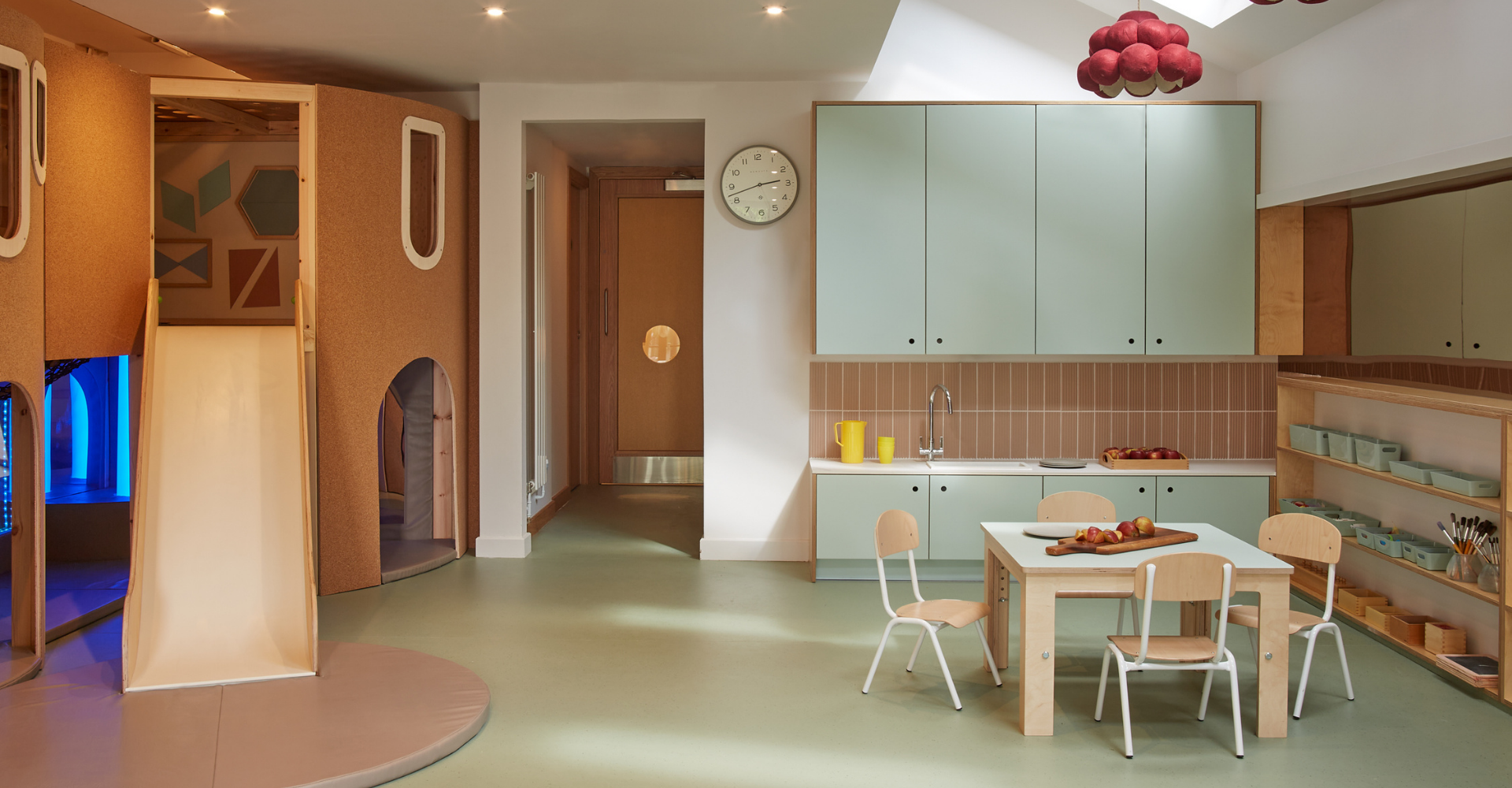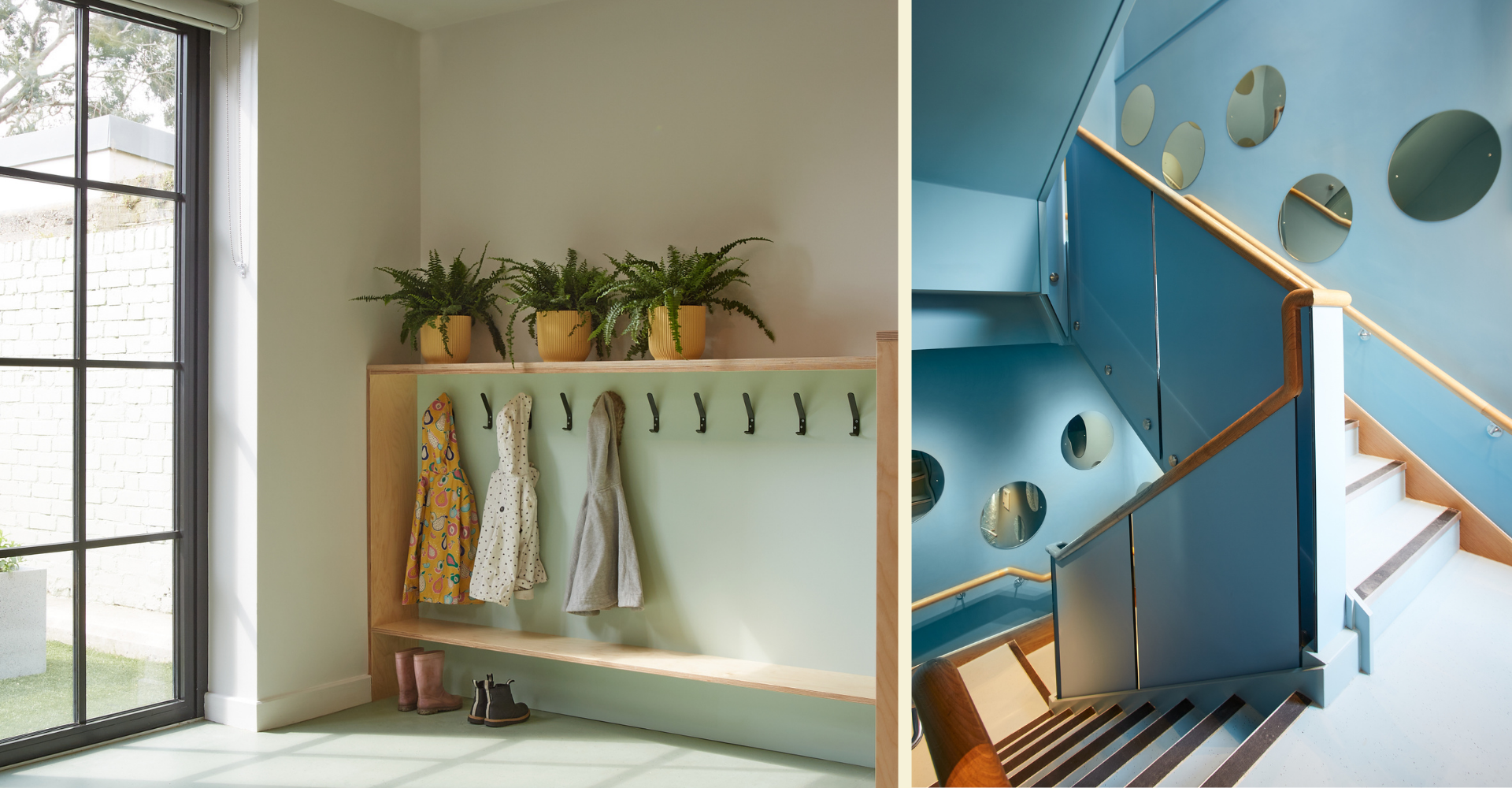 Bassett Bear School launched the Bassett Bear House Nursery in April 2022. The nursery offers a unique, personal approach to early years education and play.
Bassett Bear House - Another collaboration with House of Kin Design for our mutual client Dukes Education on this new early years school (3-5 years) in Notting Hill, London. Bassett House School launched Bassett Bear House in April 2022 following a 6-week refurbishment and fit-out.