BMW Heathrow
Showroom Extension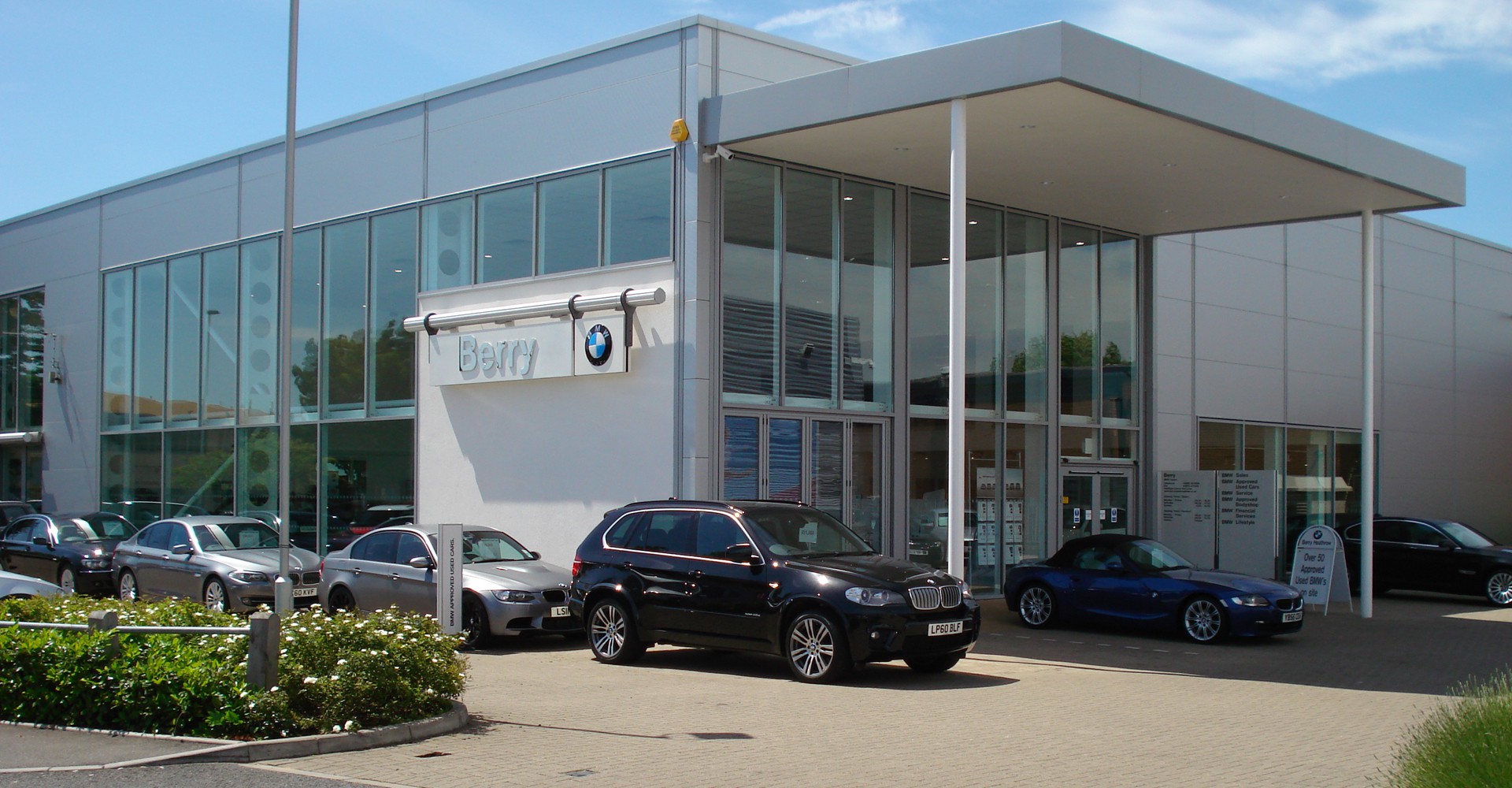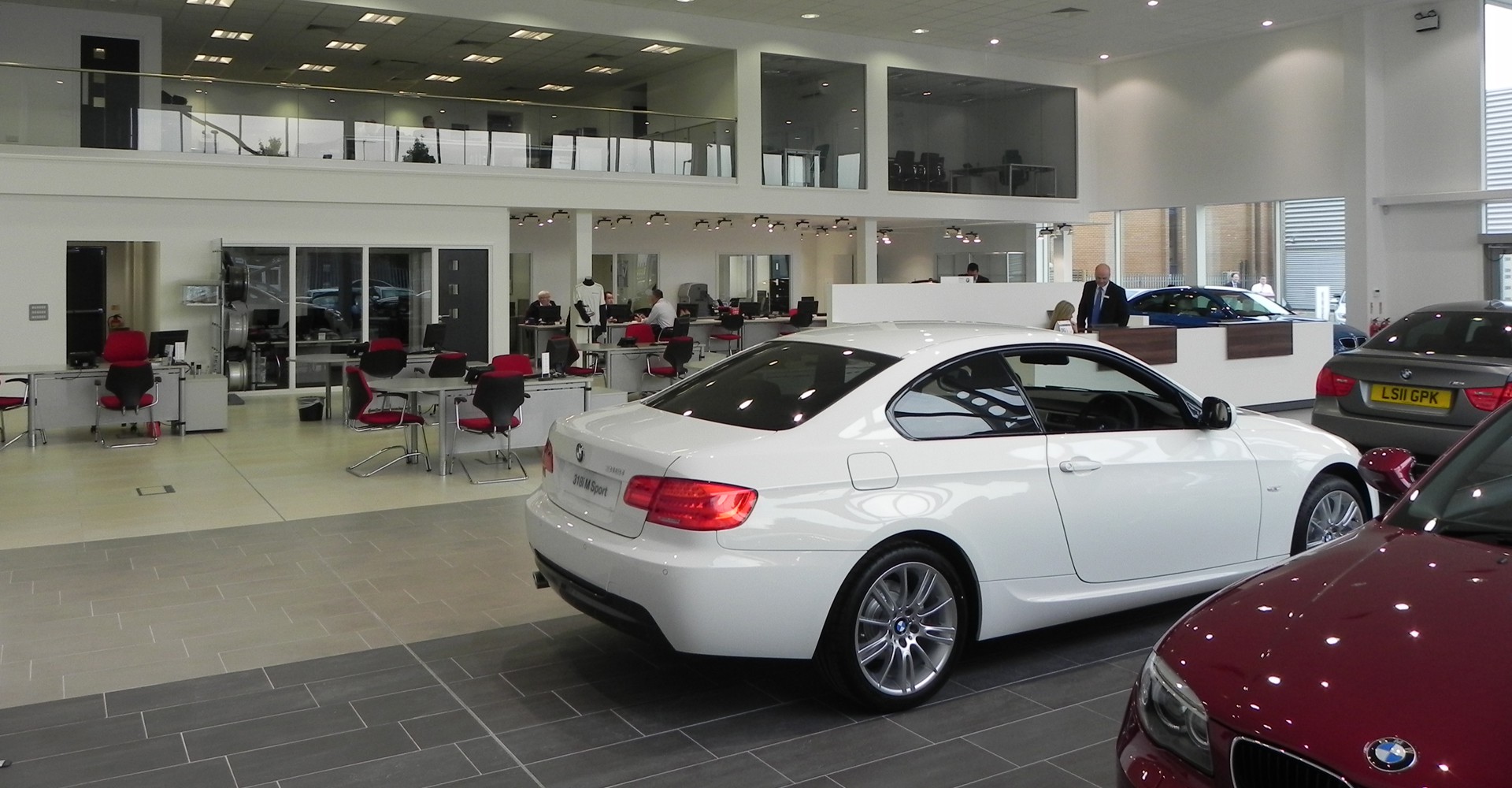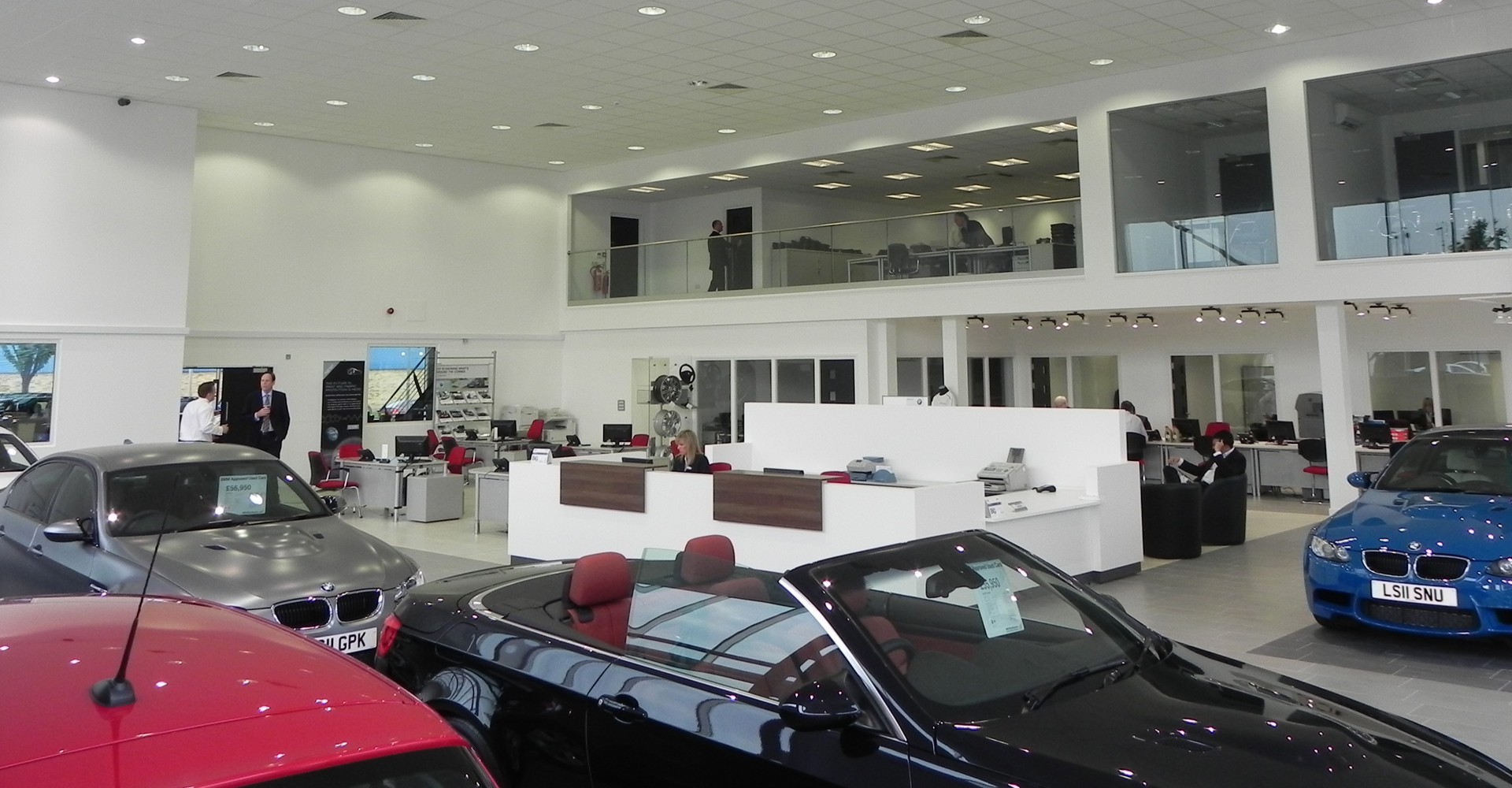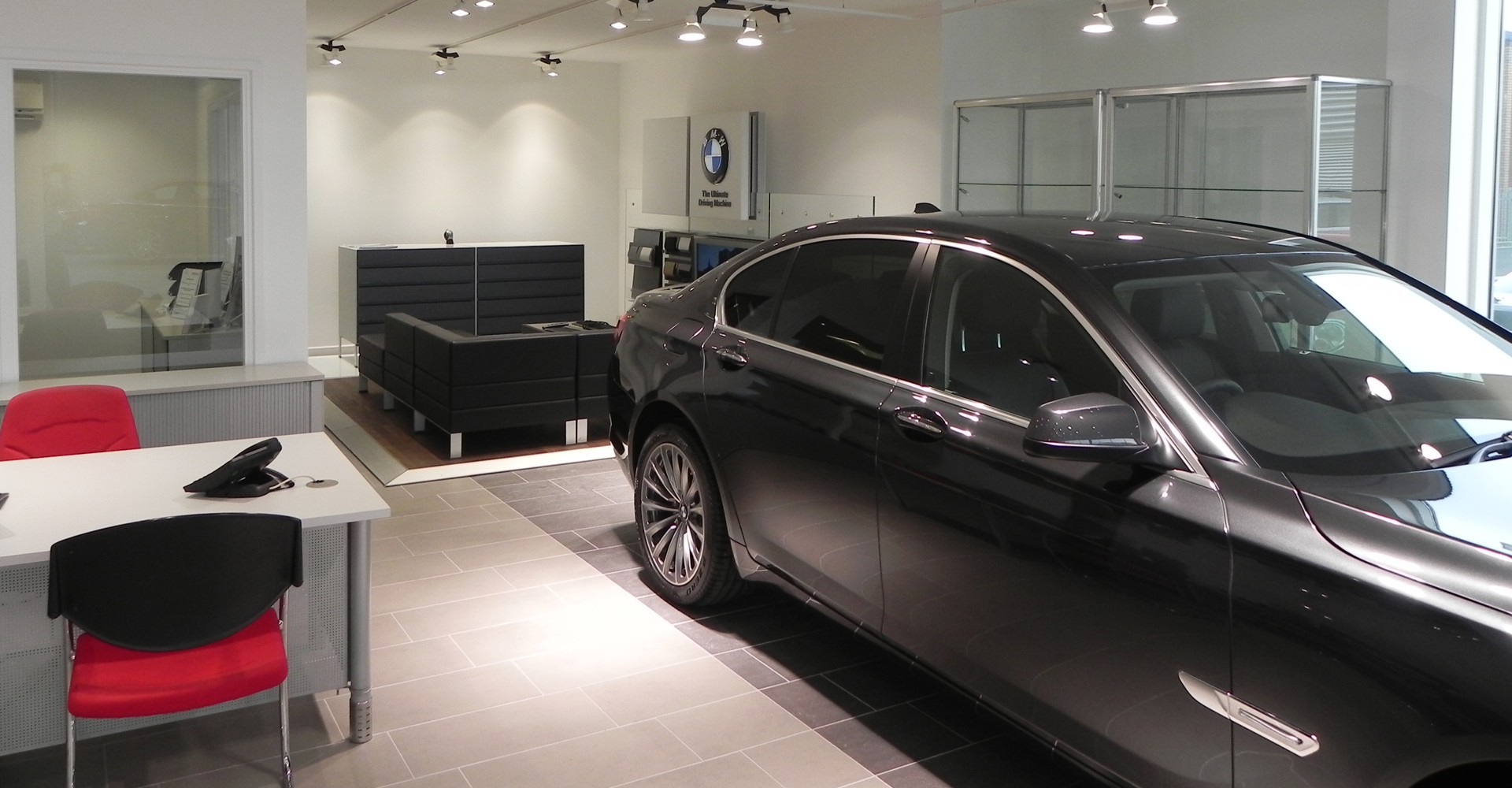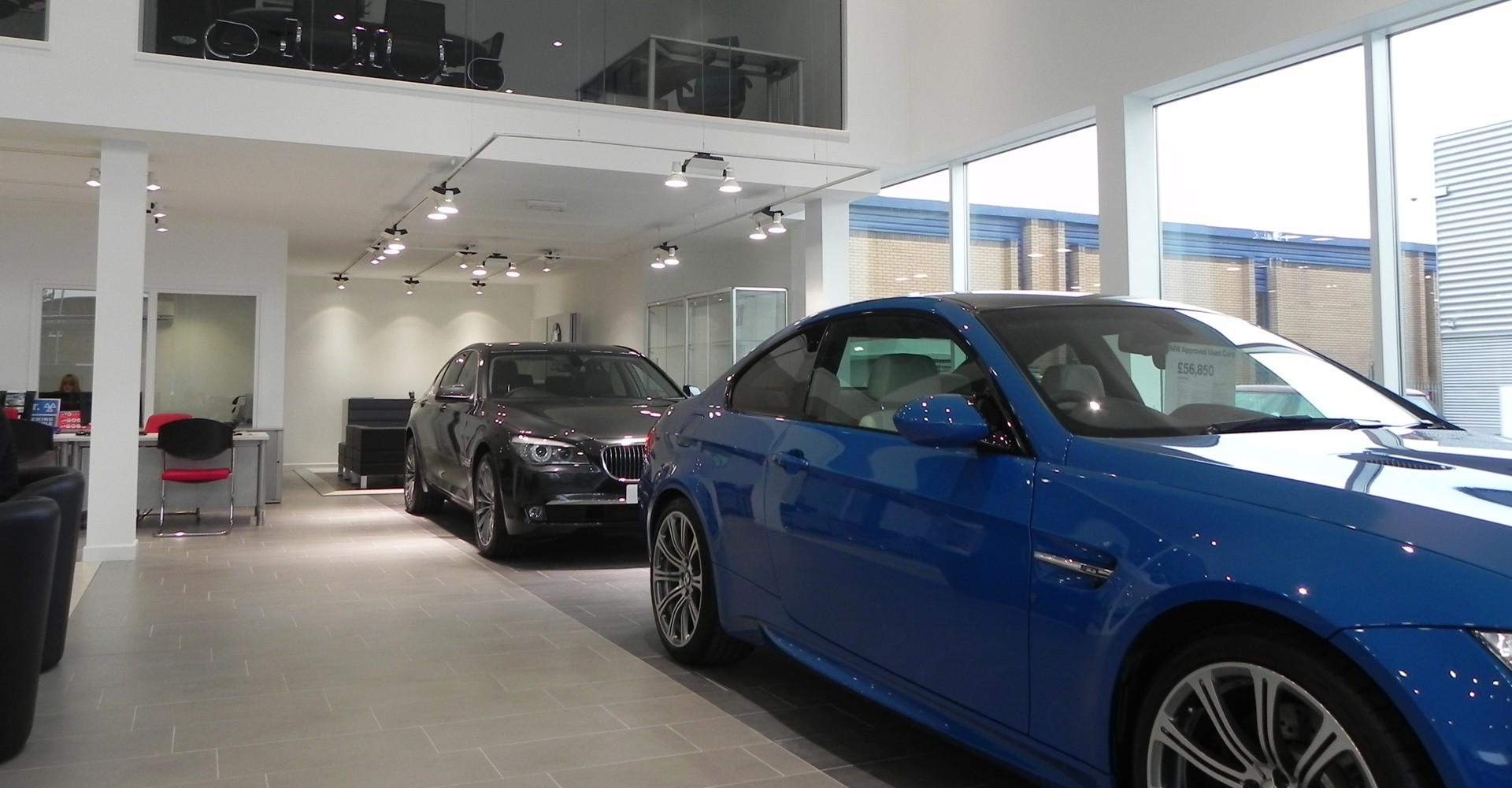 BB Contracts undertook the closure of an existing site and the conversion of a workshop into a new showroom.
We worked closely with the client and their architects MDG in the creation of a new showroom which included new glass curtain walling and doors within the fabric of the existing building and a new mezzanine floor space for offices and sales desks. The works involved following BMW brand standards to the letter and providing an M&E design that made the environment welcoming and pleasant for customers. The project was a great success and has led to further works for the franchisee at numerous sites.
"BB Contracts carried out a stress free delivery of our new showroom in West Drayton. The team were a pleasure to work with and delivered a successful project in time and within budget."