Cantina Laredo Covent Garden
Full Refurbishment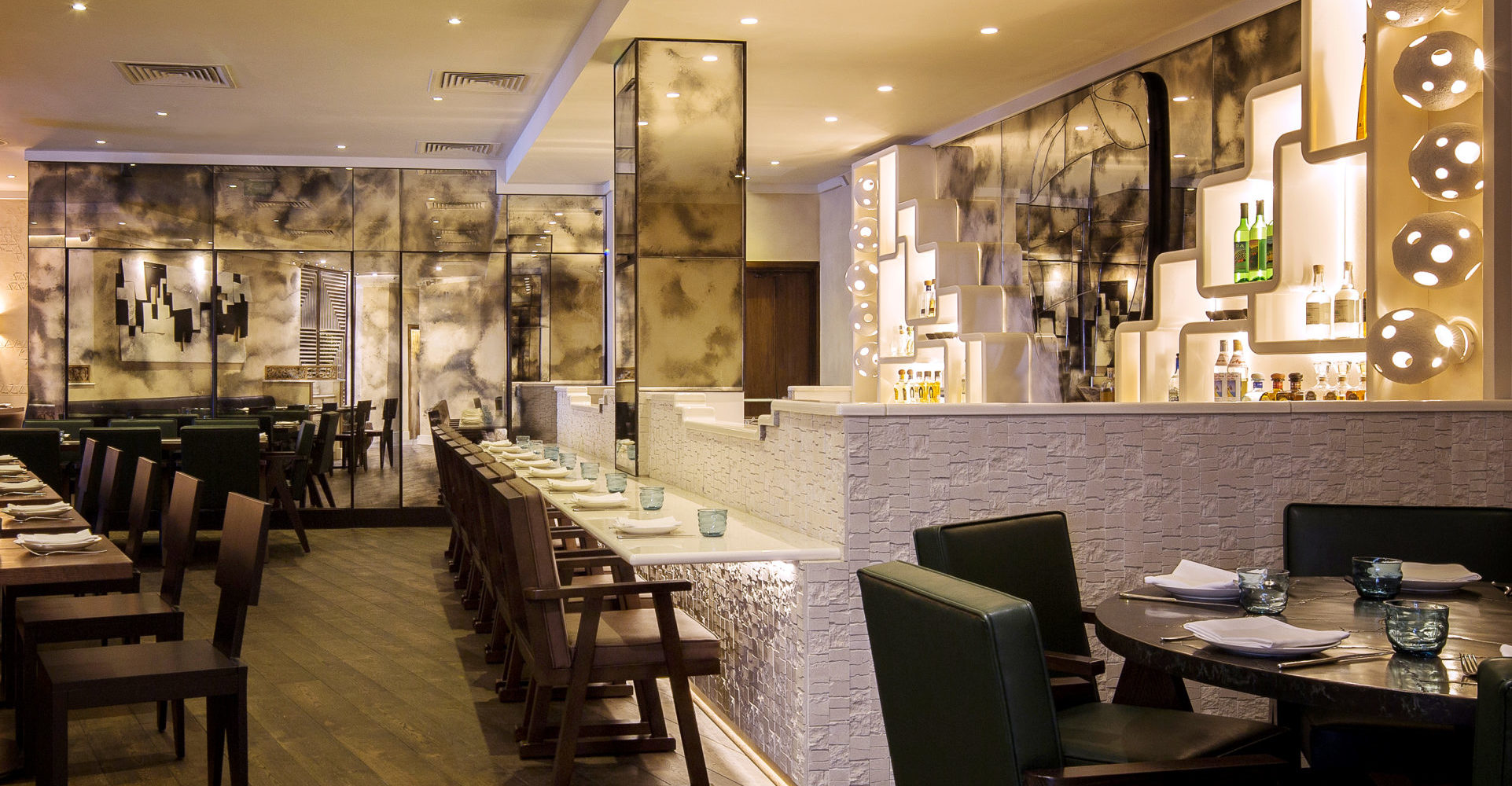 In the heart of Covent Garden, the BB Team completed a full refurbishment of London's only Guacamole bar and Restaurant.
This project was divided into two phases to accommodate the needs of the Client, allowing the restaurant to be open for business for the first 4 weeks of the program. The entire restaurant underwent a full refurbishment including; bespoke lighting, joinery and new flooring throughout. The hand-applied Clayworks rendering, bespoke mirrors and Pyro-lave specialist bar tops are all additional features which really make this place special. No wonder it's a celebrity hotspot!
Alongside the forever hardworking BB Team, we would like to thank Designer Robert Angell and PM / PQS Fitzsimons for their contributions. Great work team.