Castle House, London West End
Cat A Reinstatement / Refurbishment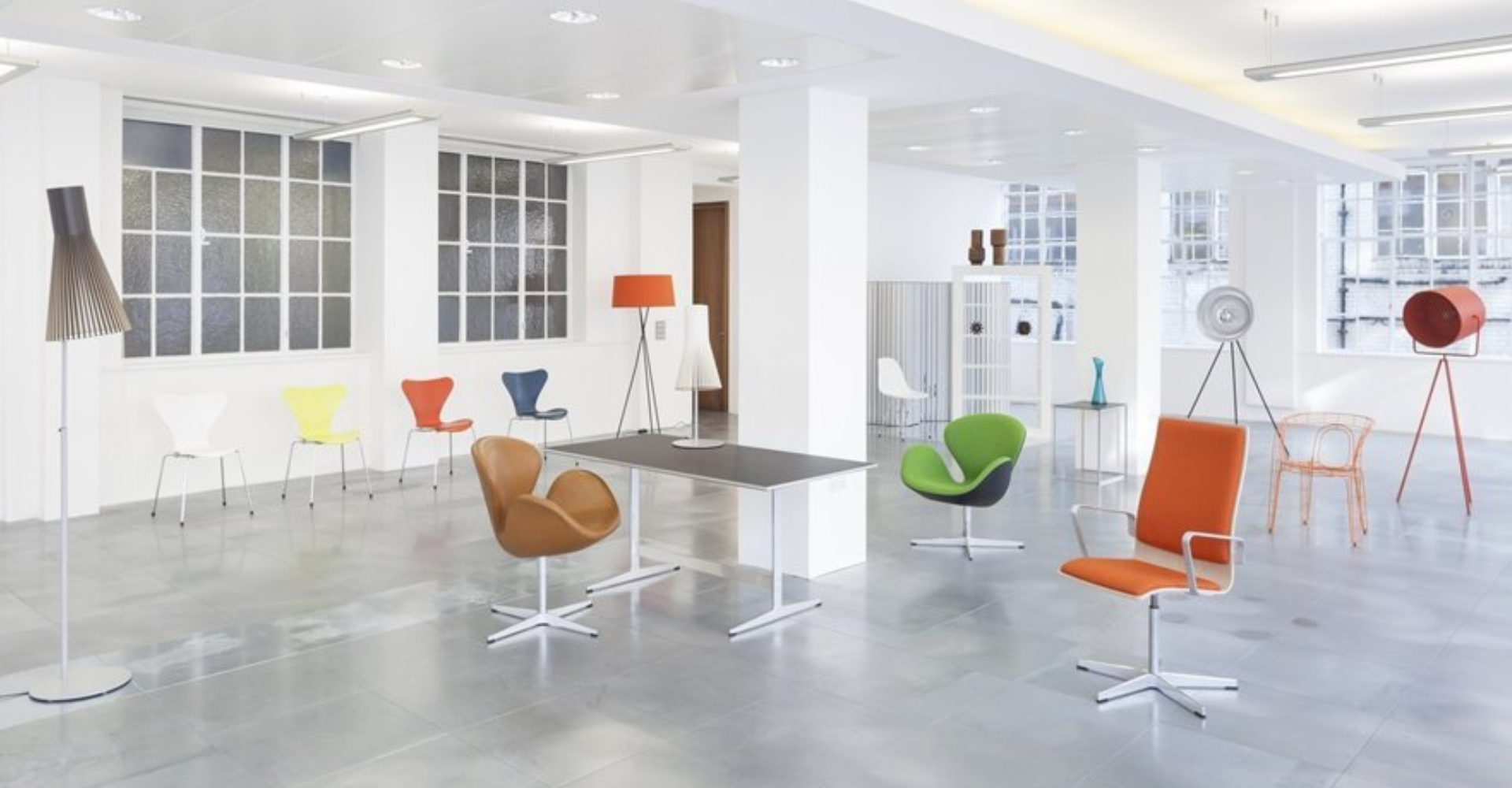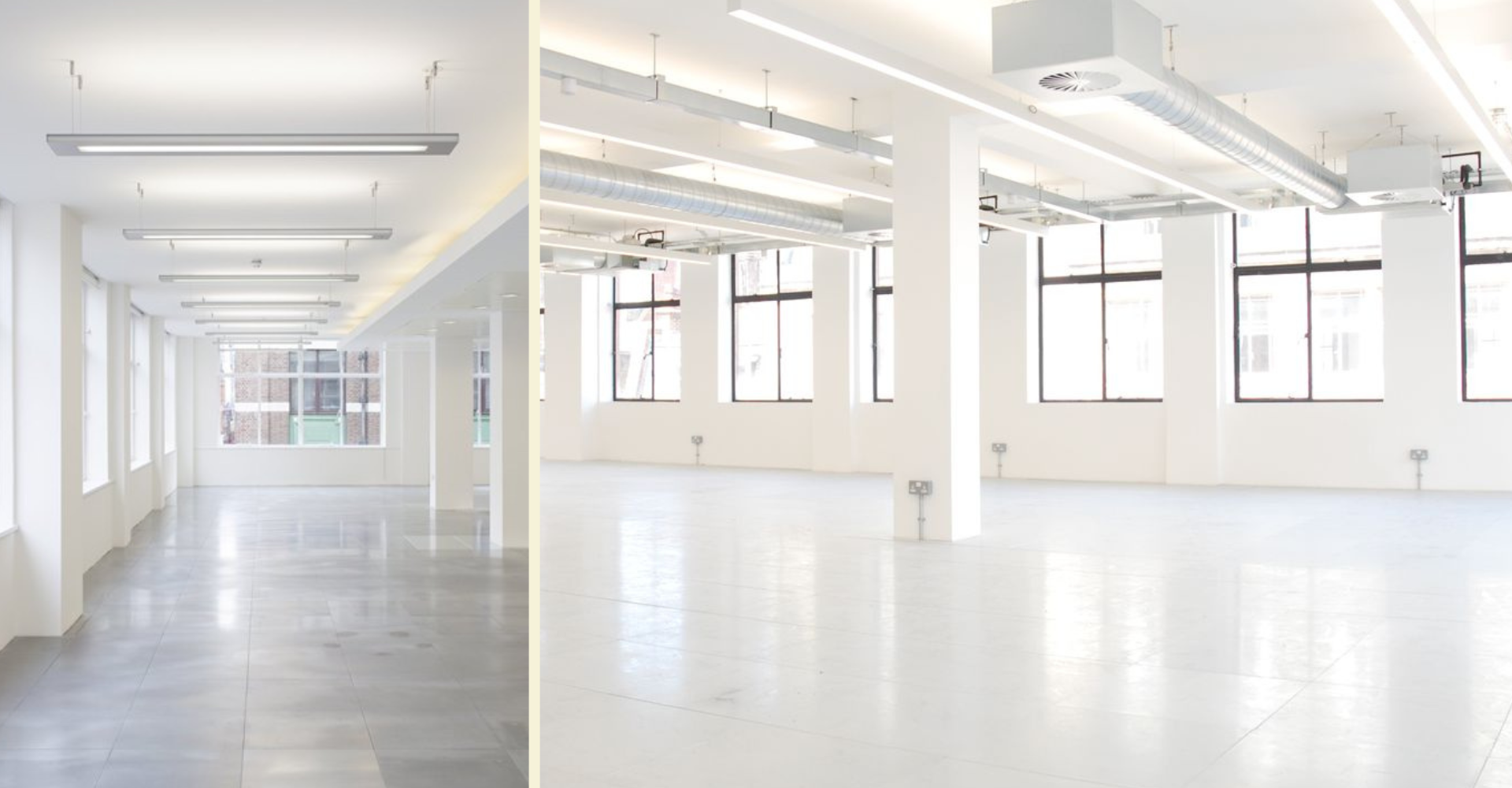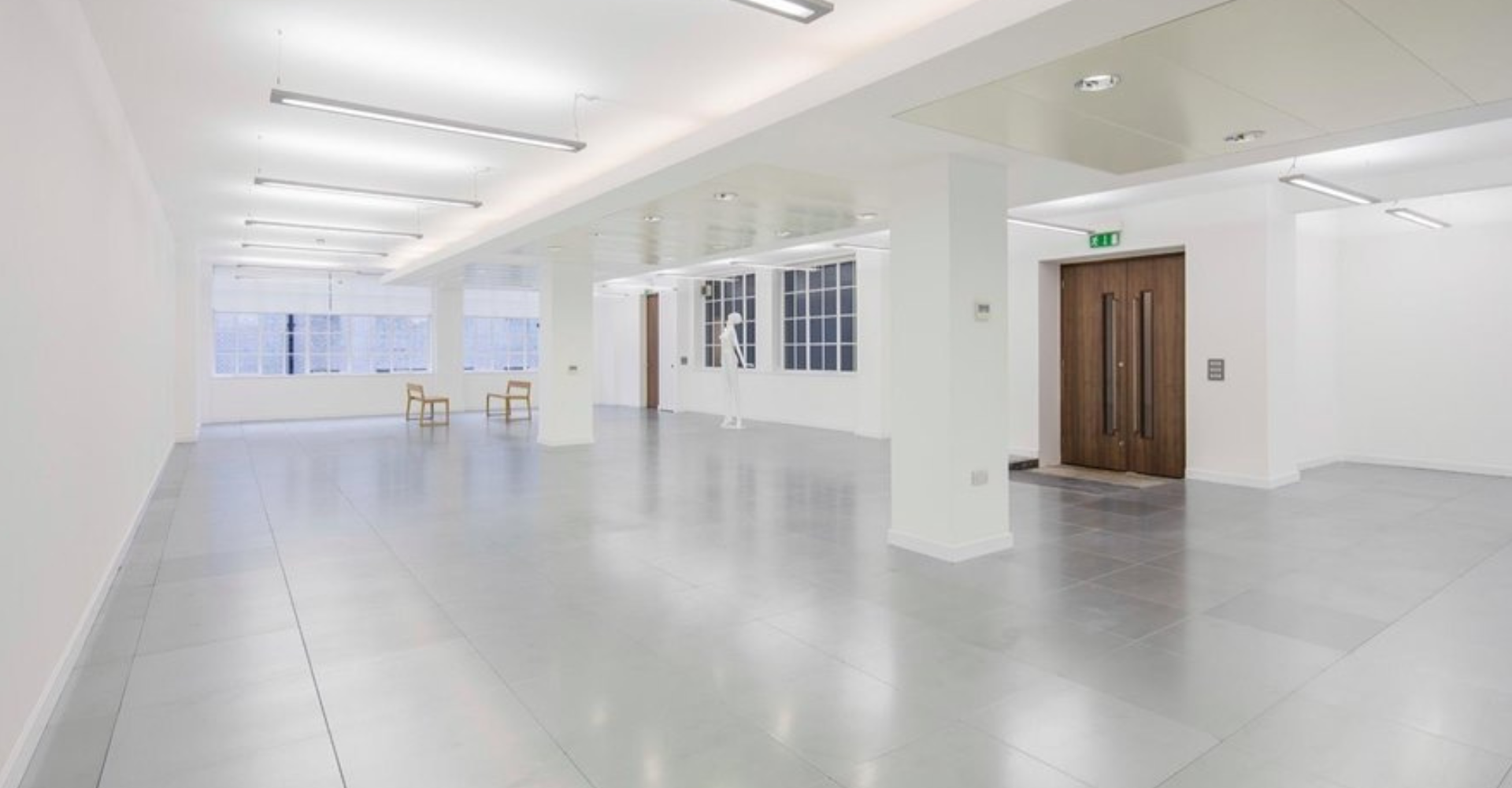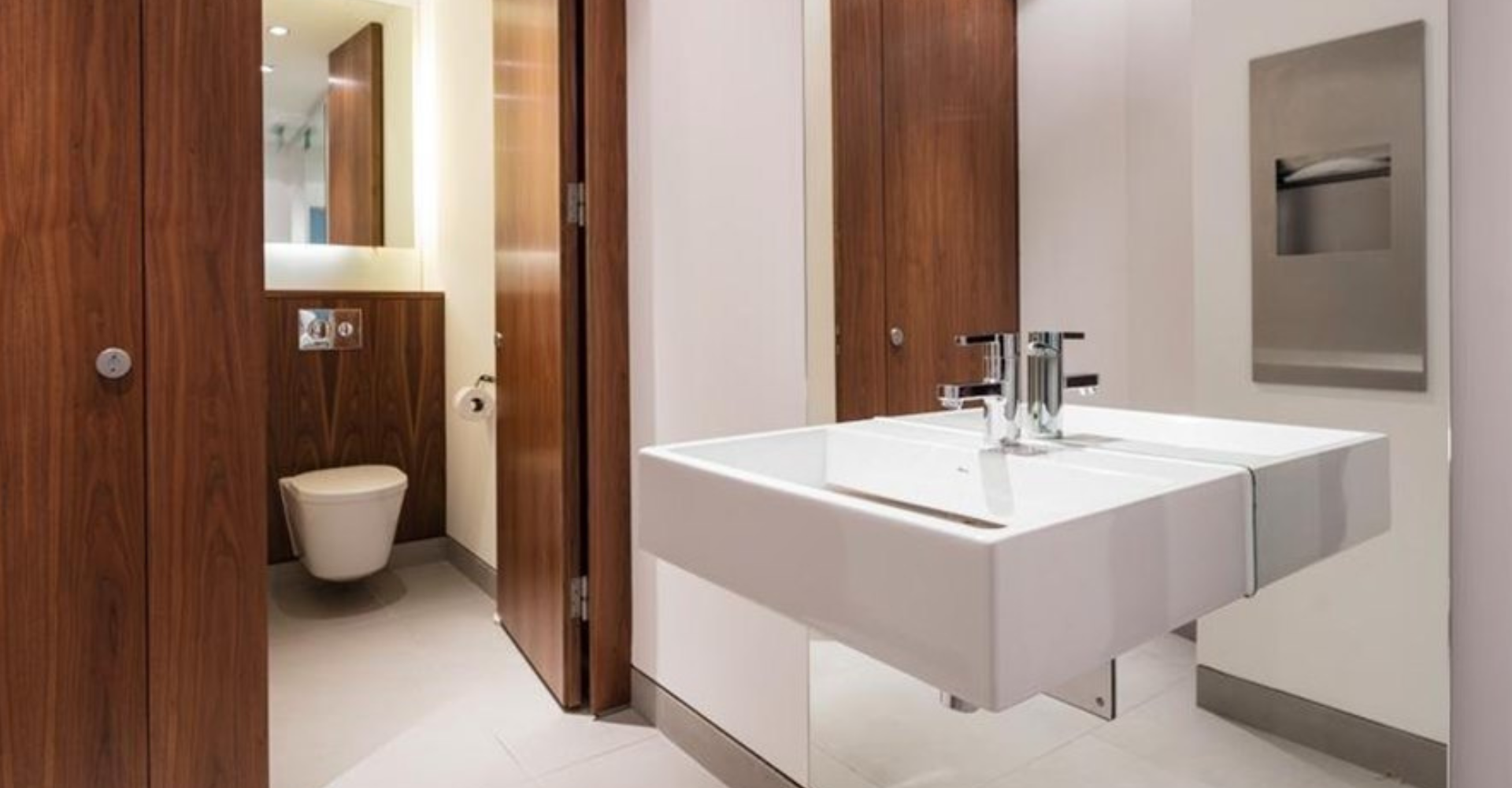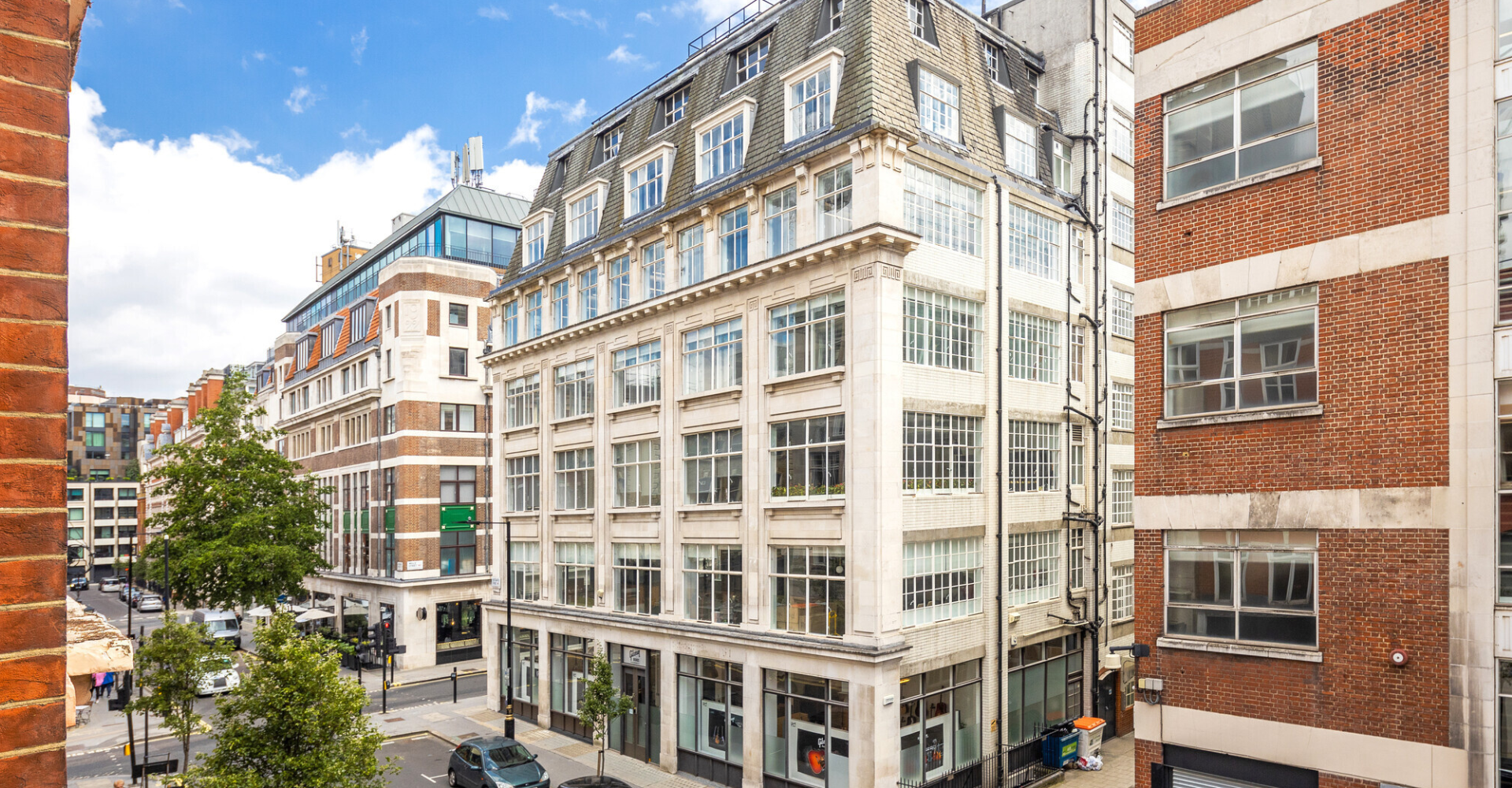 Value: £410K, £92K, £126K
Programme: 11 Weeks, 6 Weeks, 8 Weeks
4th & 5th Floor, 6th & 7th Floor and 3rd Floor refurbishments over the last 3 years.
We first started working in Castle House in 2019 with the strip-out and refurbishment of the vacant 4th and 5th floors. This was a full D&B contract with the aim of reinstating the space to a Cat A standard with an "industrial" feel.
After successfully completing this project, we moved on to the 6th and 7th Floors in early 2020, before then starting works on the 3rd floor in 2021.
We have been retained for work by the Client's Representative, Frederick Holt and Co, for works in other buildings.
"Thank you and all the BB team very much indeed for all your efforts and keeping the pressure on. As a result you have got a great outcome, thank you all for your hard work."