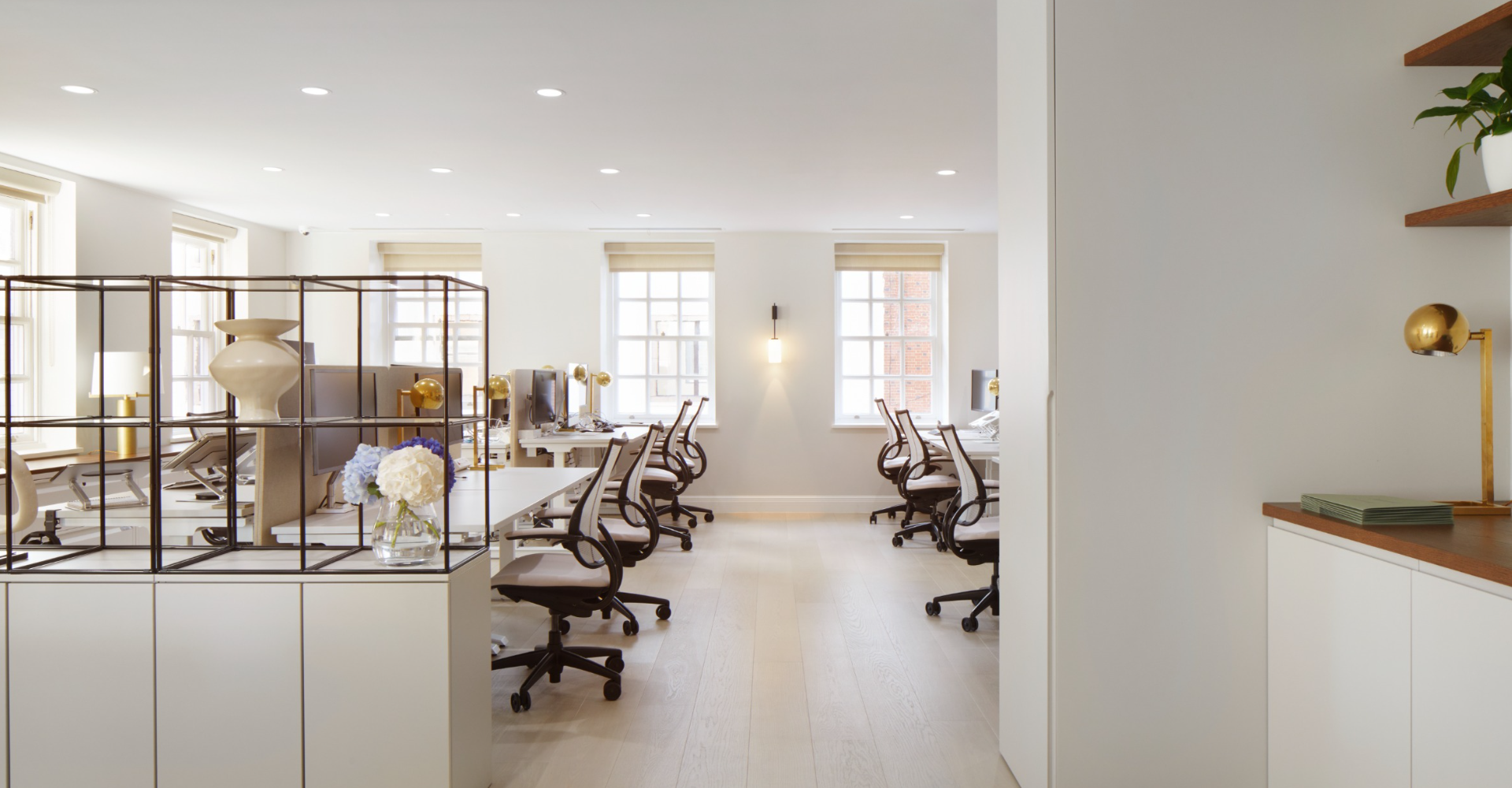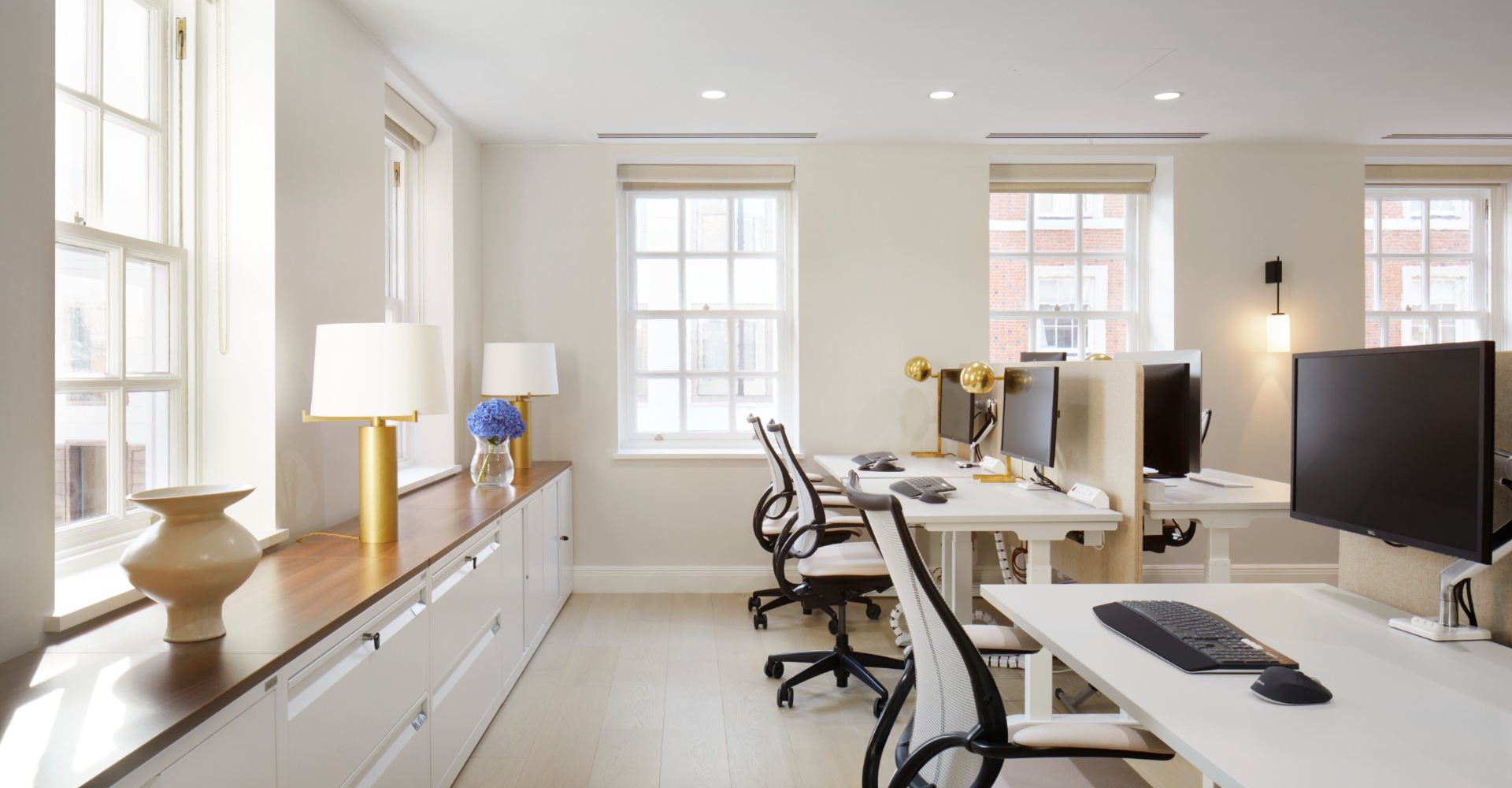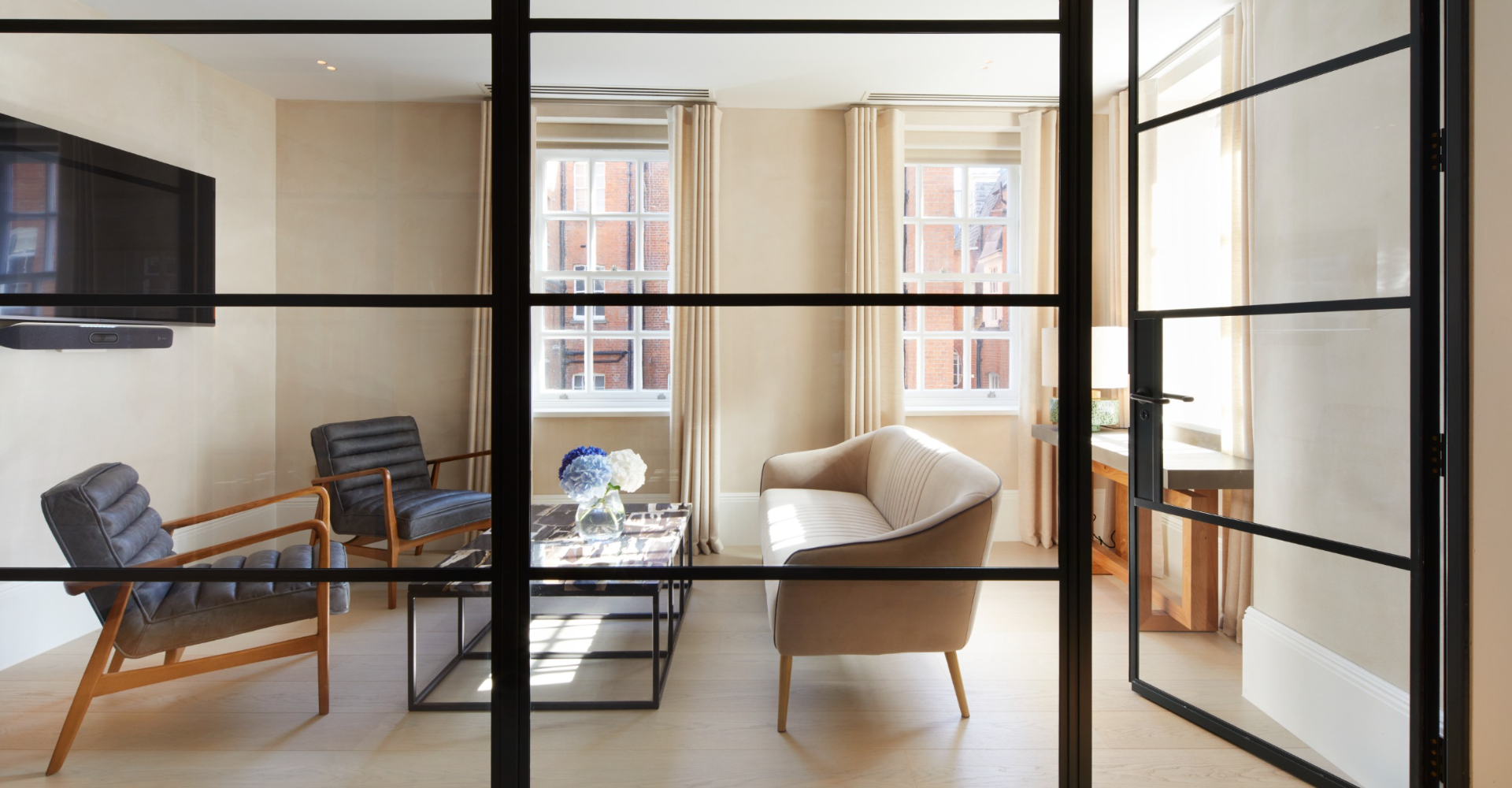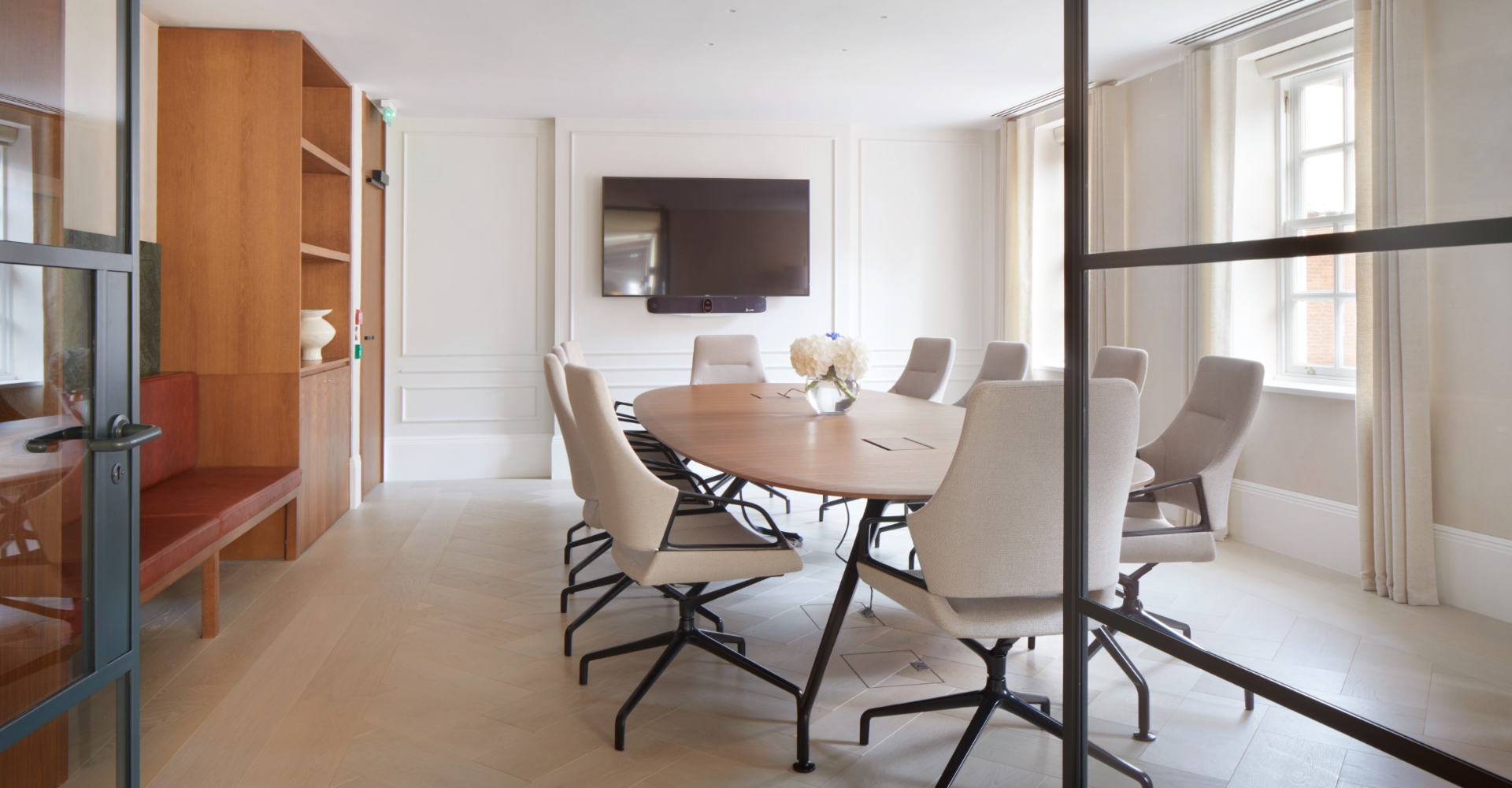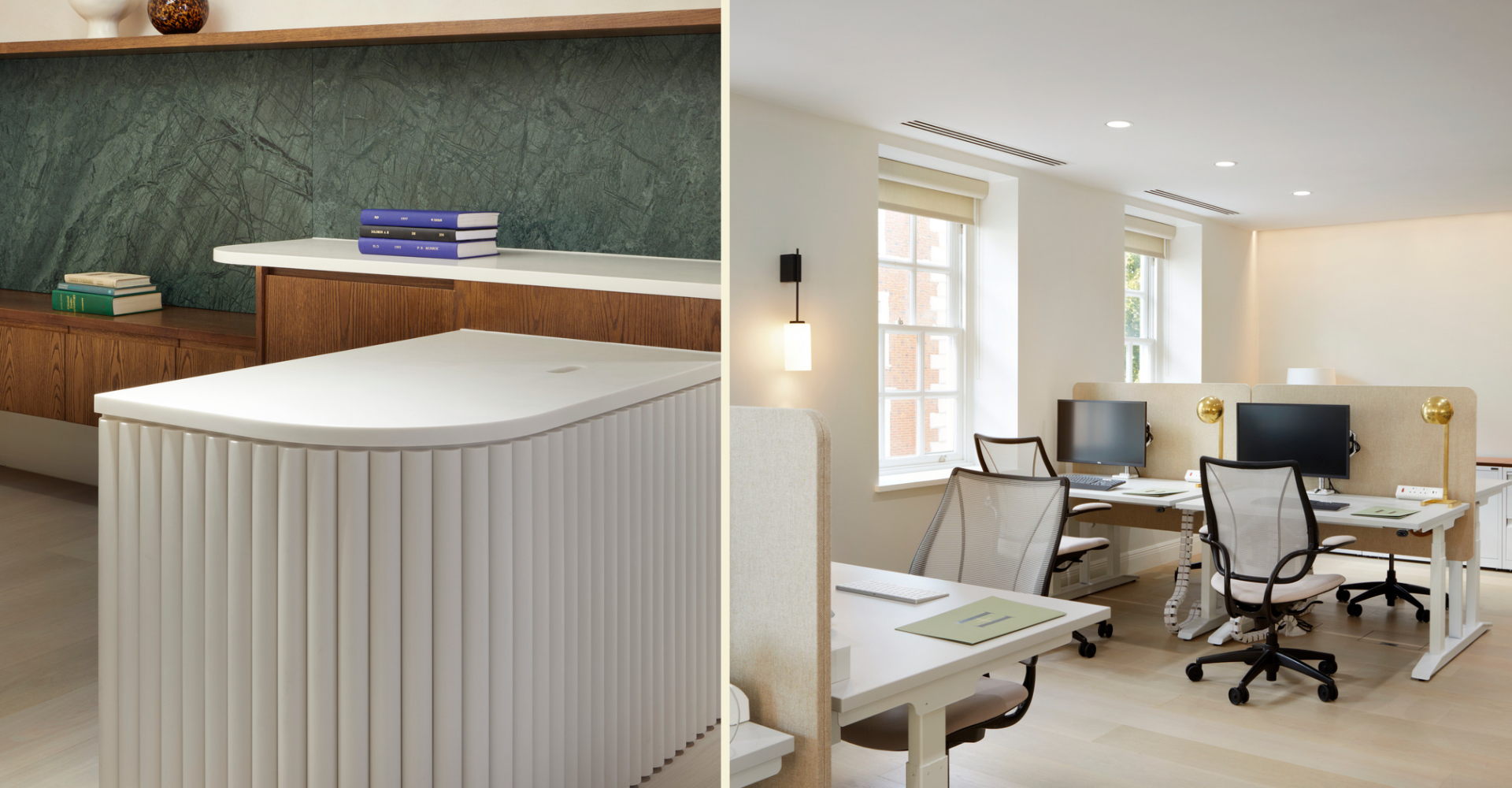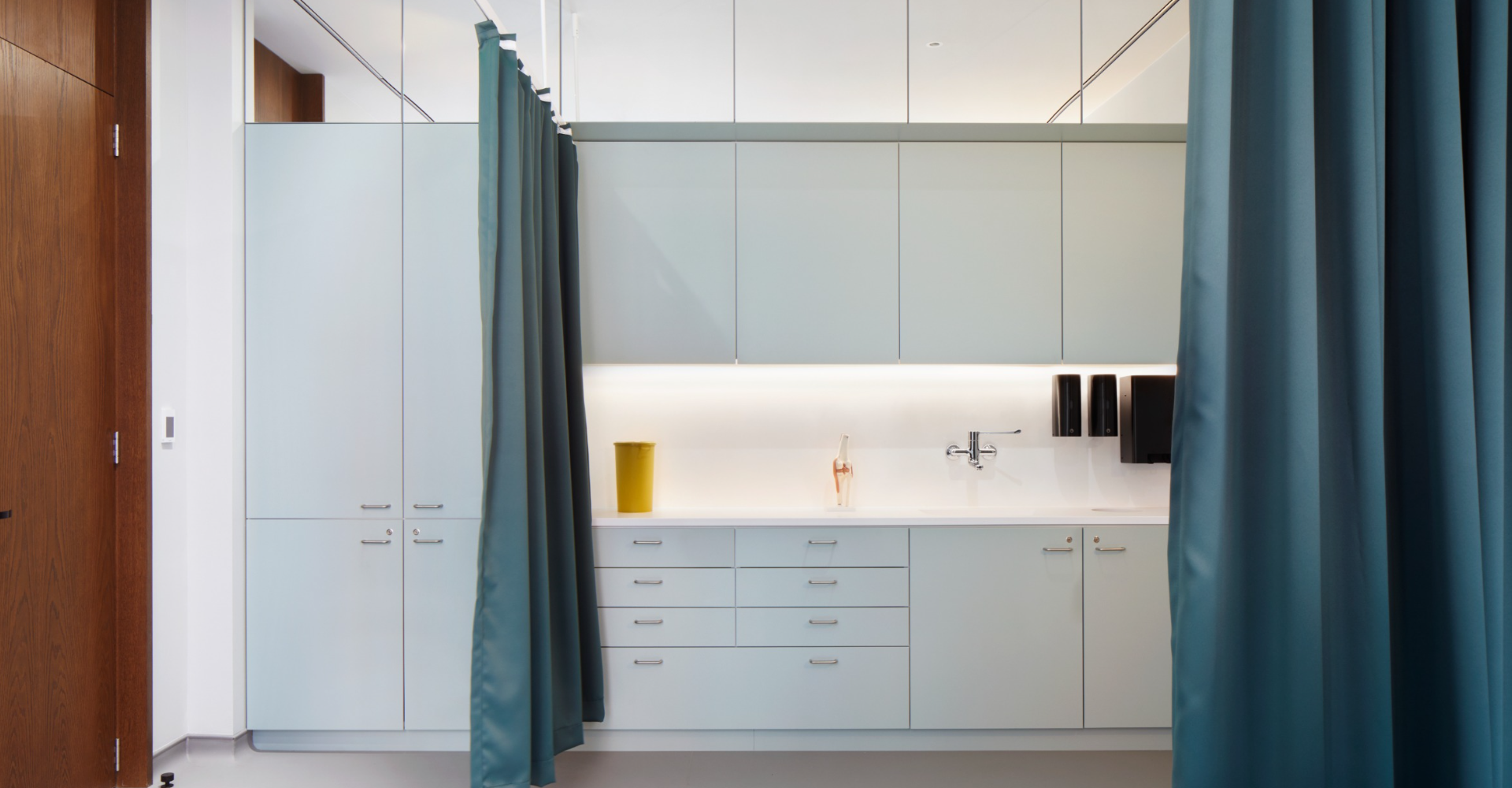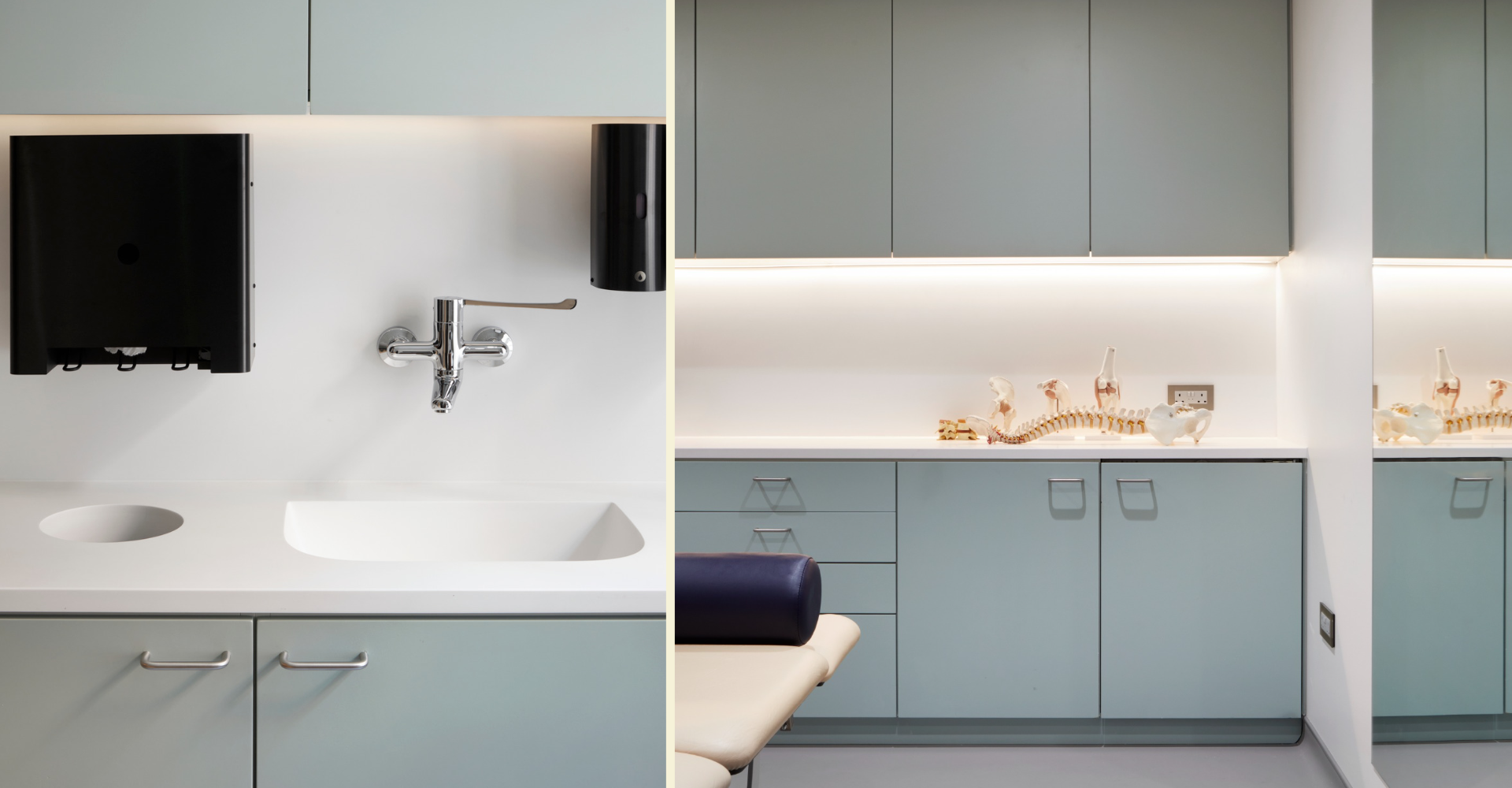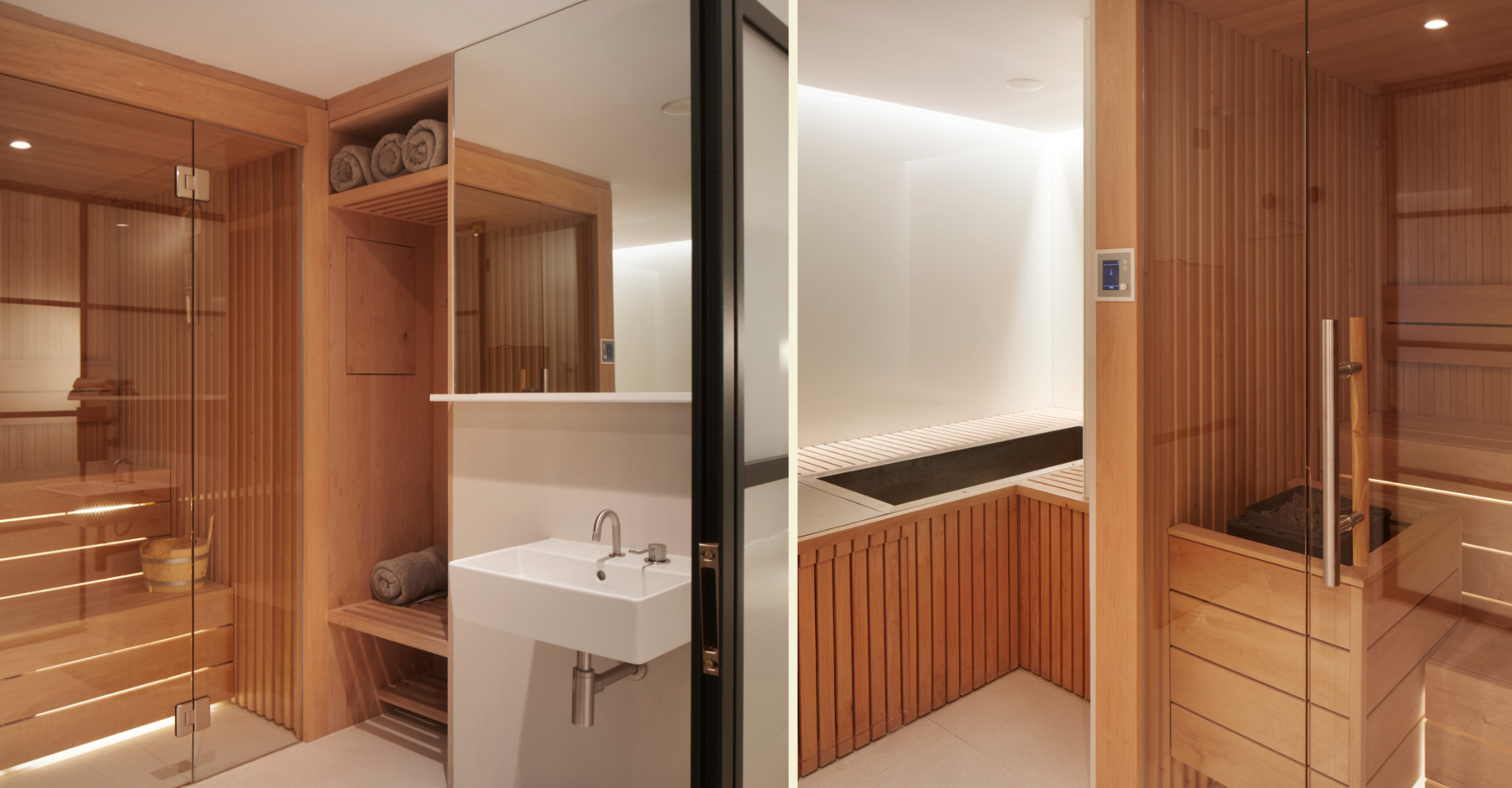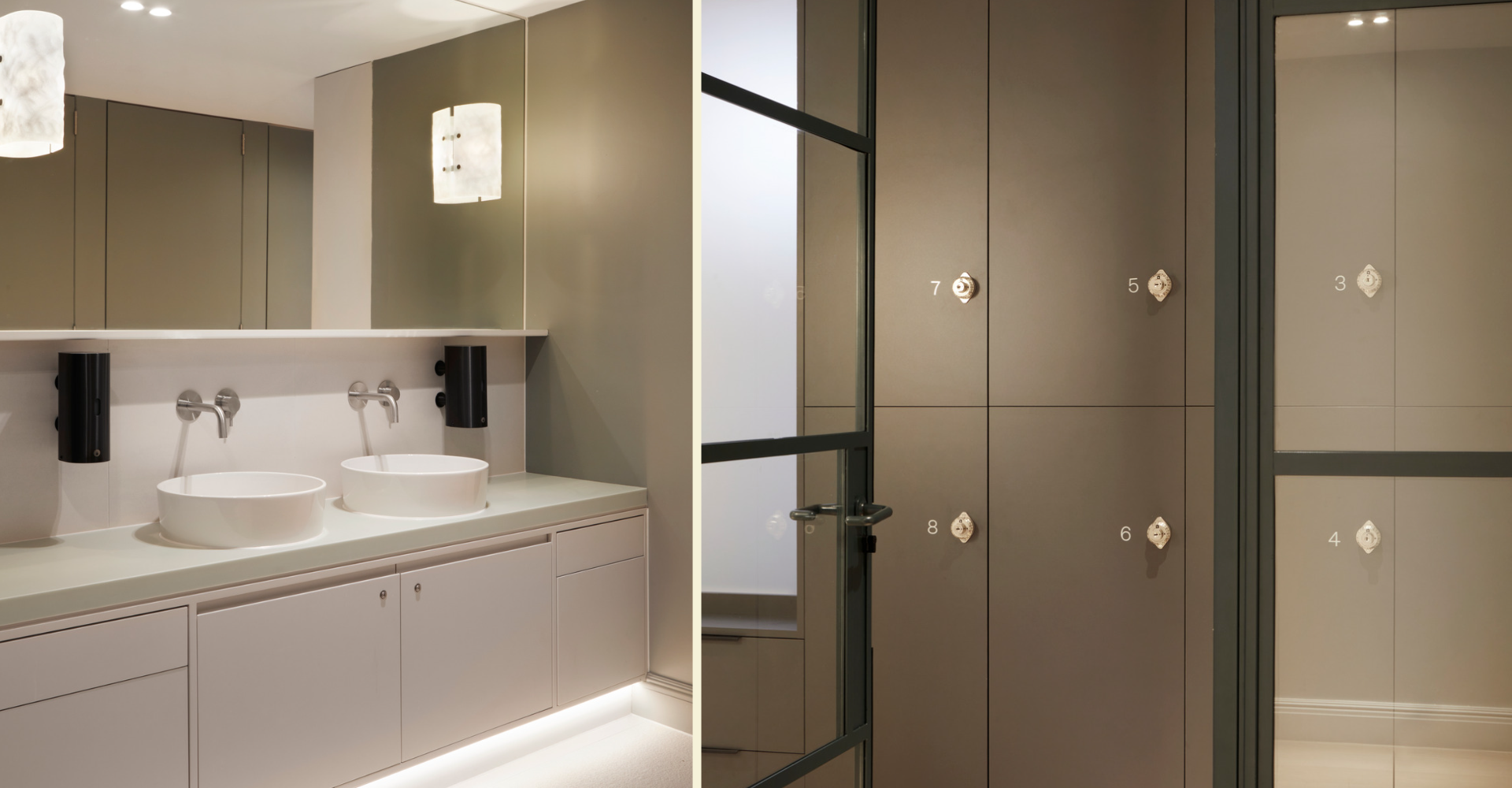 In the heart of Mayfair, BB Contracts were awarded a very exciting scheme to work alongside Holland Harvey Architects and transform three floors of this listed building for our client Hooke London.
Our aim was to create new offices, clinical spaces and a gym to accommodate this expanding business.
This was all completed whilst the building was occupied. The combination of commercial and clinical spaces included additional aspects to ensure CQC compliance was upheld.
The gym fit out was inclusive of a sauna and ice bath all of which were procured and delivered under our supervision.
The design was impressive, and the quality of the finish speaks for itself as I'm sure you'll agree!