Kindred, Hammersmith
Fit-Out & Refurbishment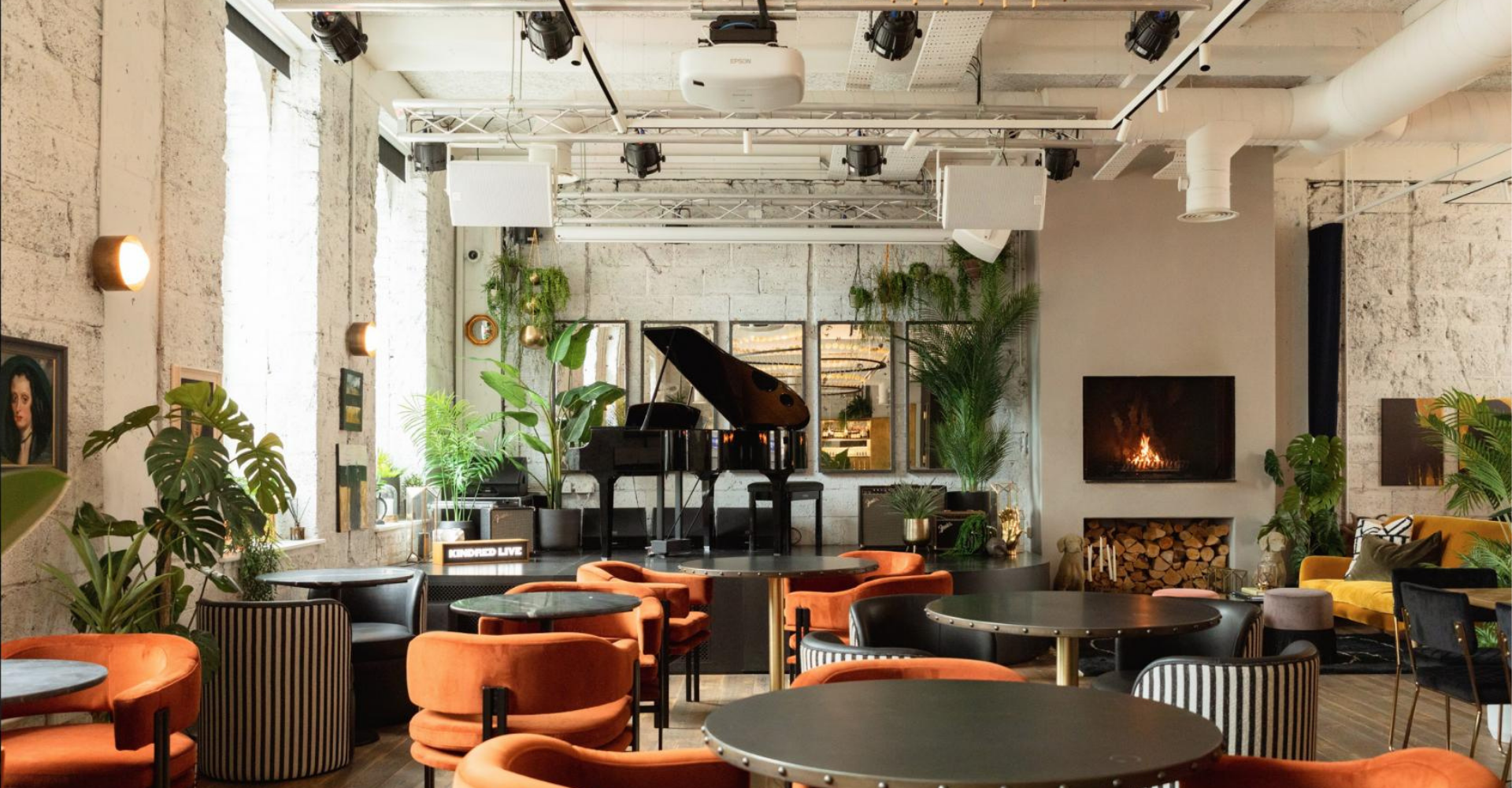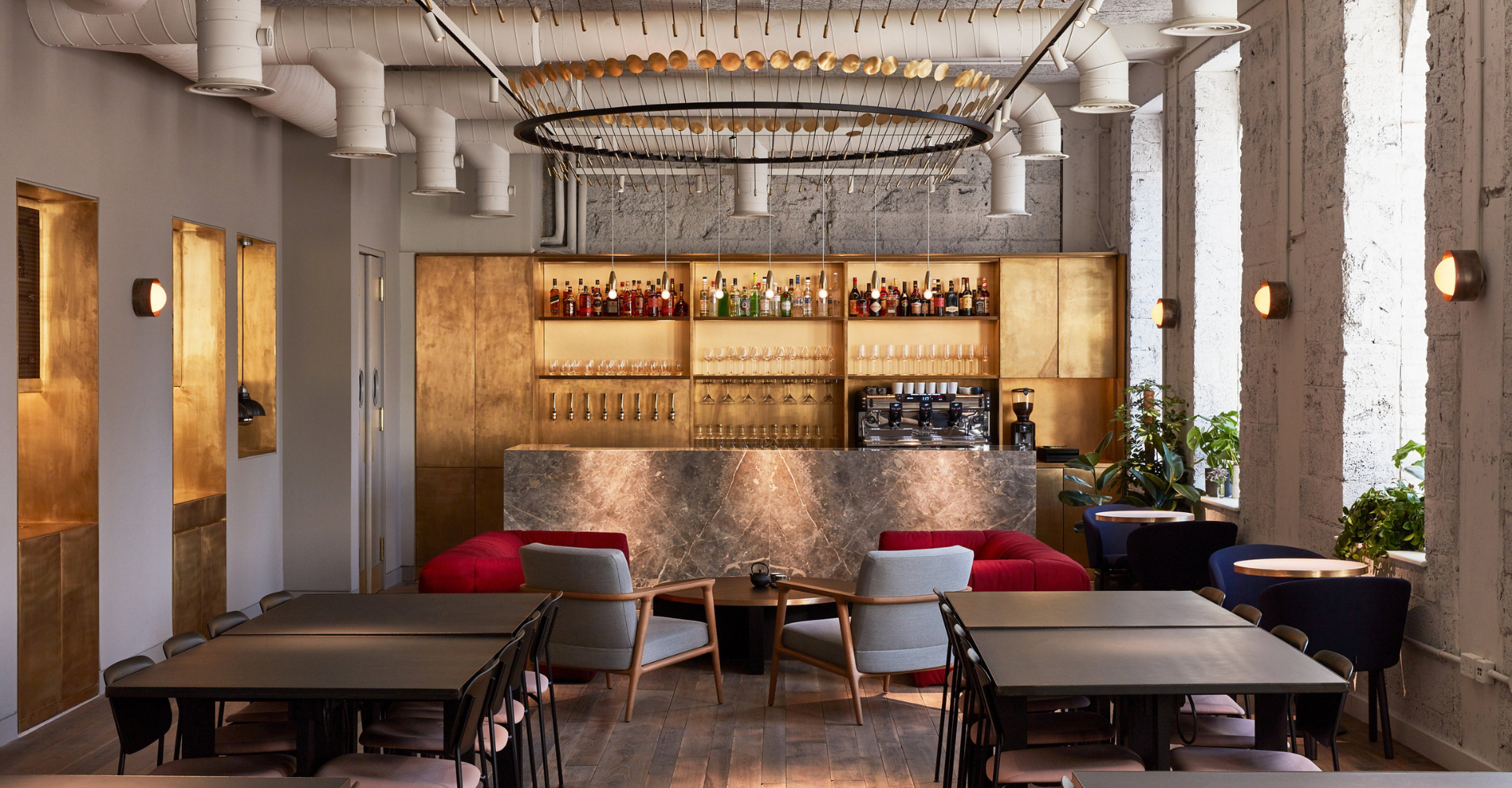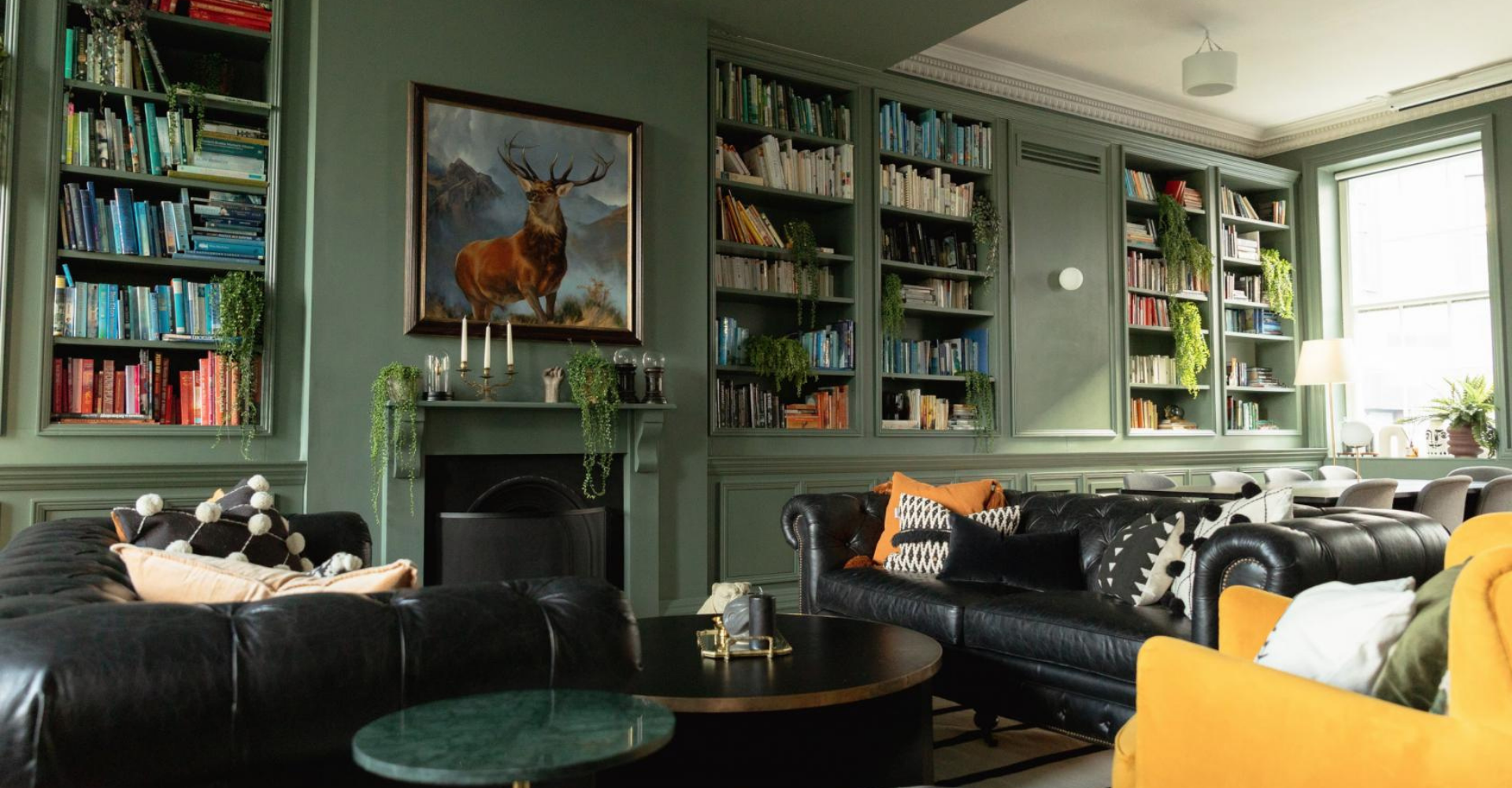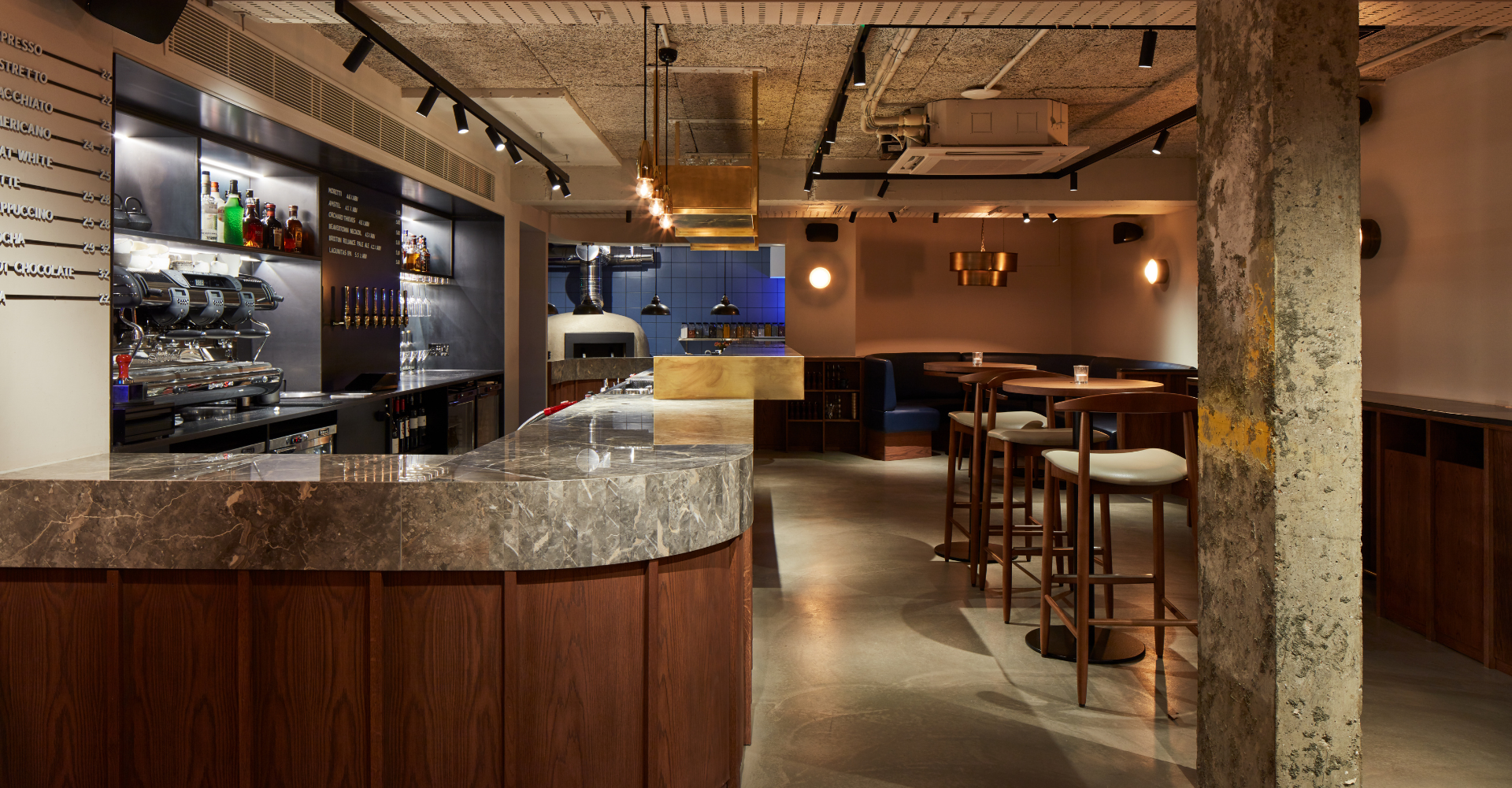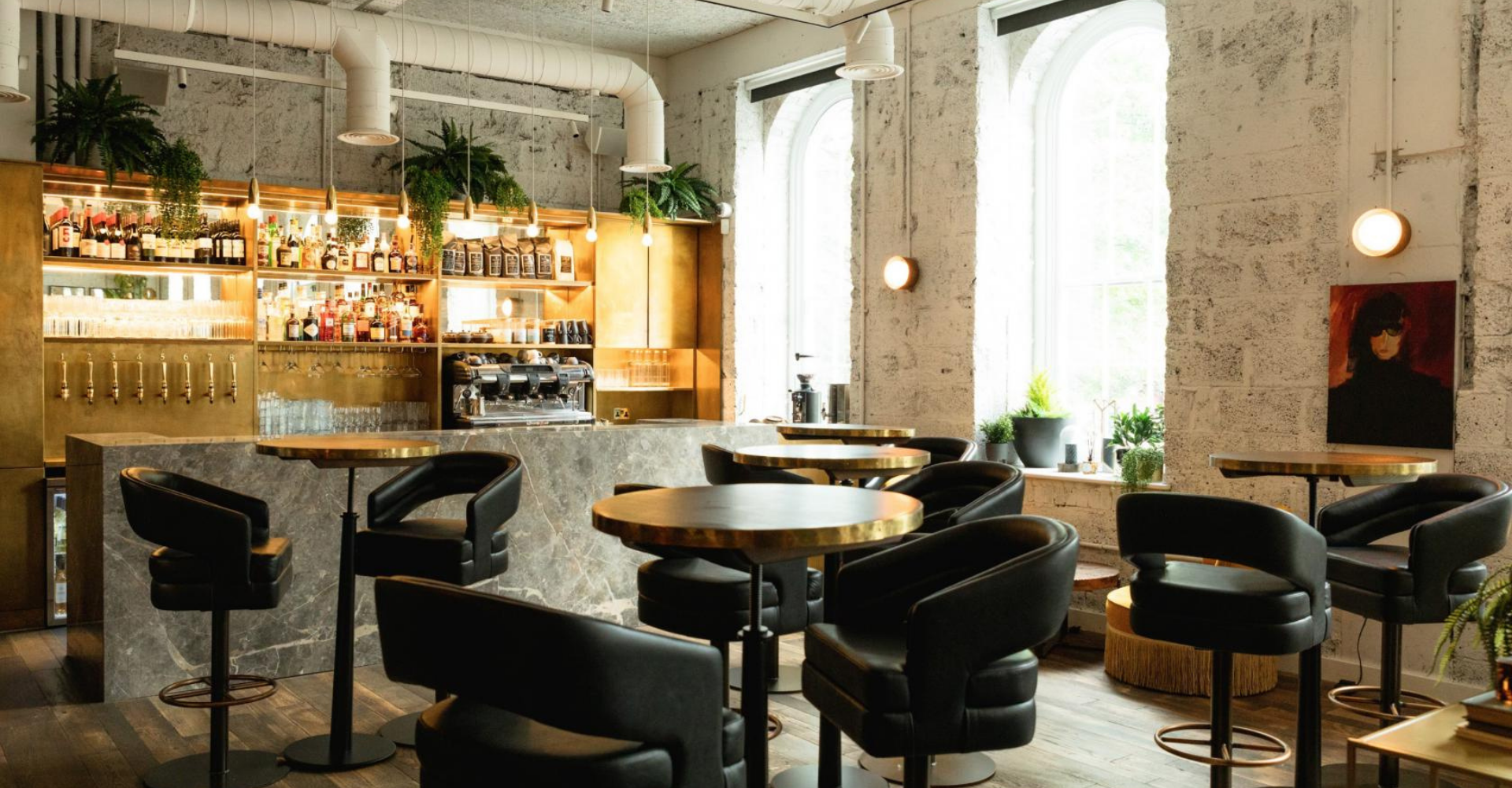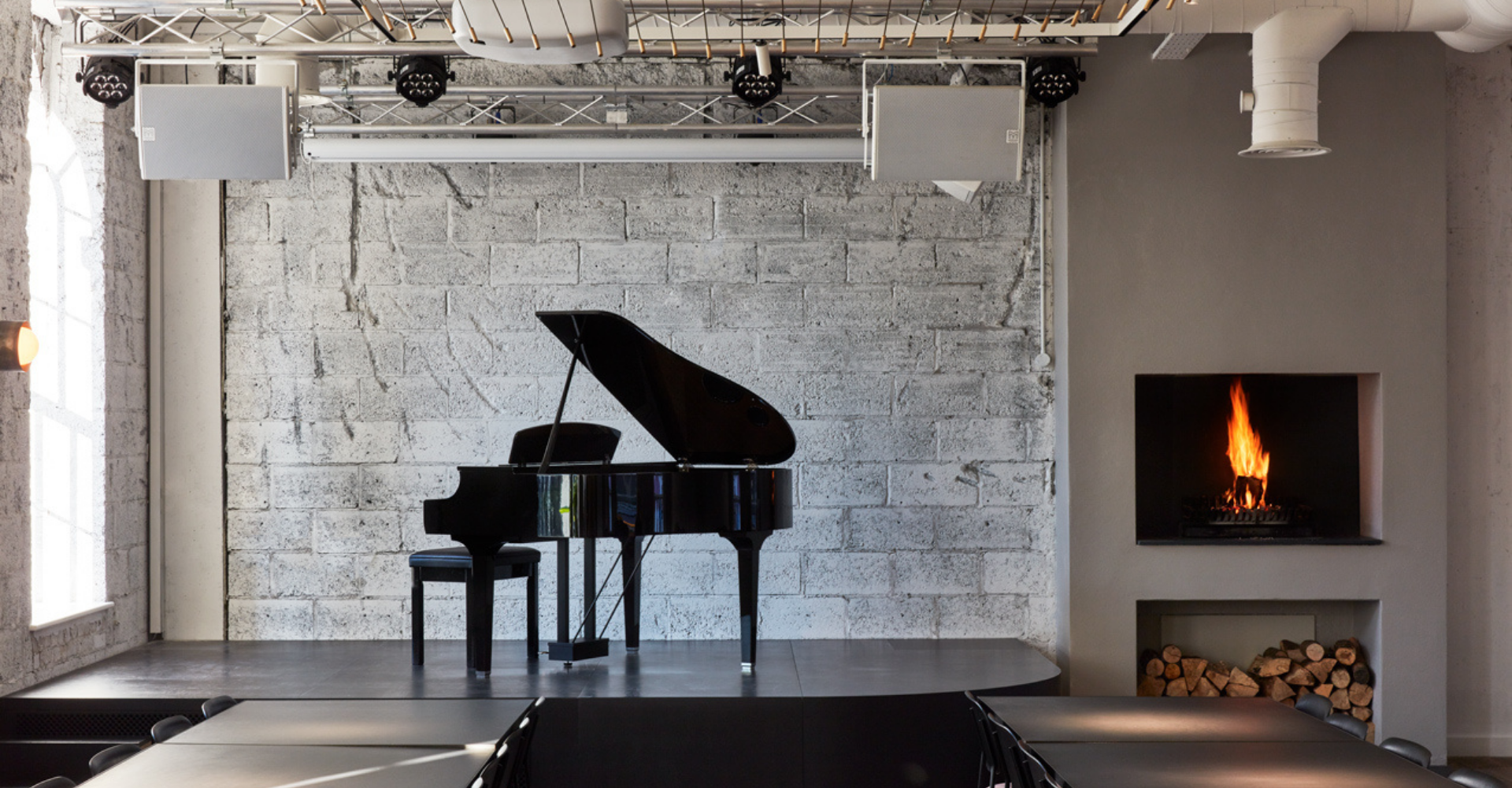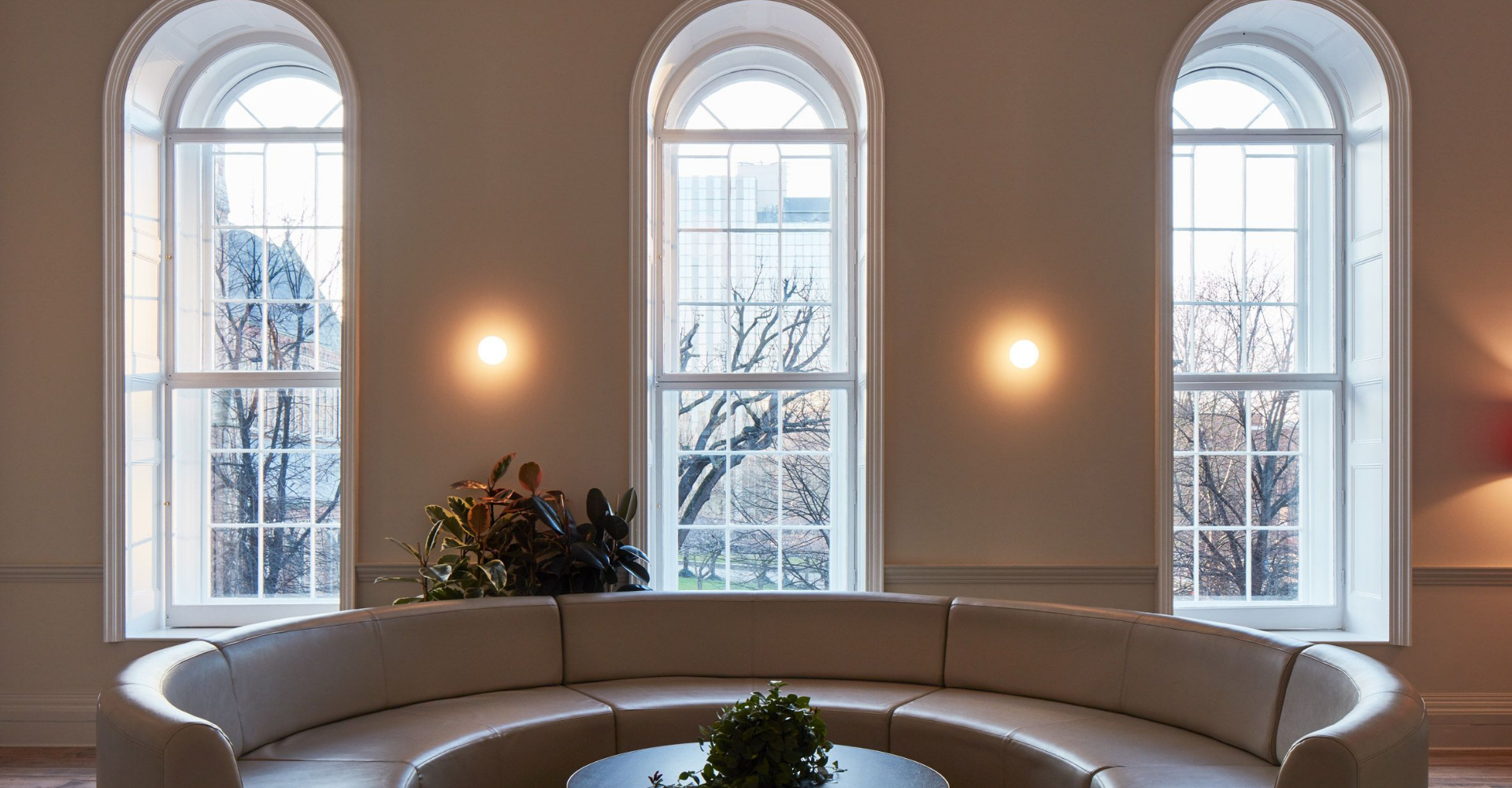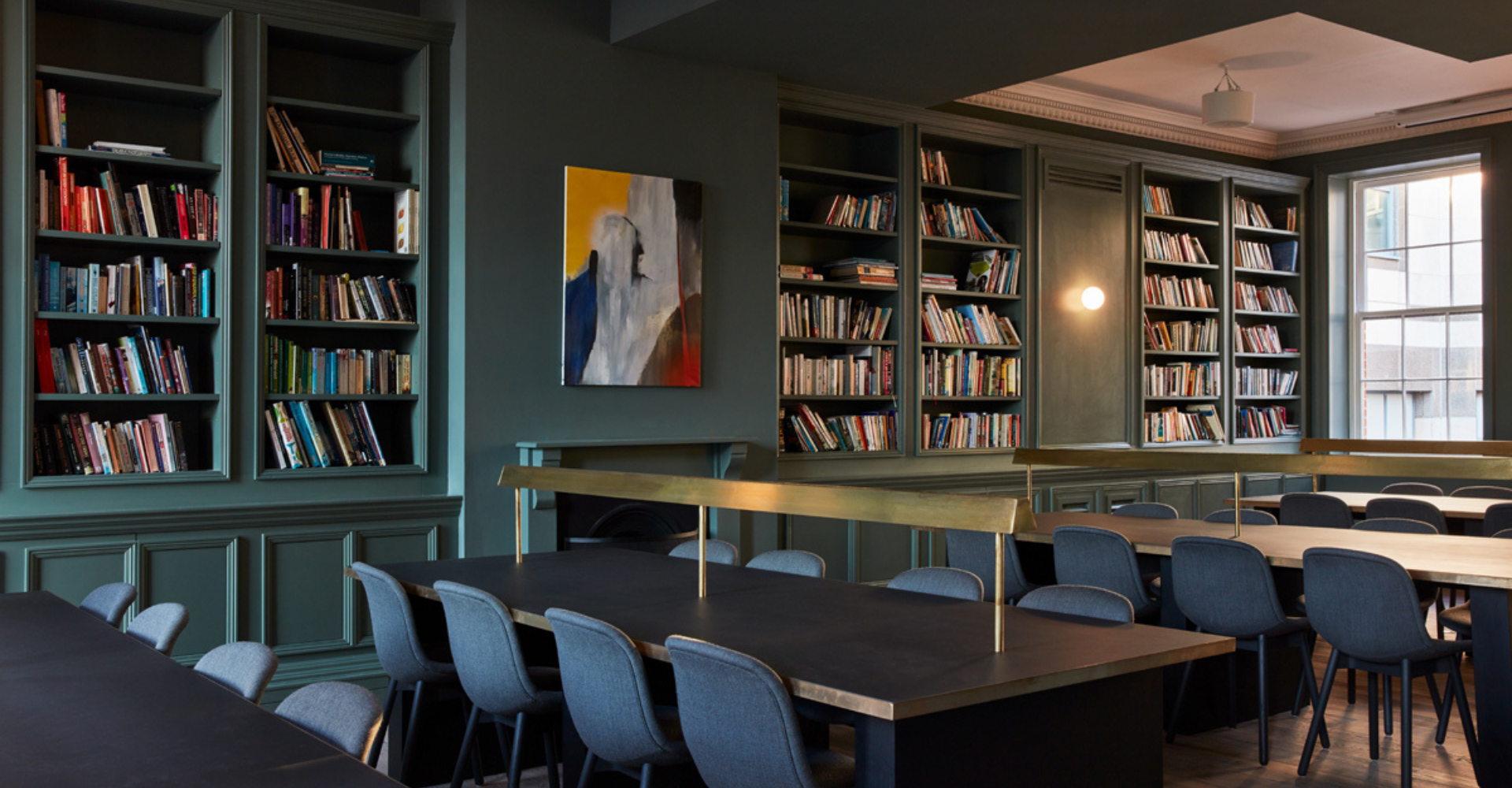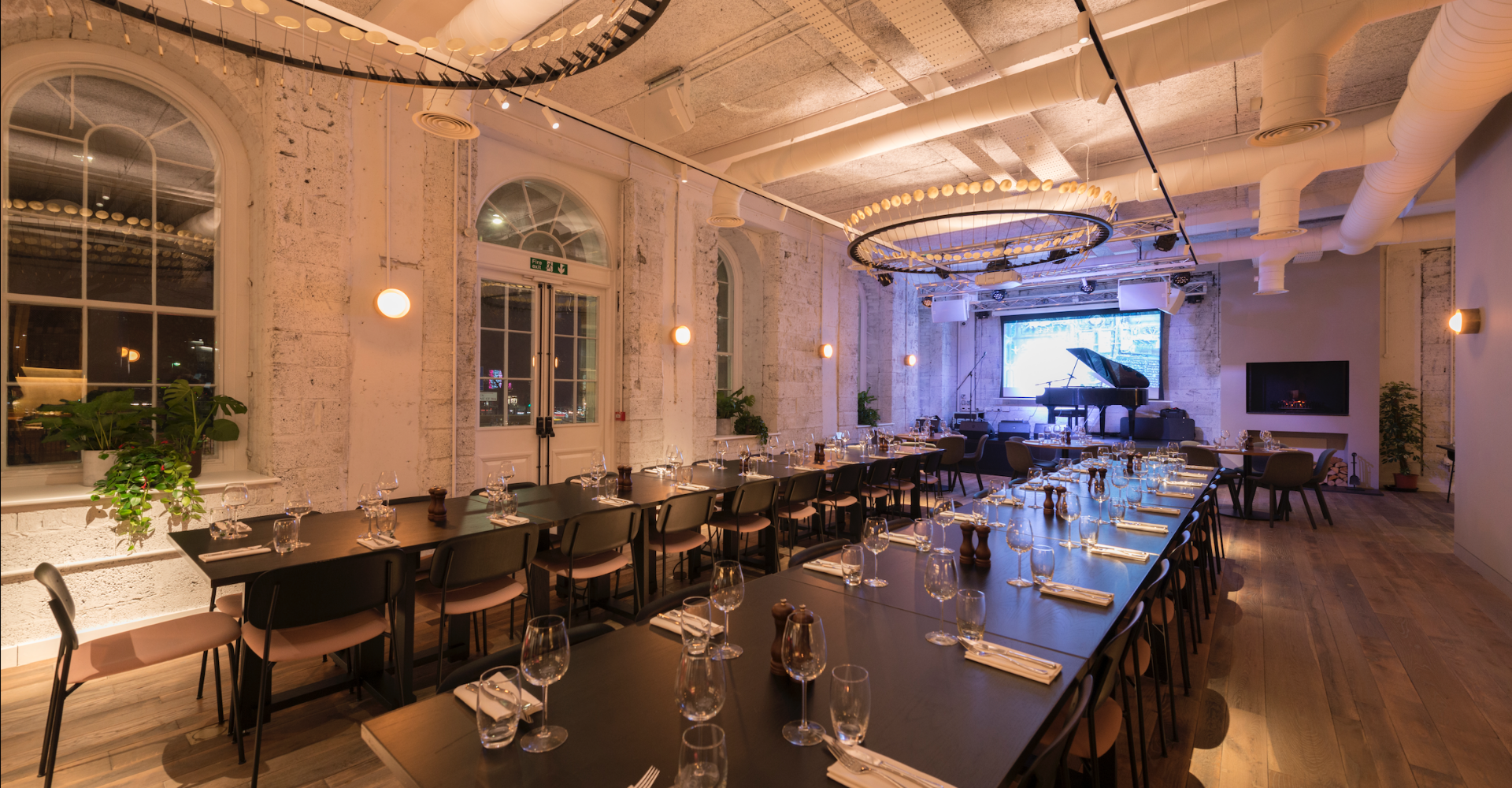 Kindred is a café, bar, restaurant, live events venue and co-working space; a modern-day campfire for city life where human connection is prioritized, whereby the simple act of sharing food can build stronger and more resilient communities. It's become a BB Contracts popular destination - We hope to see you there!
Kindred members are what make this community space tick and therefore pivotal for BB to transform this Georgian building, Bradmore House into a beautiful workspace, dining area, library, lounge, yoga space and meeting rooms for all to use and enjoy. Its large Georgian windows, brass kitted joinery, reclaimed timber floors, exposed brickwork, polished concrete floors are all elements which make this space special. This project was an absolute pleasure to work on, collaborating with Design & Architects Studio Shaw to create and deliver such a fantastic concept, by bringing it to life for our wonderful clients.
"May I take this opportunity to thank you and the BB Contracts team for the professional and helpful way you have performed for Kindred. I look forward to the opportunity of working with you again on future projects."