Maggie & Rose Chiswick
Alteration and Fit-Out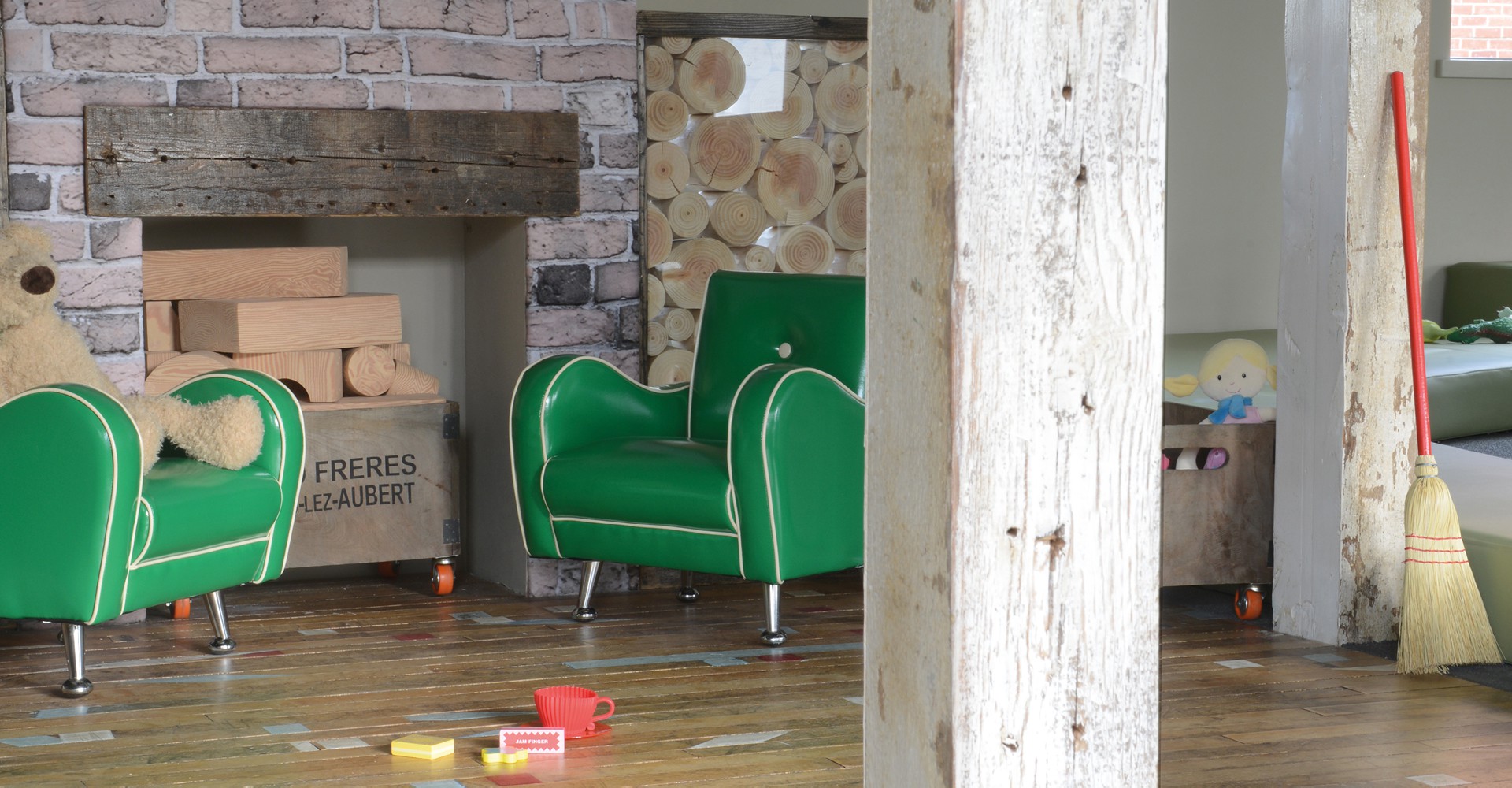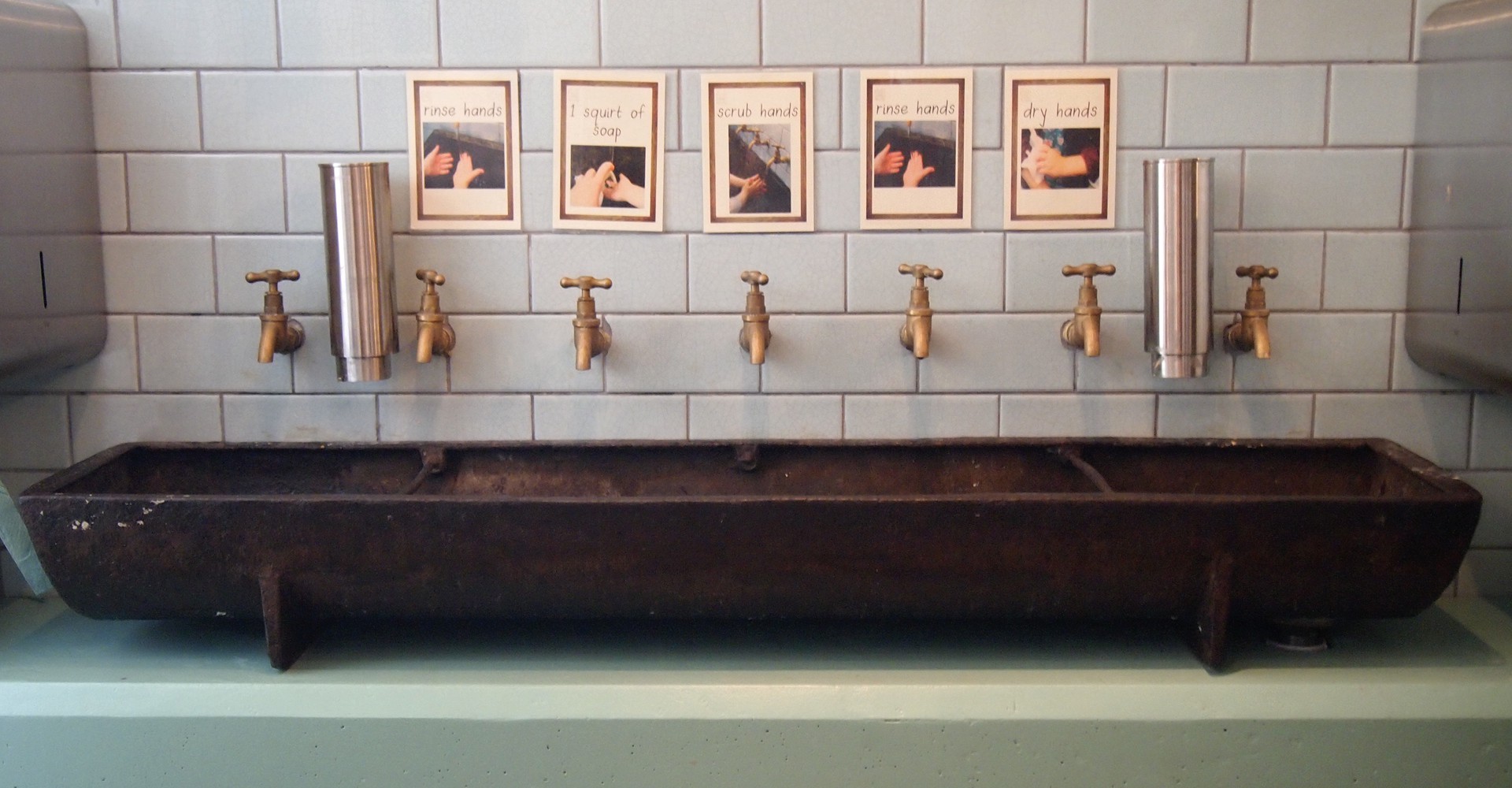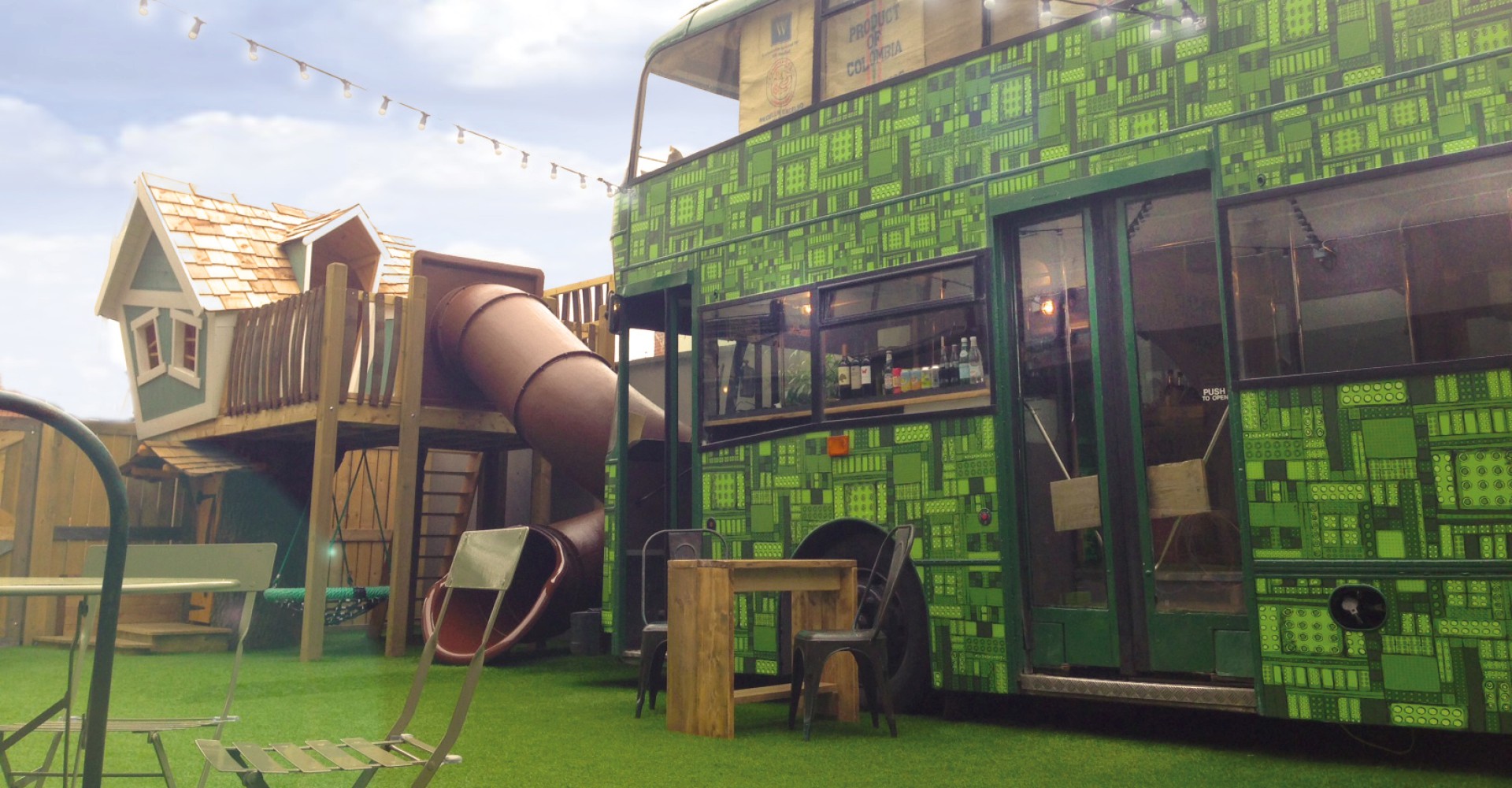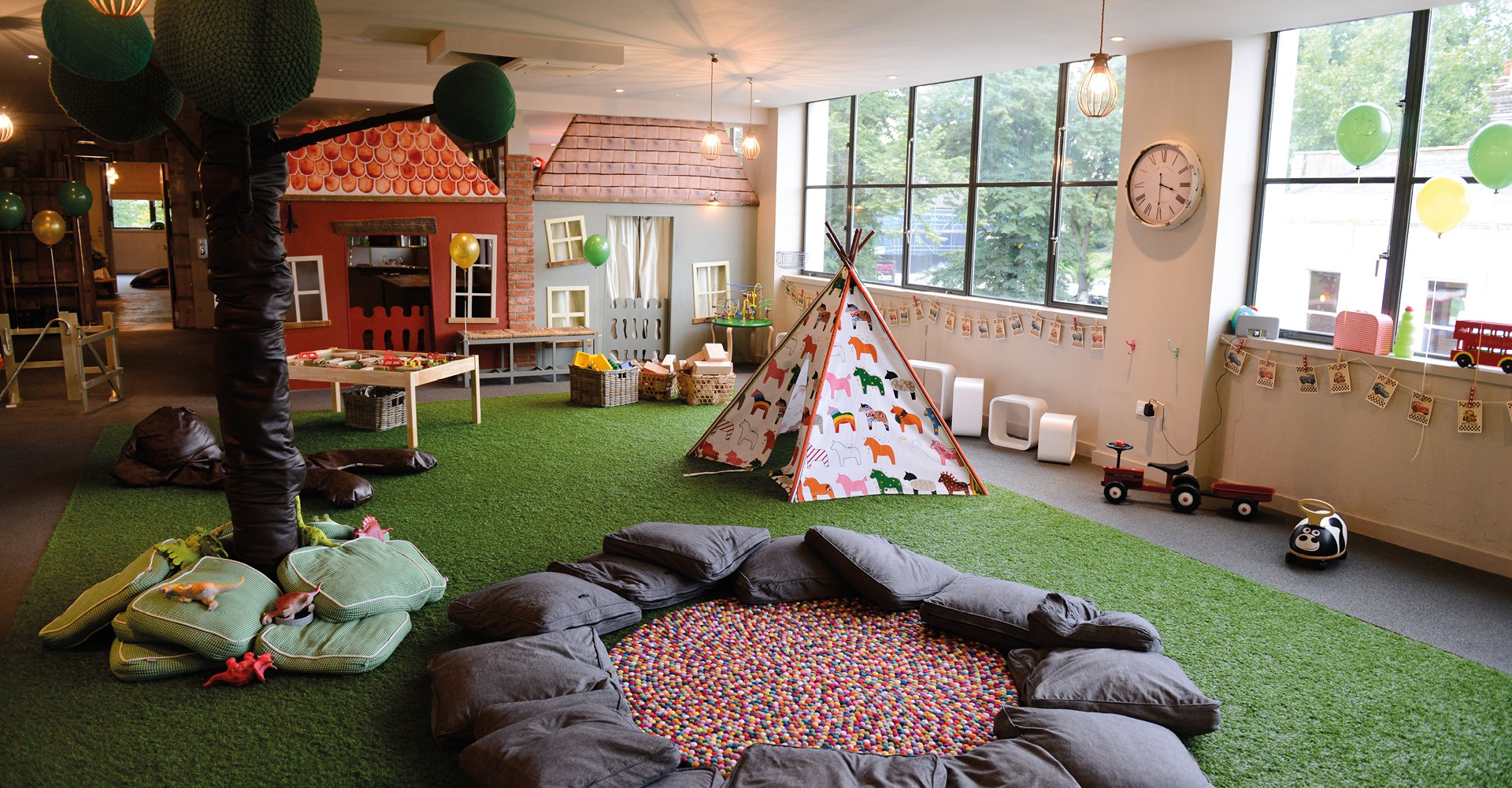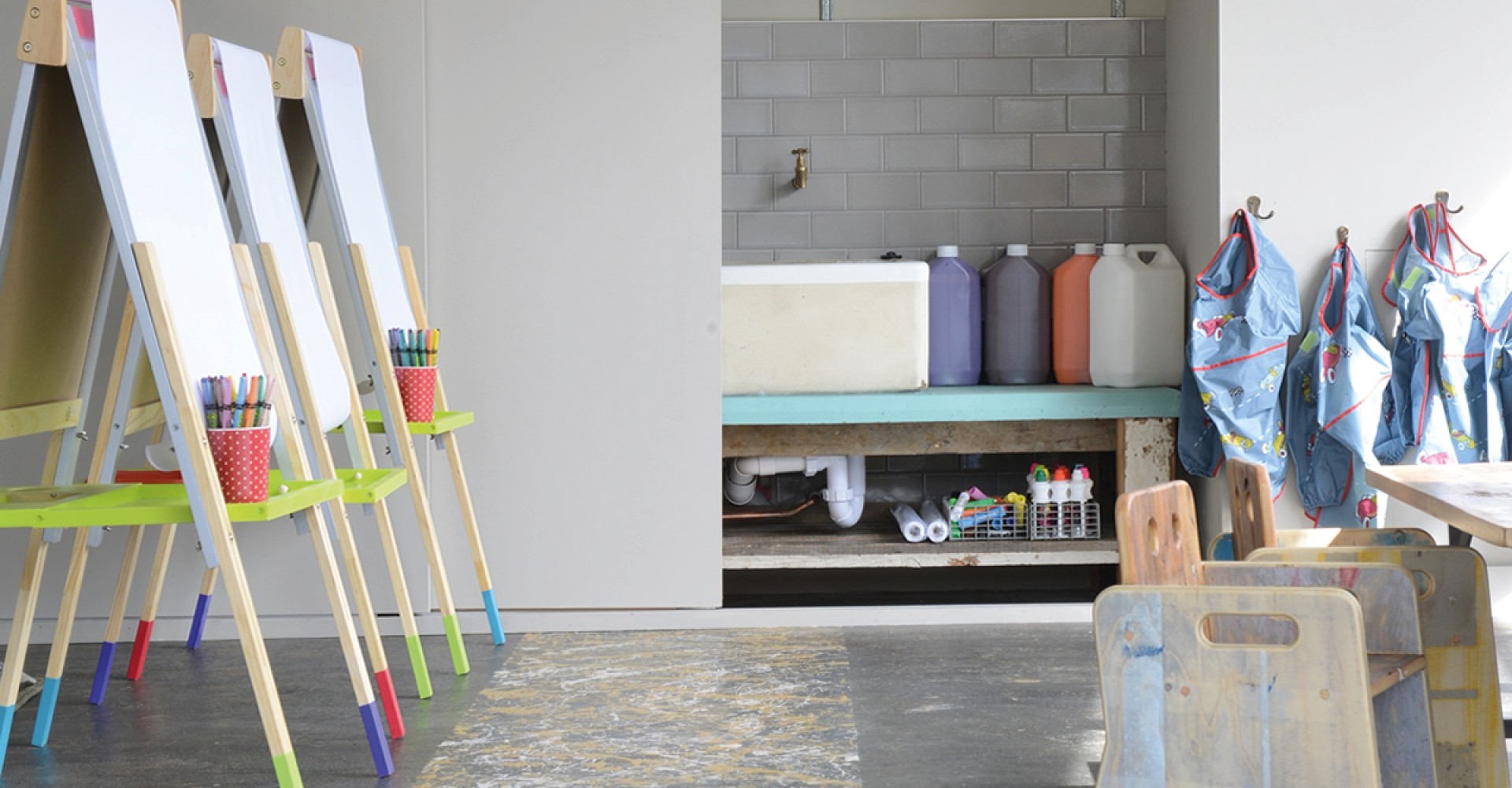 BB Contracts were appointed in 2013 by the client to deliver their 2nd and most challenging Nursery and head office in Chiswick.
Working with Box 9 Design, BB Contracts converted an existing 3-storey office building and flat roof above into an exciting children's club which included a roof terrace, children's' soft play areas, art studios, catering facilities and even a double decker bus as an entertaining area. The design was very unique and presented many challenges incorporating health and safety and child friendliness into an individual and one off design.
The work comprised a full strip-out and refit, including structural alterations, and took 16 weeks to complete. The contract value was £1,000,000.
BB Contracts were proud to have been part of the team that worked in tandem with the architect and client to create a children's club unique in its concept and successful in its achievements.
Following these works BB Contracts were invited to deliver a refurbishment of its other site in Kensington.
"It is not often people love their builders – in fact it is very rare indeed but we love ours!!! We cannot fault BB Contracts, they have just been awesome – nothing has ever been a problem, they had practical solutions for almost any issues and they were mindful of budgets. They truly went above and beyond the call of duty and worked their pants off 24/7 to get us open."