Maggie & Rose Kensington
Refurbishment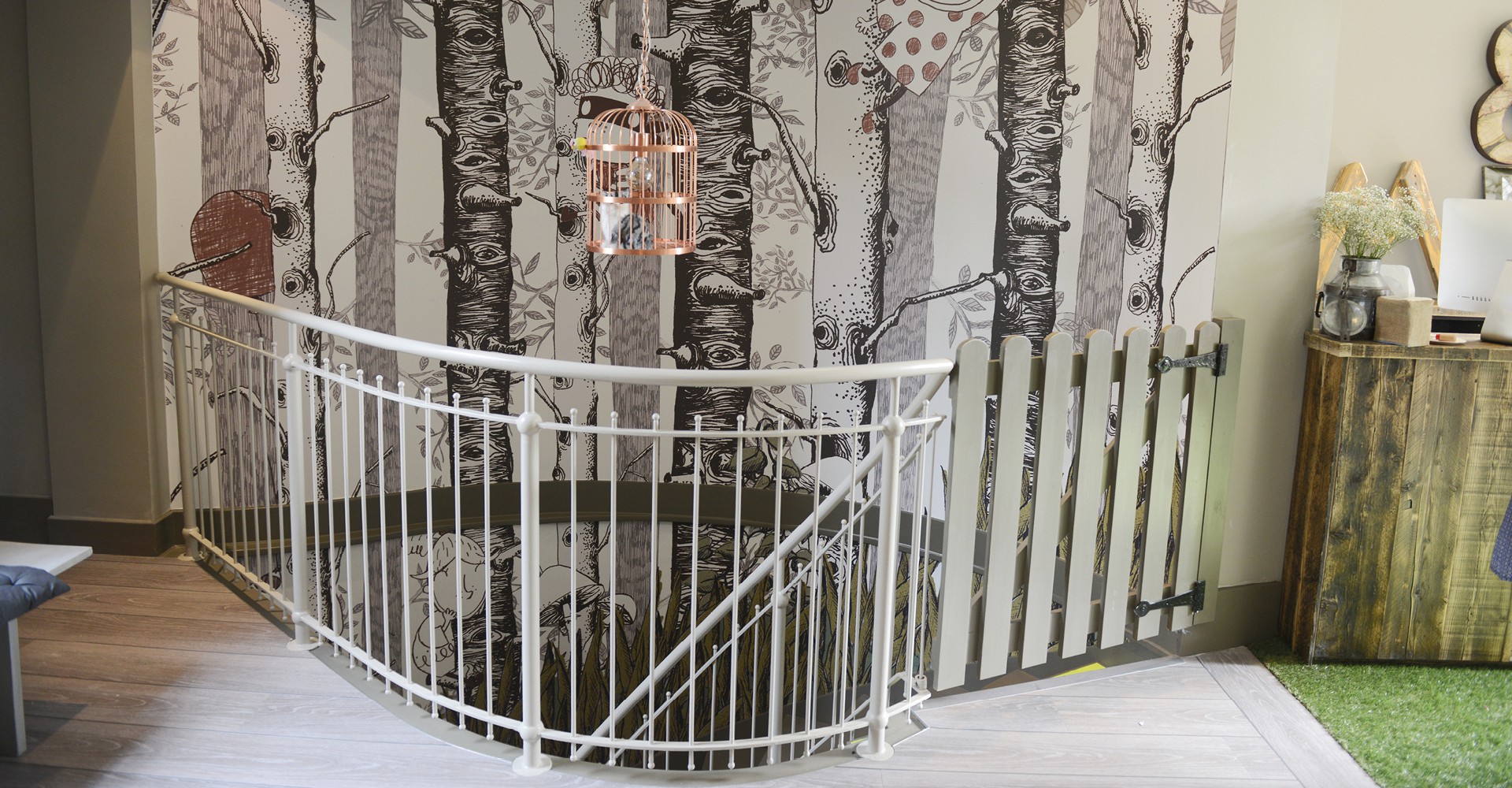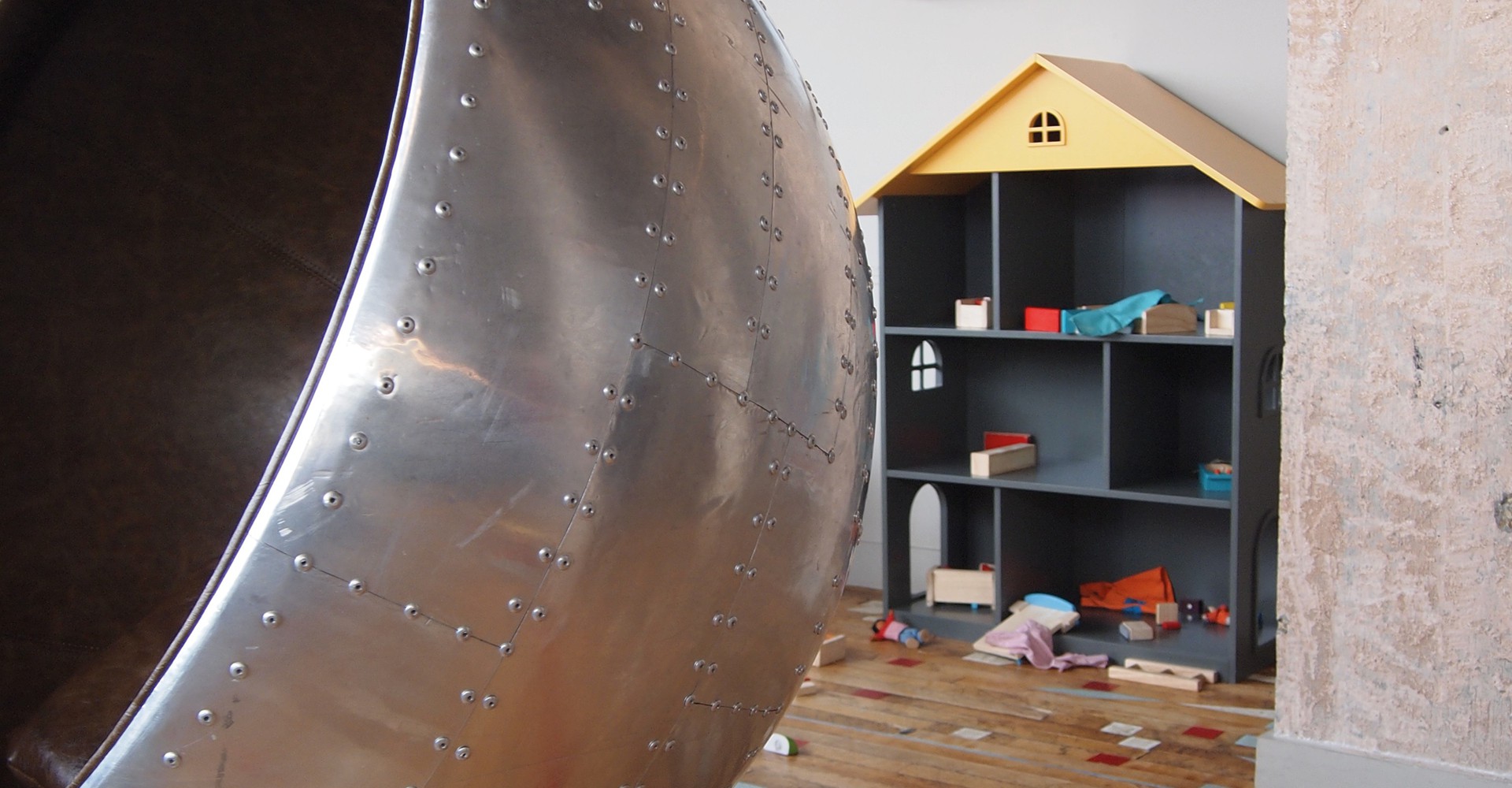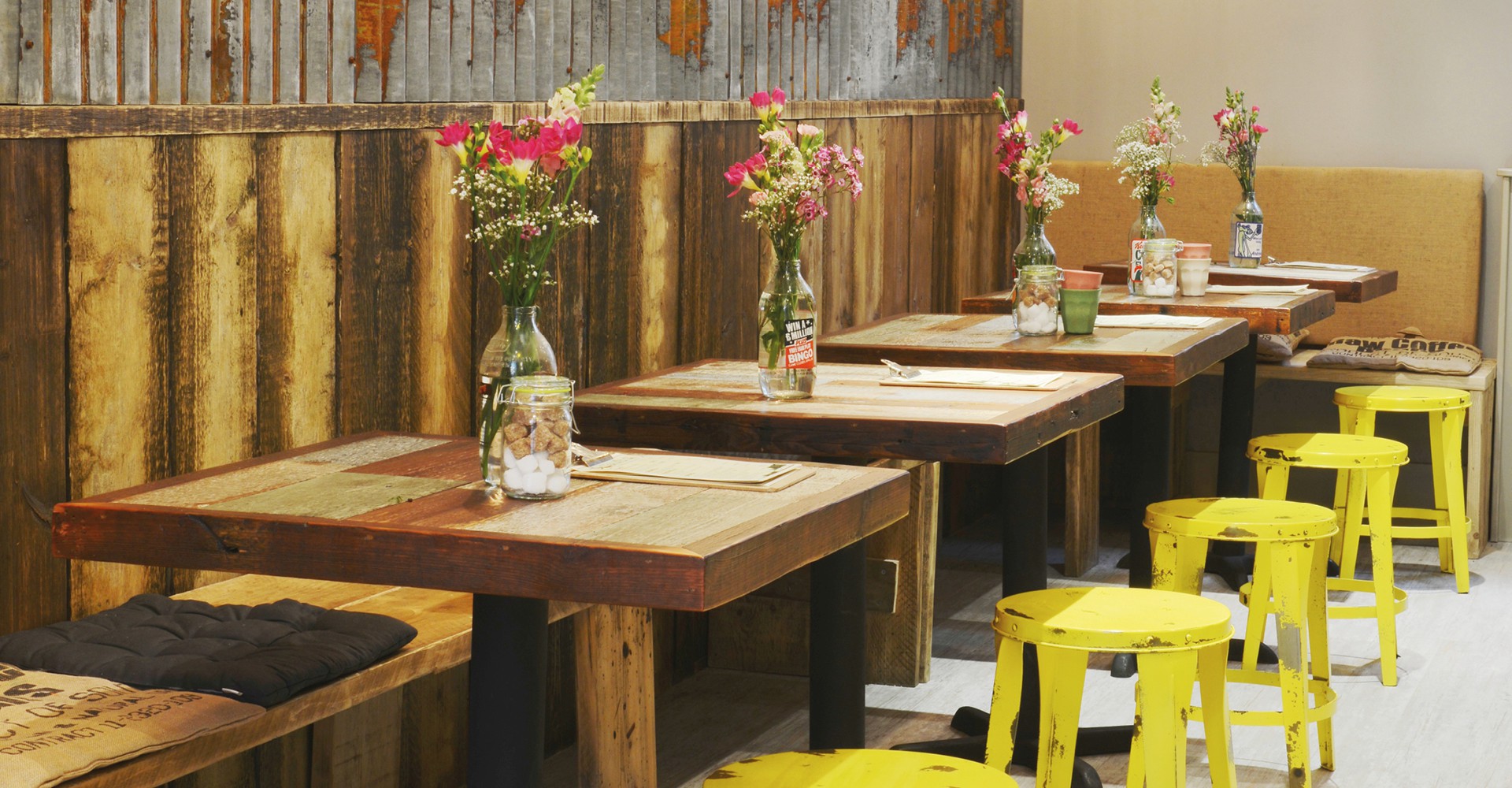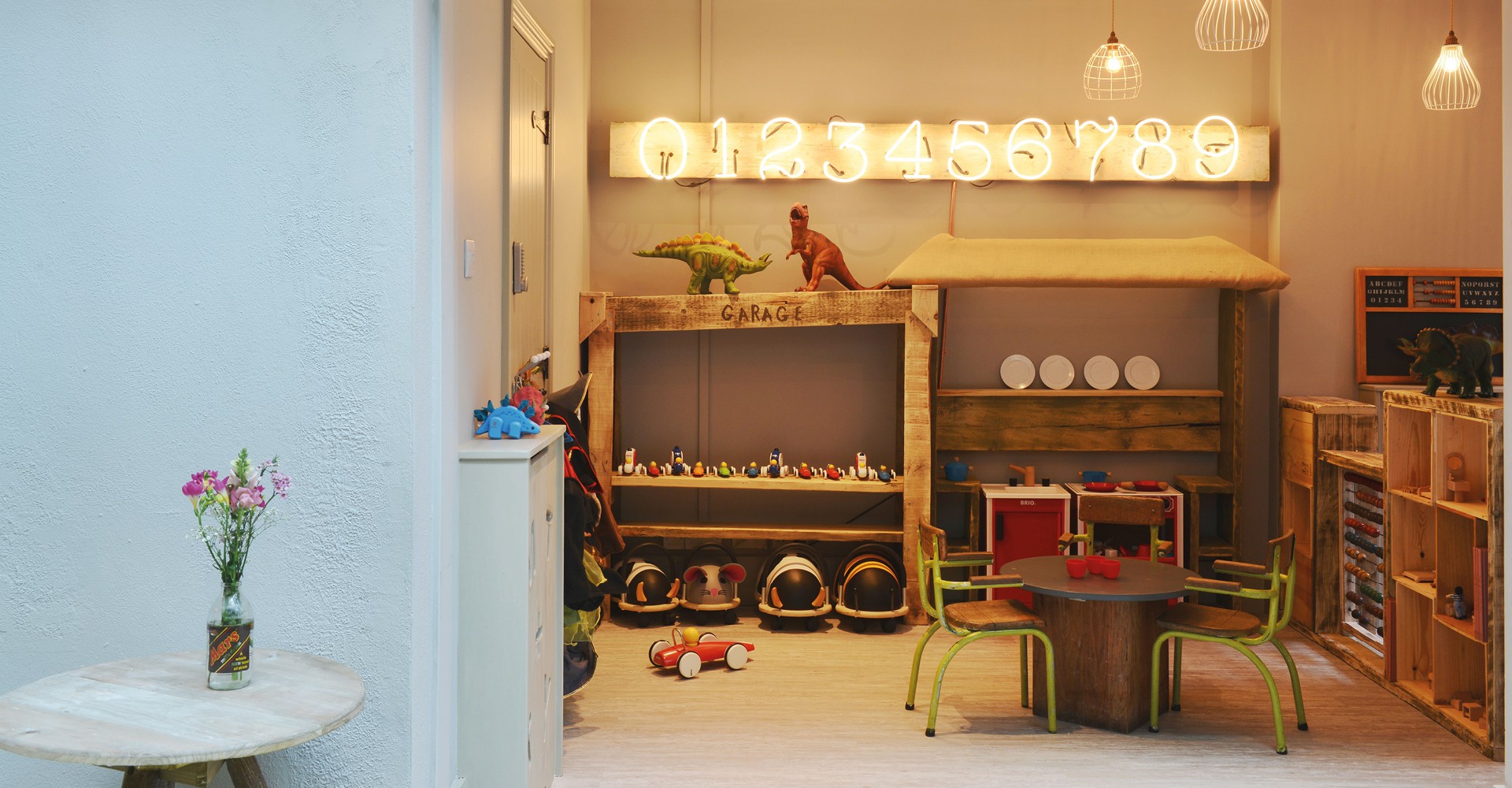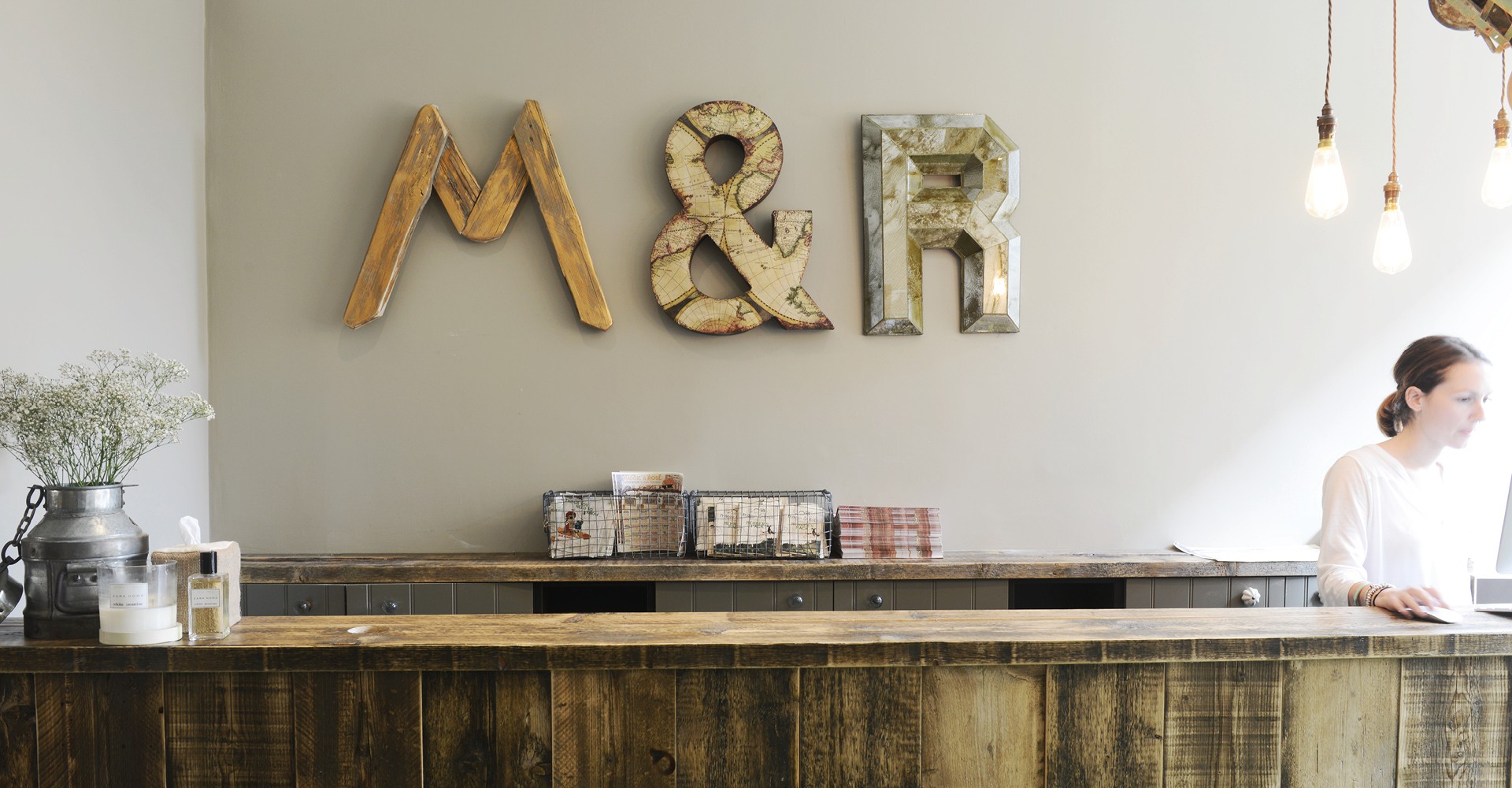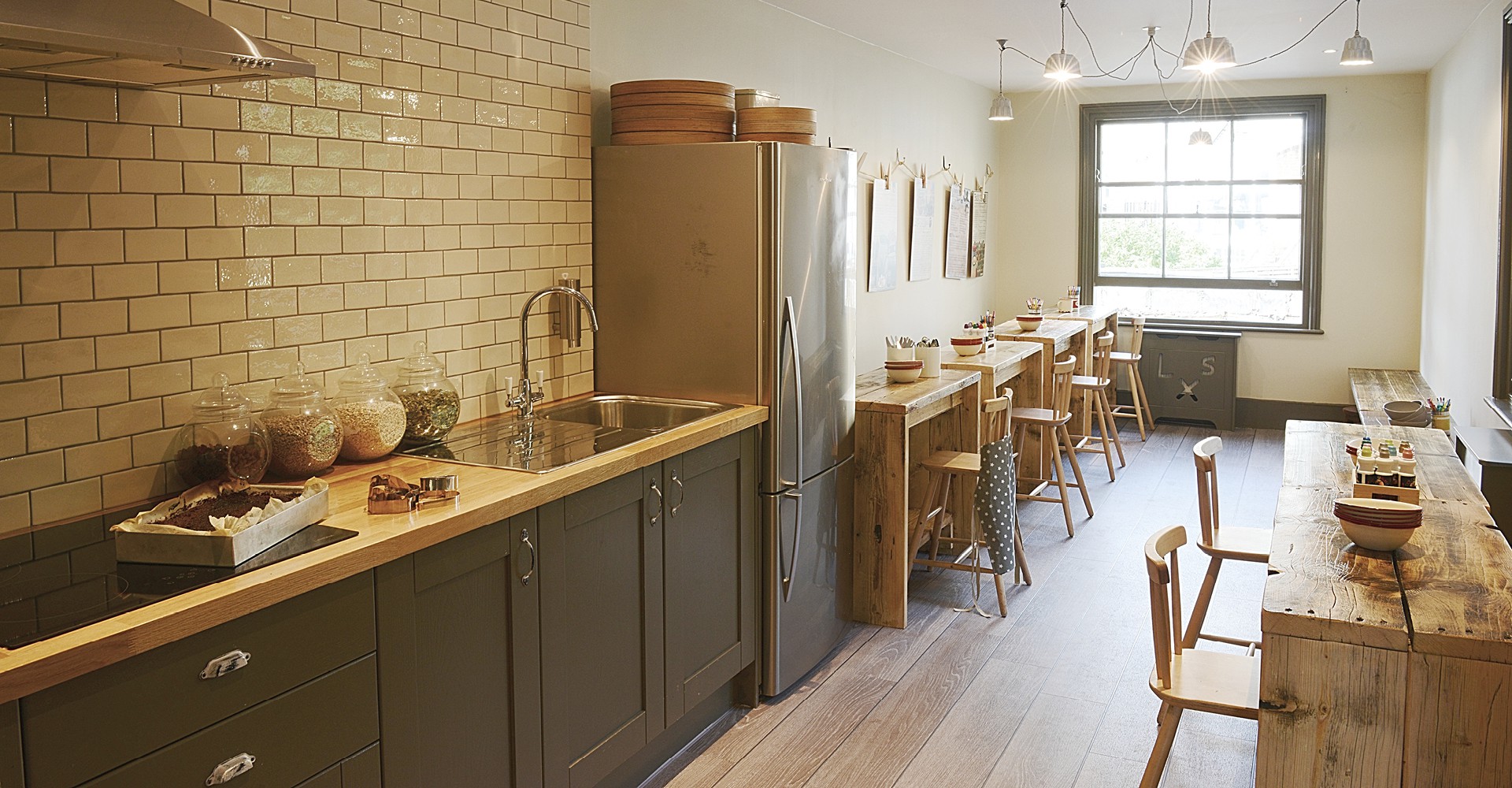 Following successful completion of their Chiswick facility, BB Contracts were invited in 2014 by the Maggie & Rose to deliver a refurbishment of their original children's club in Kensington.
Working with the founder, we refurbished the club during the summer, quiet, period. The work comprised a full strip-out and refit, including structural alterations, conservatory and took 6 weeks to complete. The contract value was £165,000.
BB Contracts worked on a tight time scale with a limited budget to give the club a new 'wow factor'. For all intents and purposes the members thought they were walking into a new club as it been completely remodelled and re-fitted.
Following these works BB Contracts were invited to work with the club in opening their new site in Hong Kong – mainly in an a professional, advisory role.
"It is not often people love their builders – in fact it is very rare indeed but we love ours!!! We cannot fault BB Contracts, they have just been awesome – nothing has ever been a problem, they had practical solutions for almost any issues and they were mindful of budgets. They truly went above and beyond the call of duty and worked their pants off 24/7 to get us open."