No1 Duke Street
Alteration and Refurbishment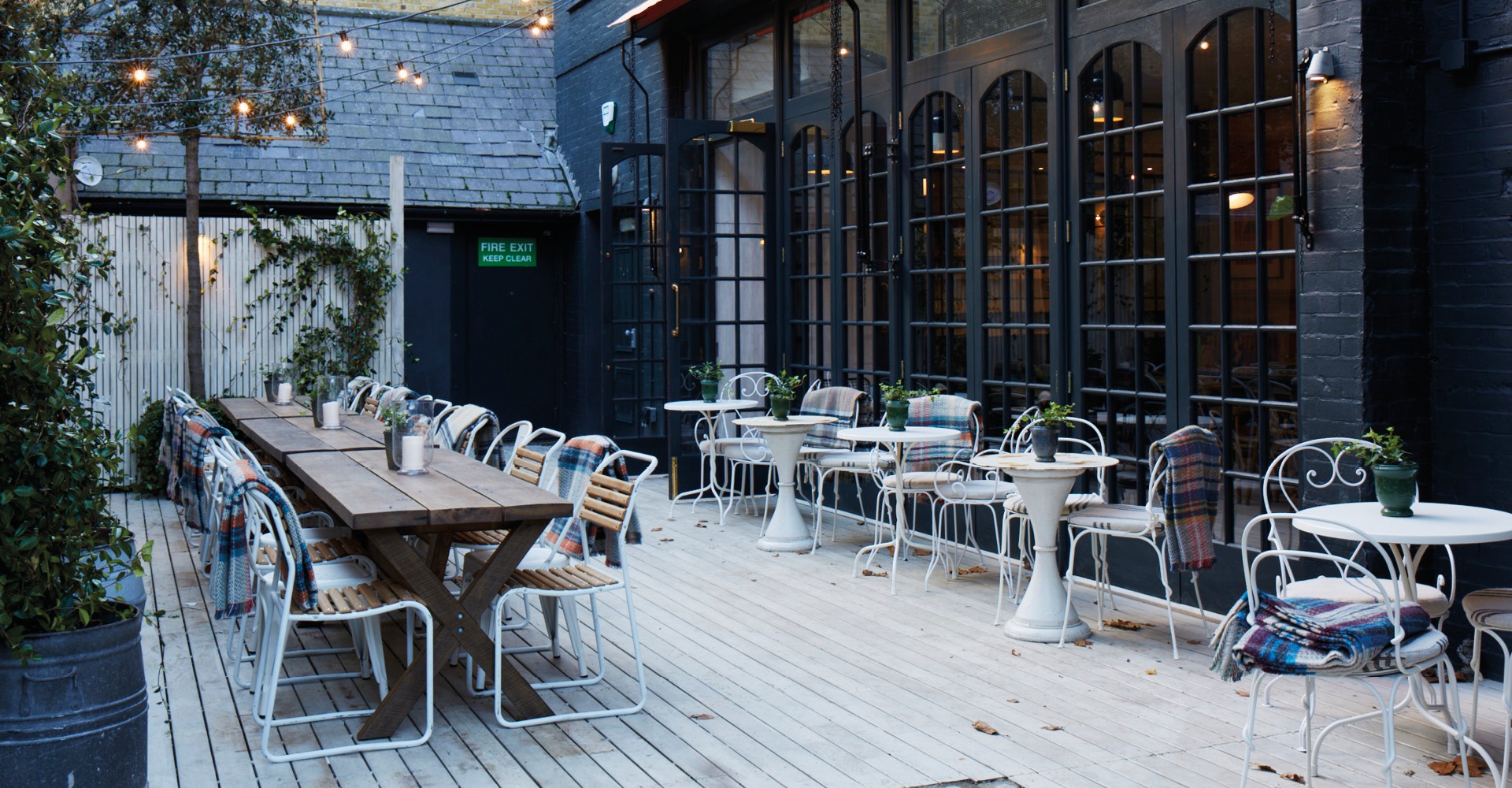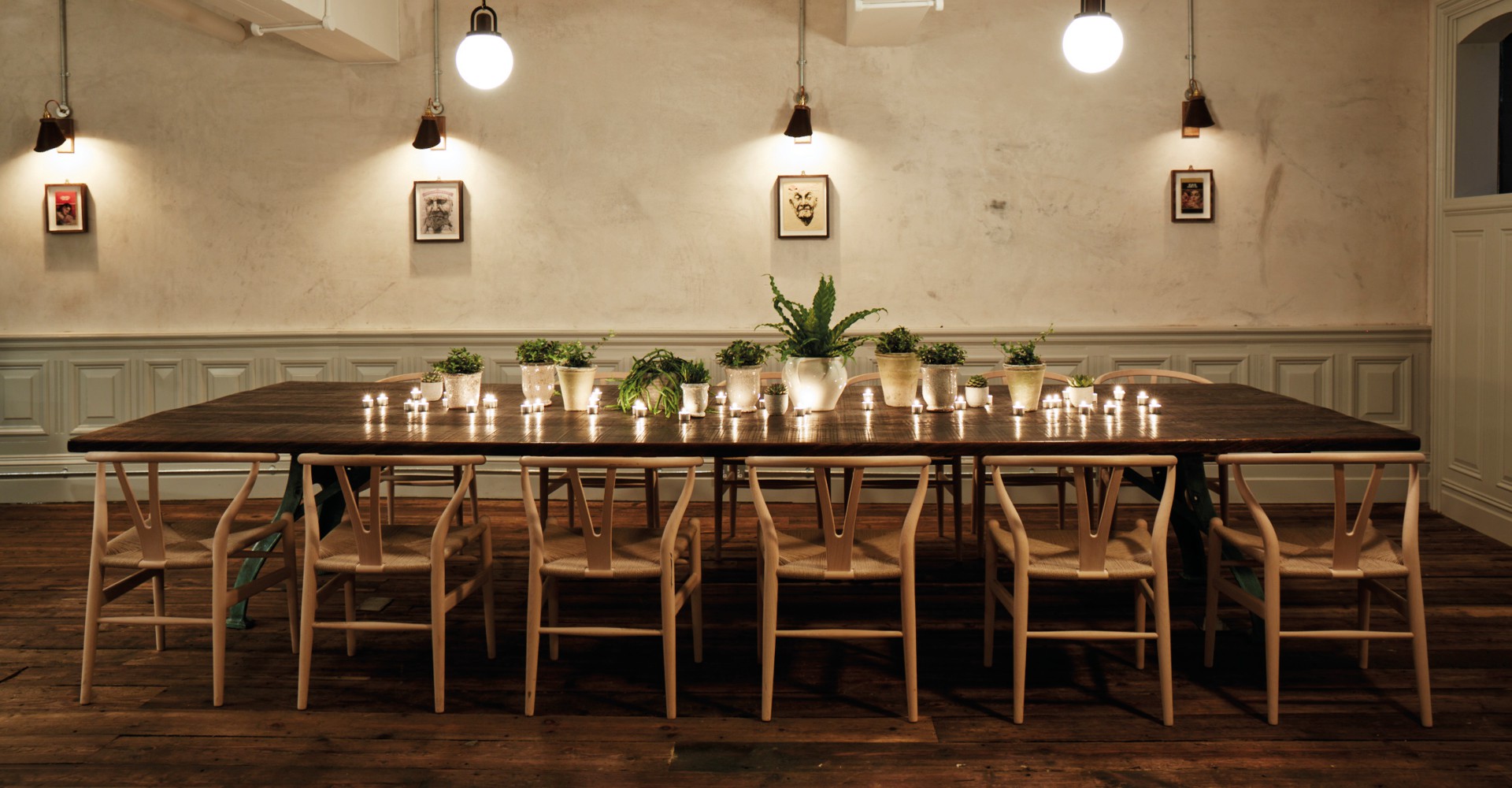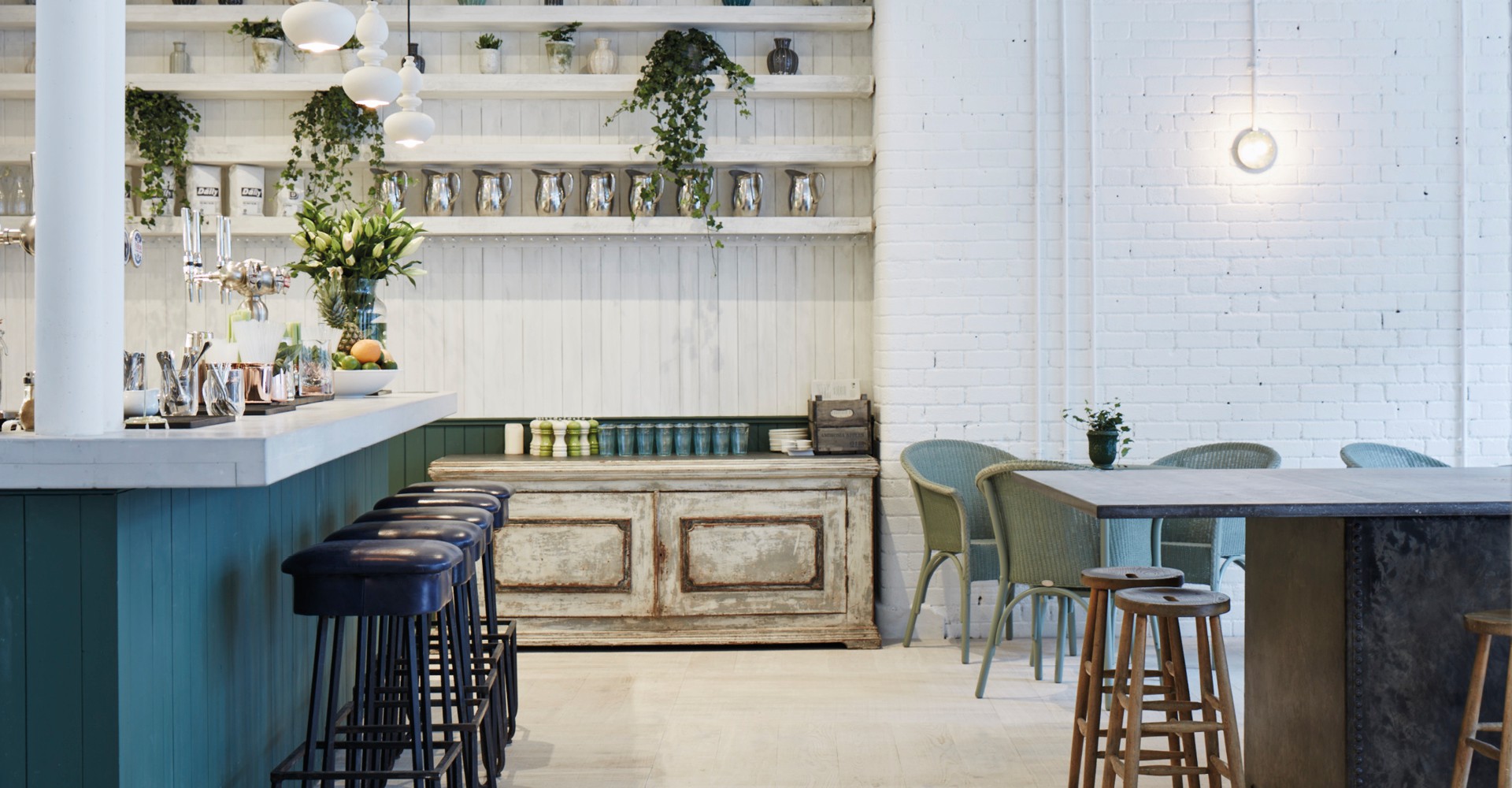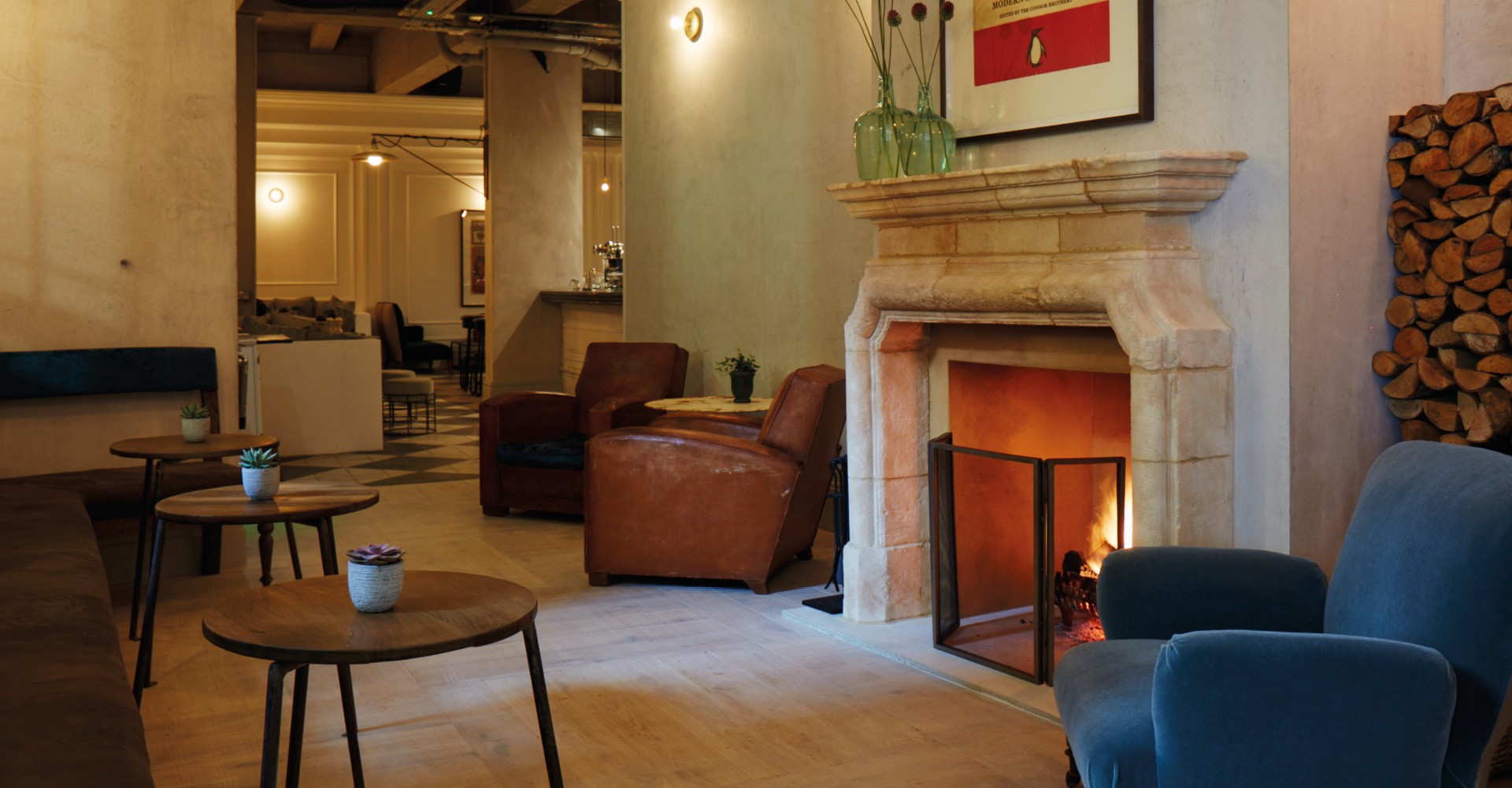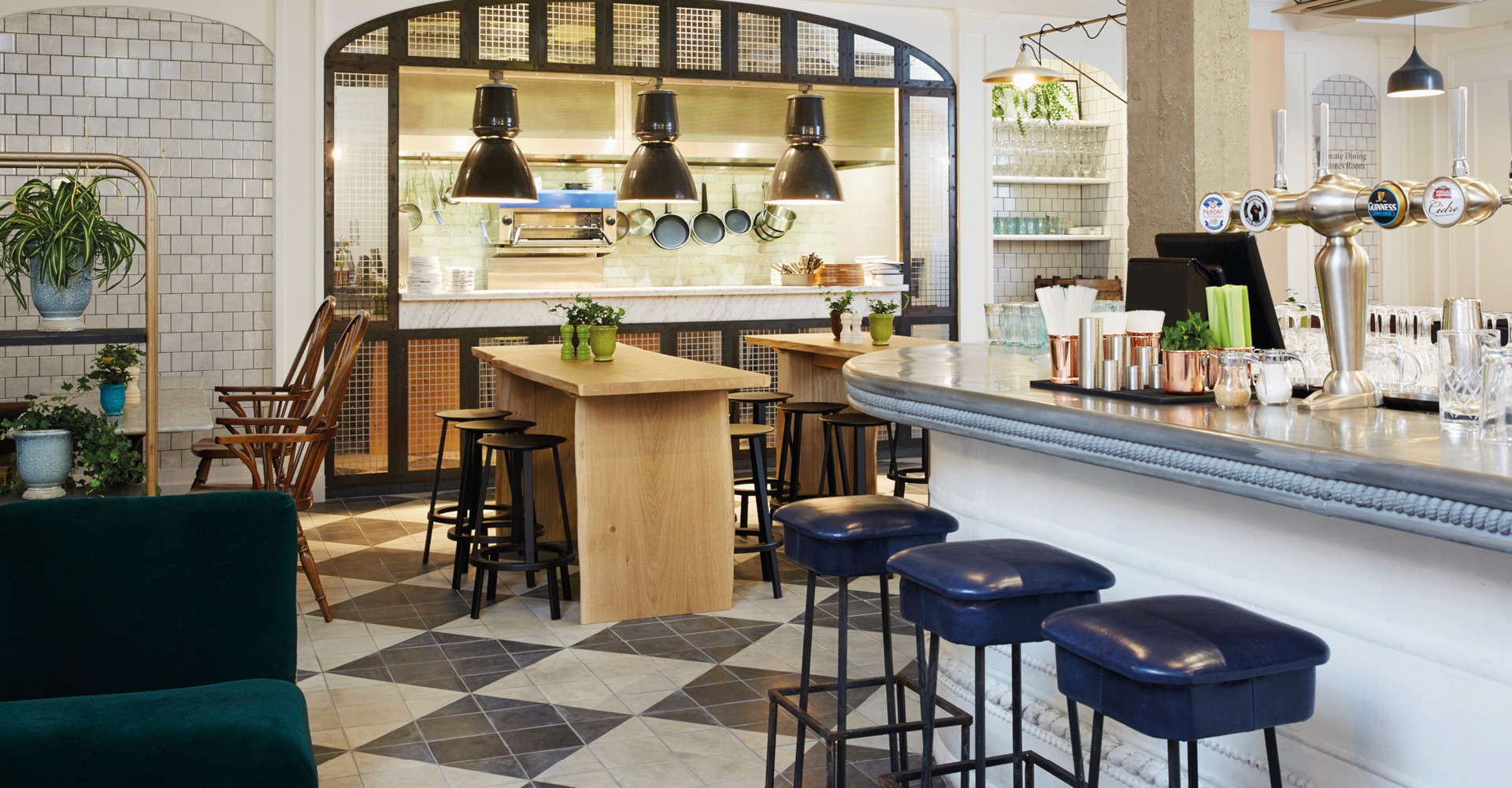 BB Contracts were engaged in 2015 by Melanie Marriott of Darwin & Wallace to deliver their third bar and restaurant at No1 Duke Street, Richmond.
Working with Red Deer Architects and Stuart Consultancy, we converted an existing run down London pub into a vibrant neighbour bar and restaurant. The work comprised a full strip-out and refit, including structural alterations, and took 12 weeks to complete. The contract value was £750,000.
BB Contracts were proud to have helped Darwin & Wallace and their team create this contemporary environment. Following the successful launch of No1, BB Contracts were pleased to be invited to support Darwin & Wallace on their next venture at No197 Chiswick High Road – the old fire station.
In 2016 this pub achieved the ultimate accolade when it was awarded Pub of the Year title at the annual Restaurant and Bar Design Awards.
"I have enjoyed working with Mark and Lee (BB Contracts) on numerous projects, they have never failed to deliver the required end result. The designs are very bespoke and creative which leads to many challenges, which are always overcome, with a positive, solution-based attitude. Deadlines are always met and their guys are very professional and willing. It's great to work with a team who cover so many trades and work so well together – Keep up the good work!"