No1 Priory Gardens, Bedford Park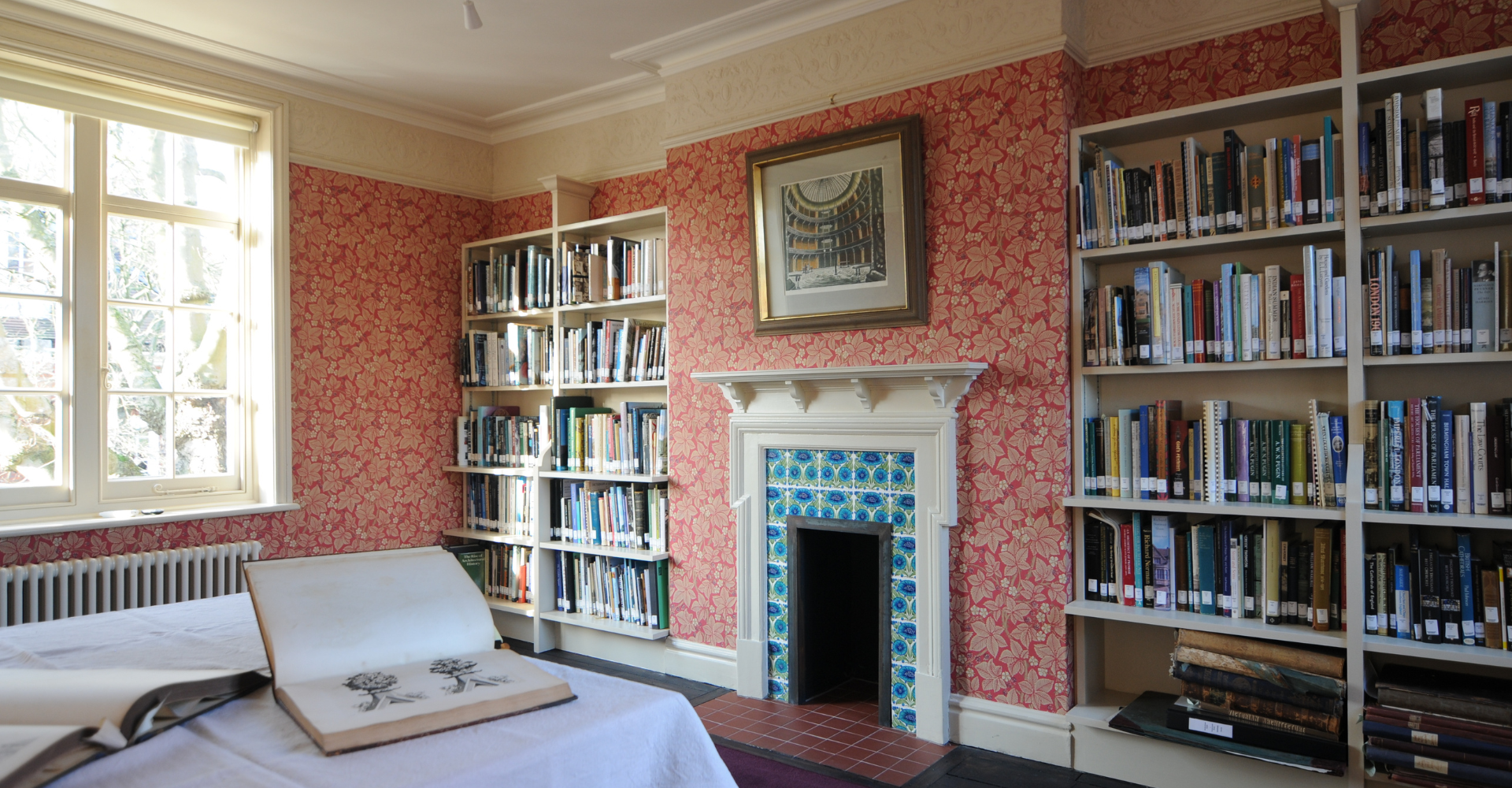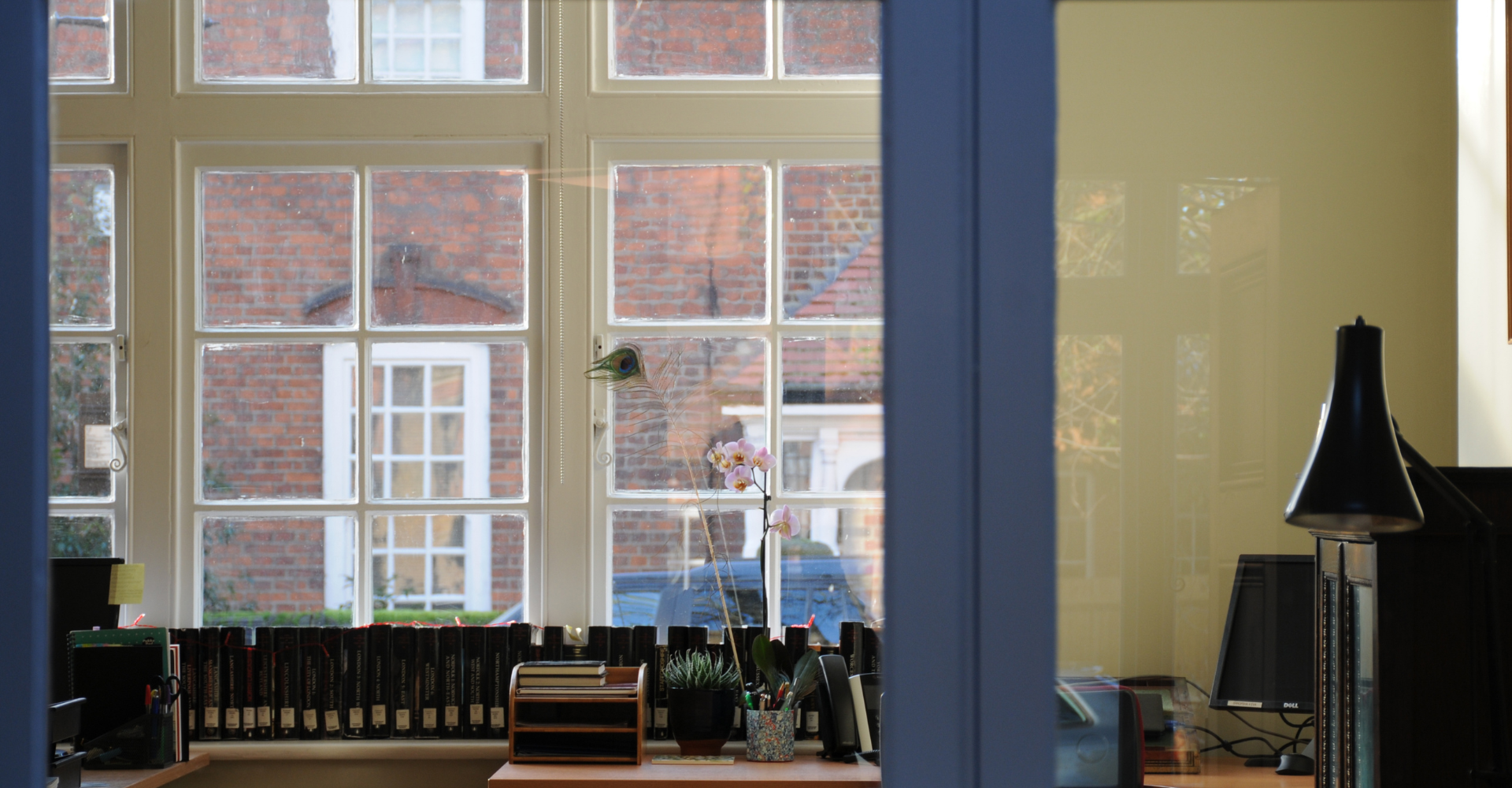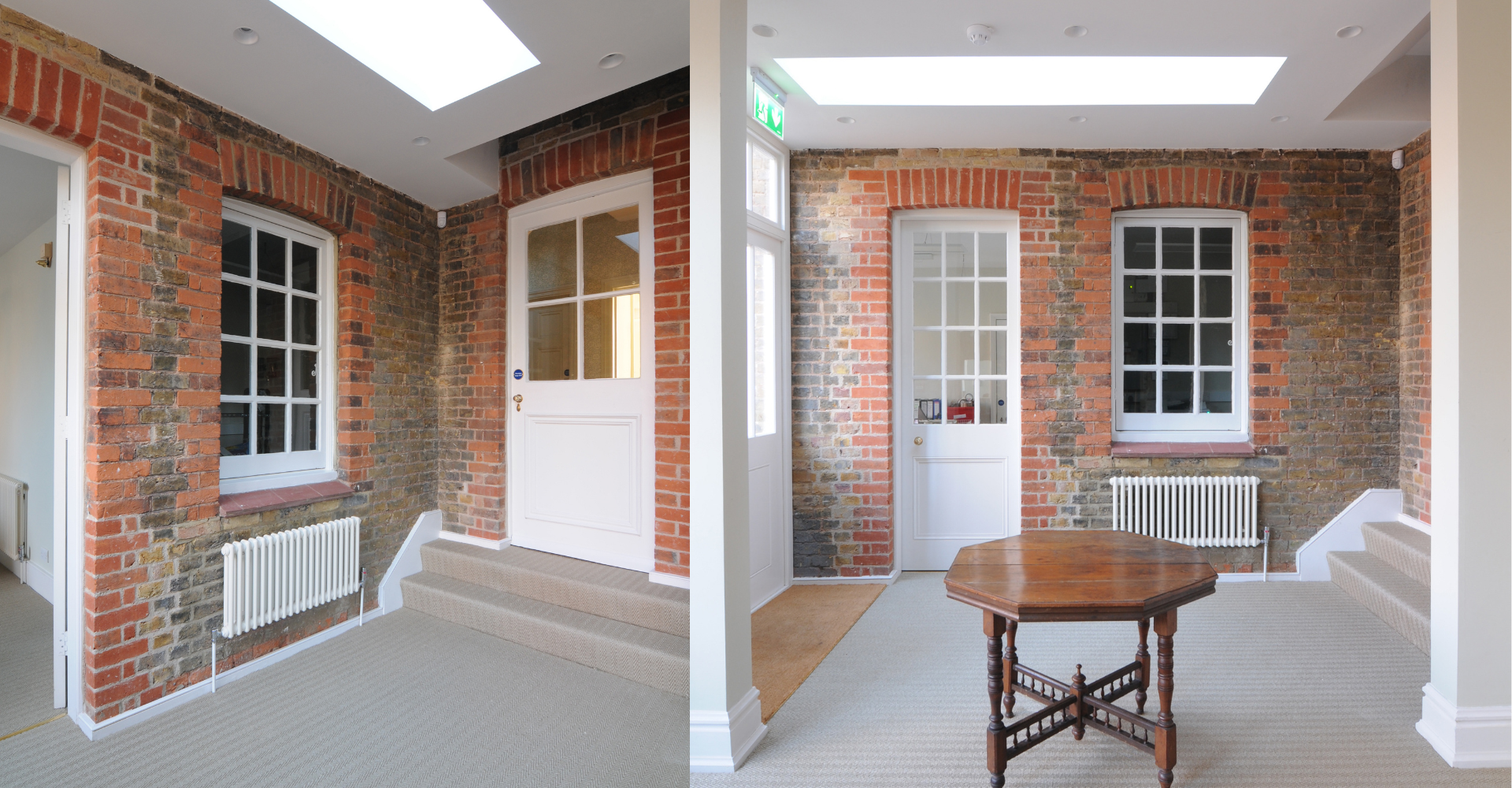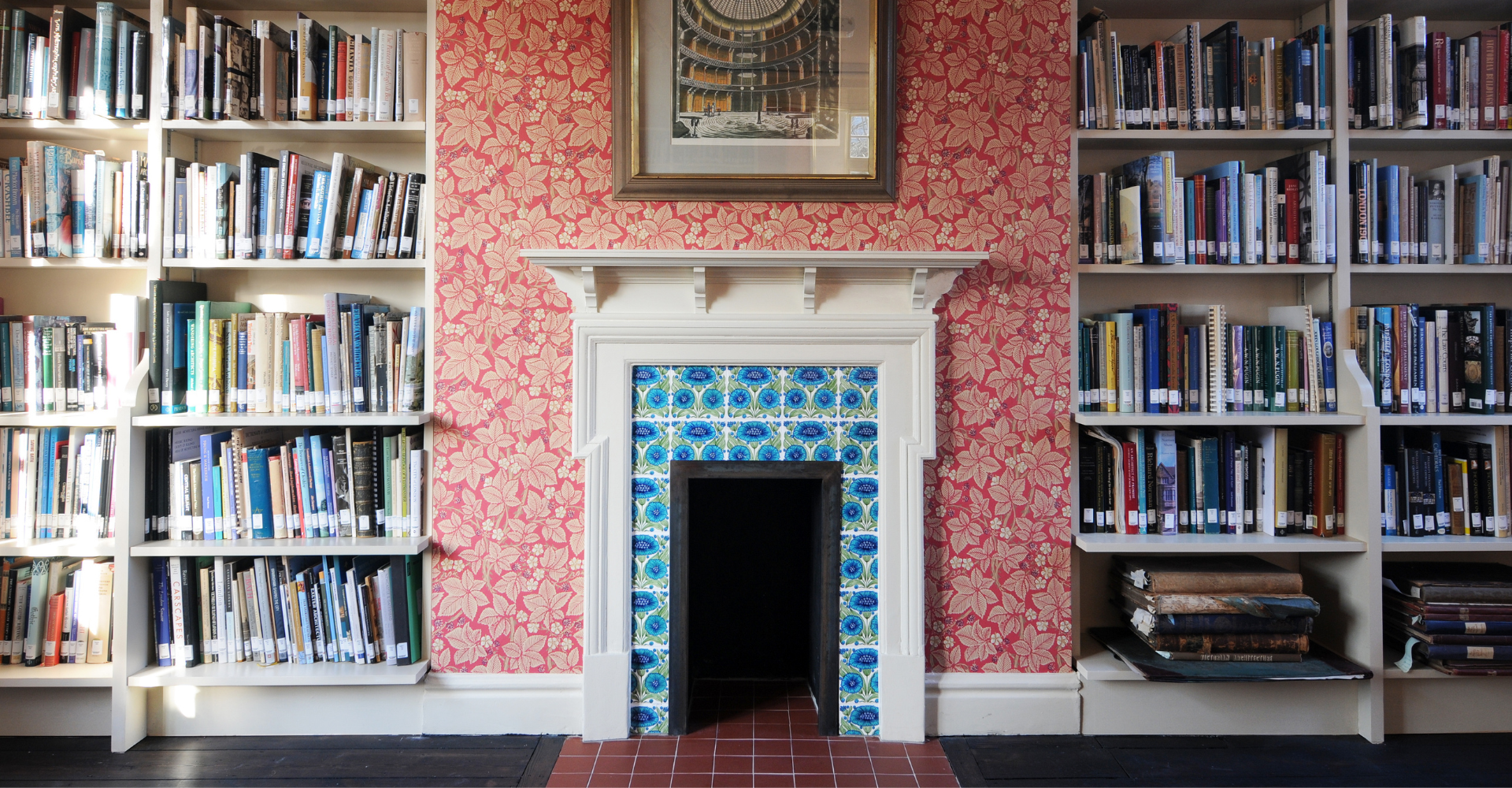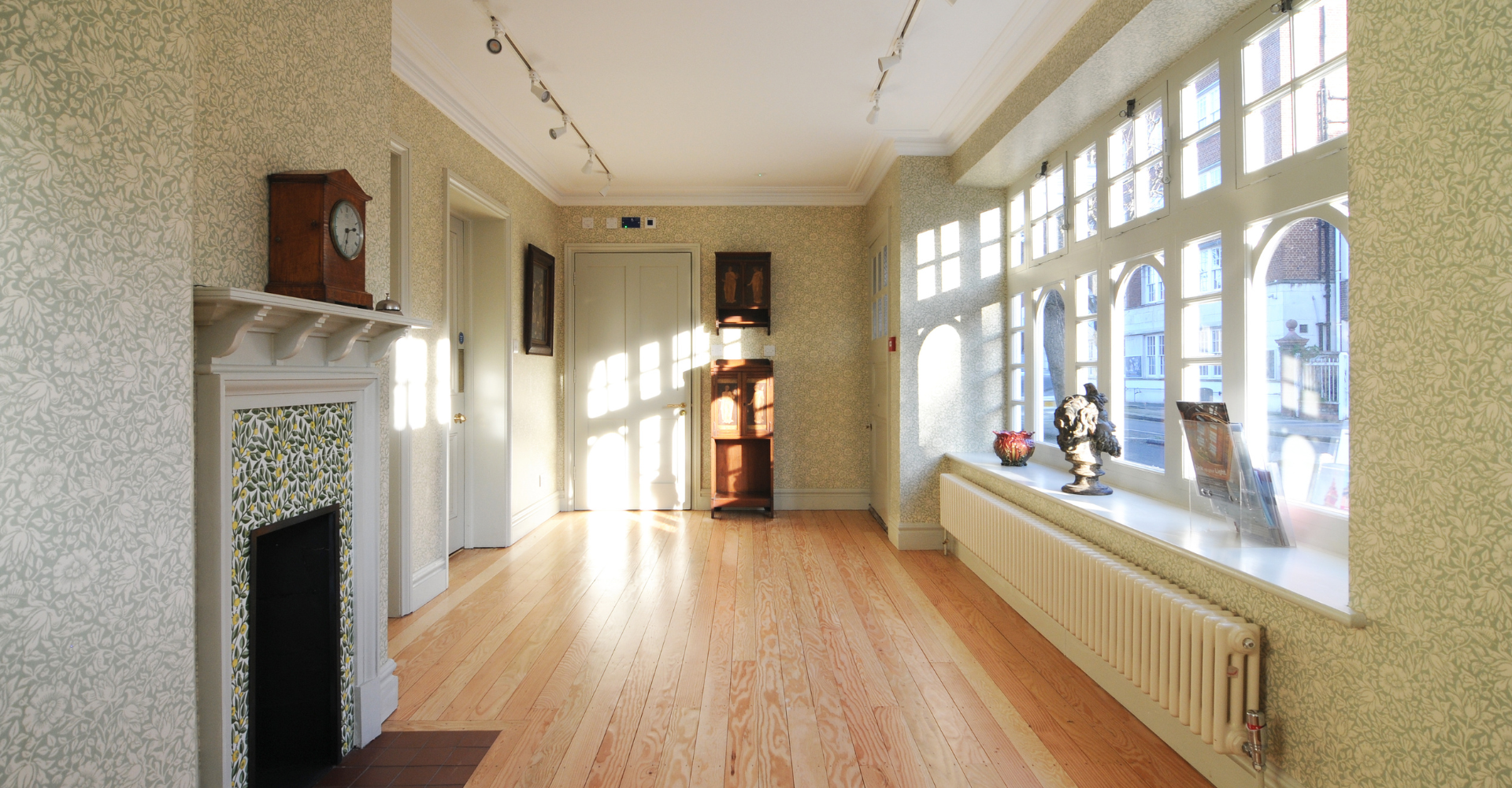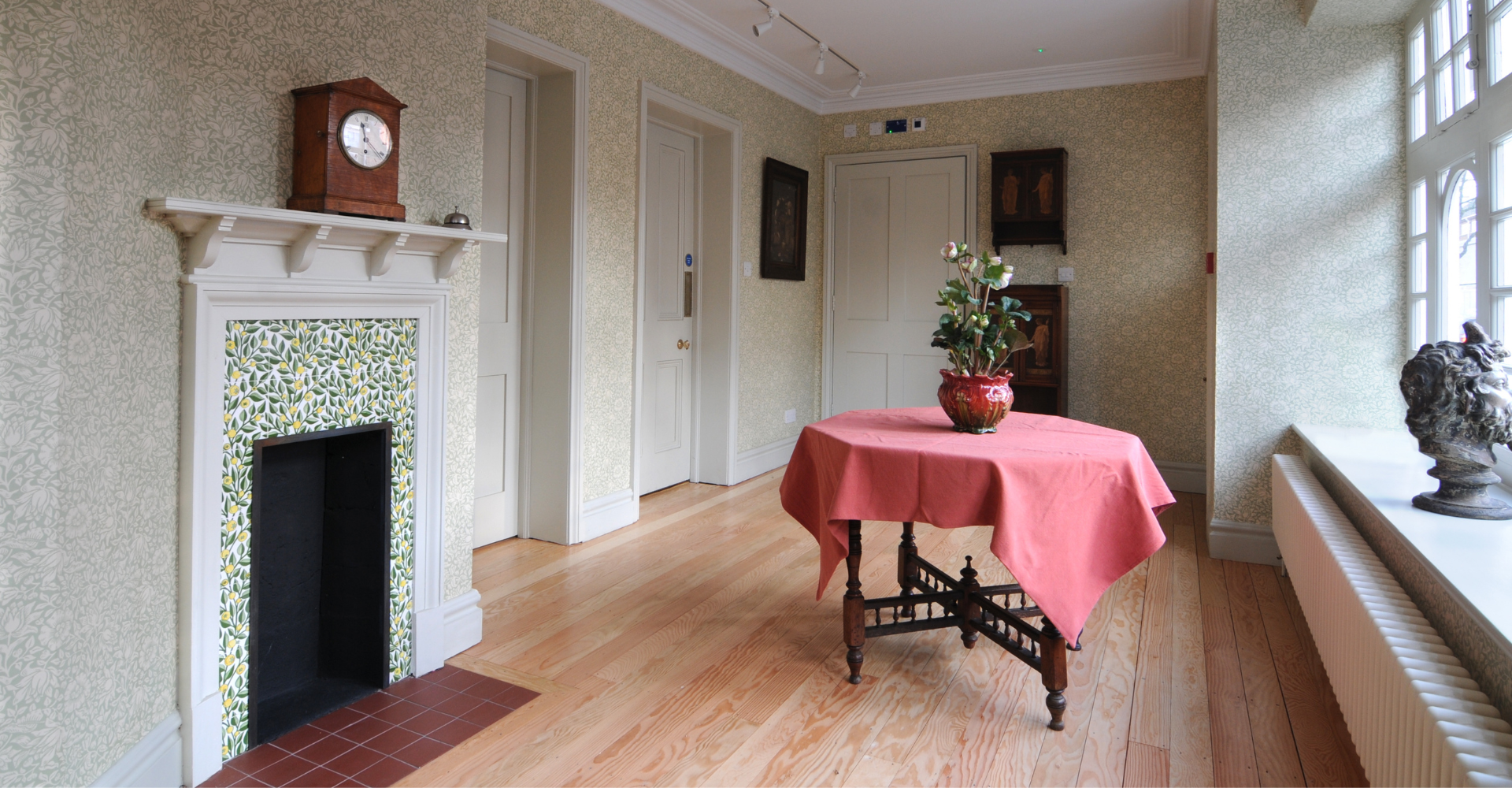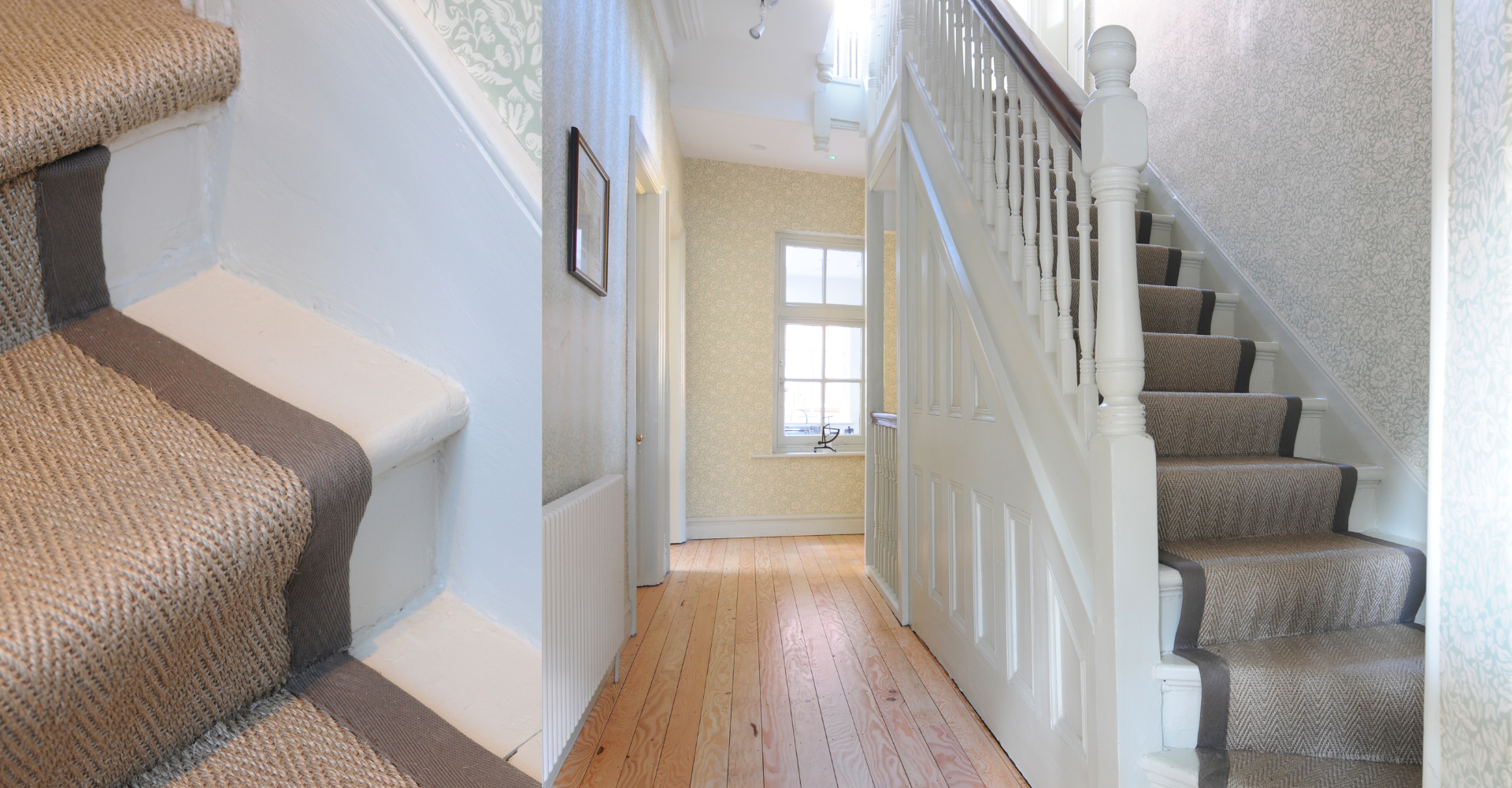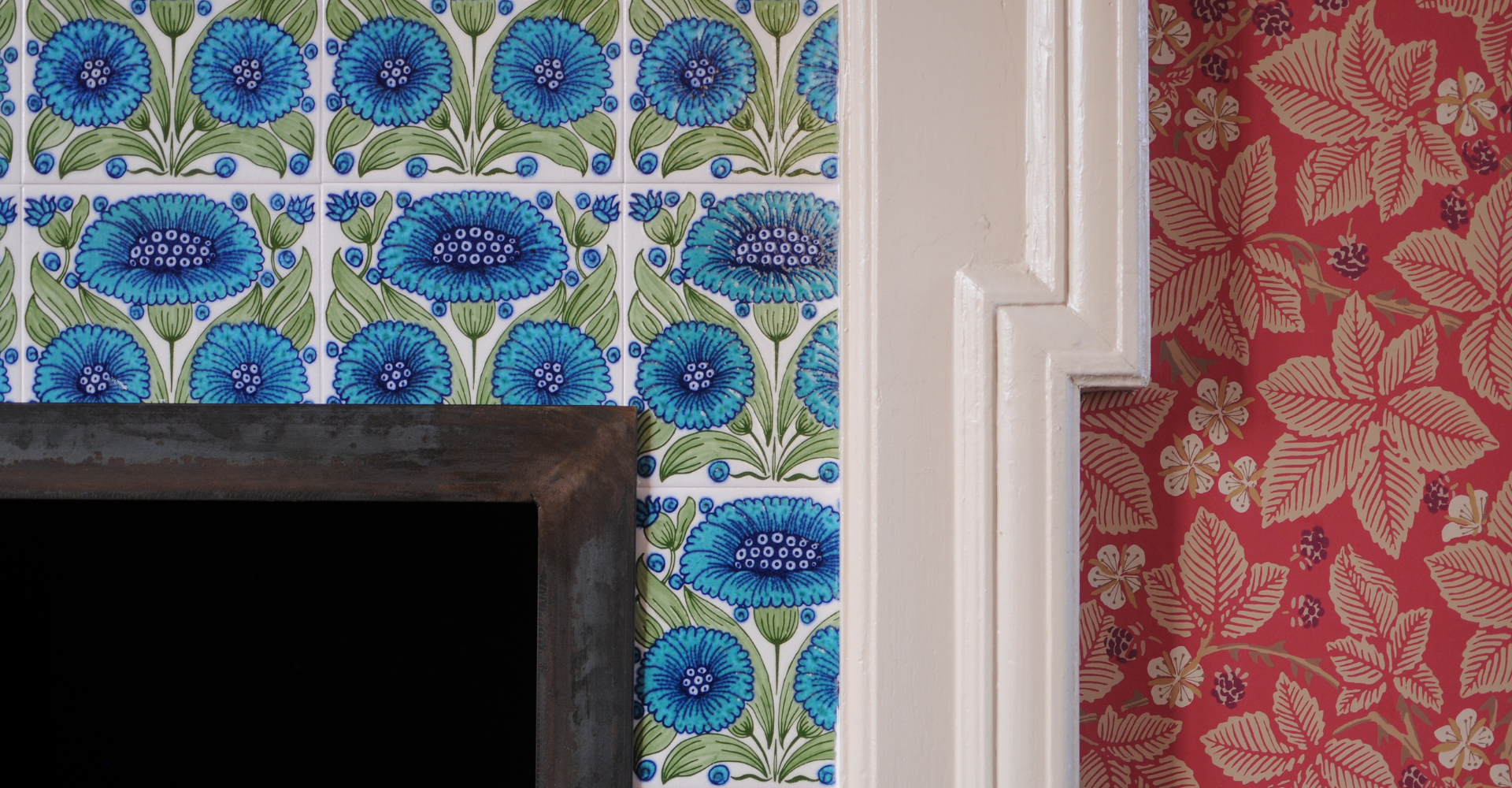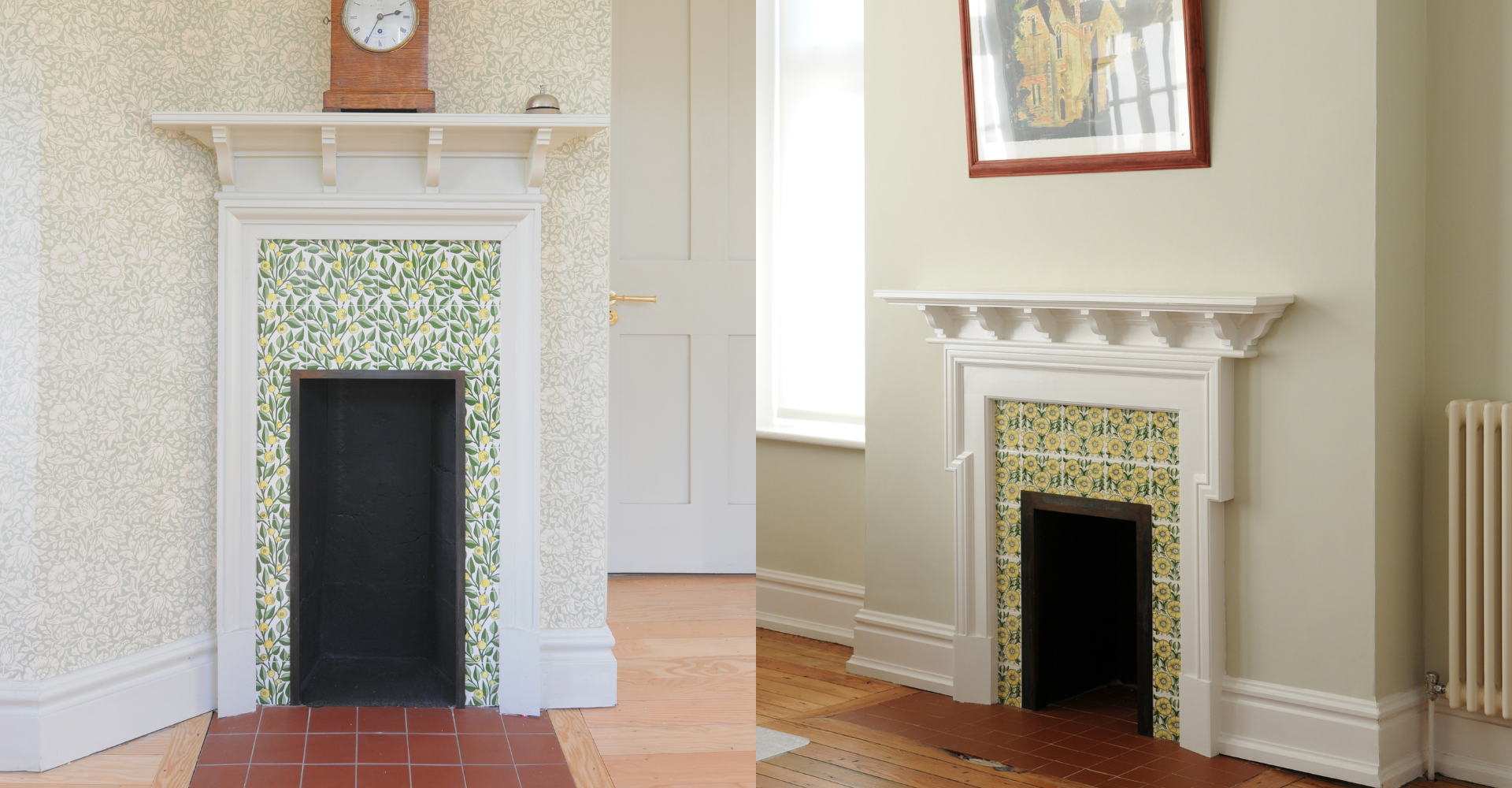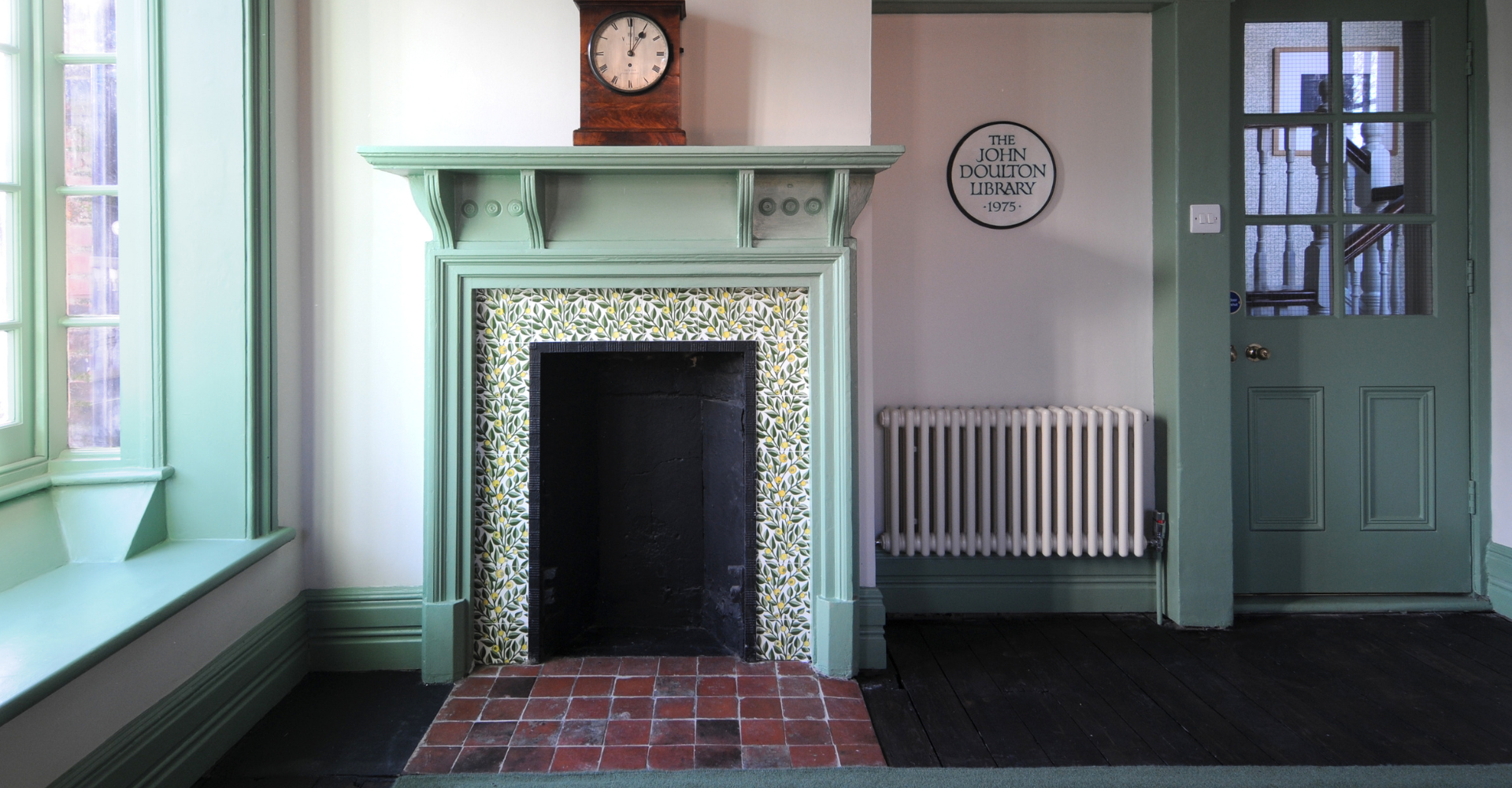 No1 Priory Gardens in Chiswick's Bedford Park is a Grade 2 listed Victorian house, occupied by the Victorian Society which is a charitable organisation dedicated to the preservation of Victorian and Edwardian heritage assets across the UK.
BB Contracts secured this project through a competitive tender exercise and worked in partnership with the client's heritage architect, John West of West Scott Architects to deliver a sensitive refurbishment and extension with much appreciation from the Client team.
"I am writing to you on behalf of the Trustees of the Victorian Society to thank BB Contracts and their team for their work on the refurbishment of the Society's Priory Gardens headquarters. Chris Miles, Gary Taylor, and Chris Columb approached the project from day one in a constructive and collaborative manner. Your site manager Chris Columb as the day-to-day focus on site showed particularly outstanding commitment."