Ozone Coffee, Emma Street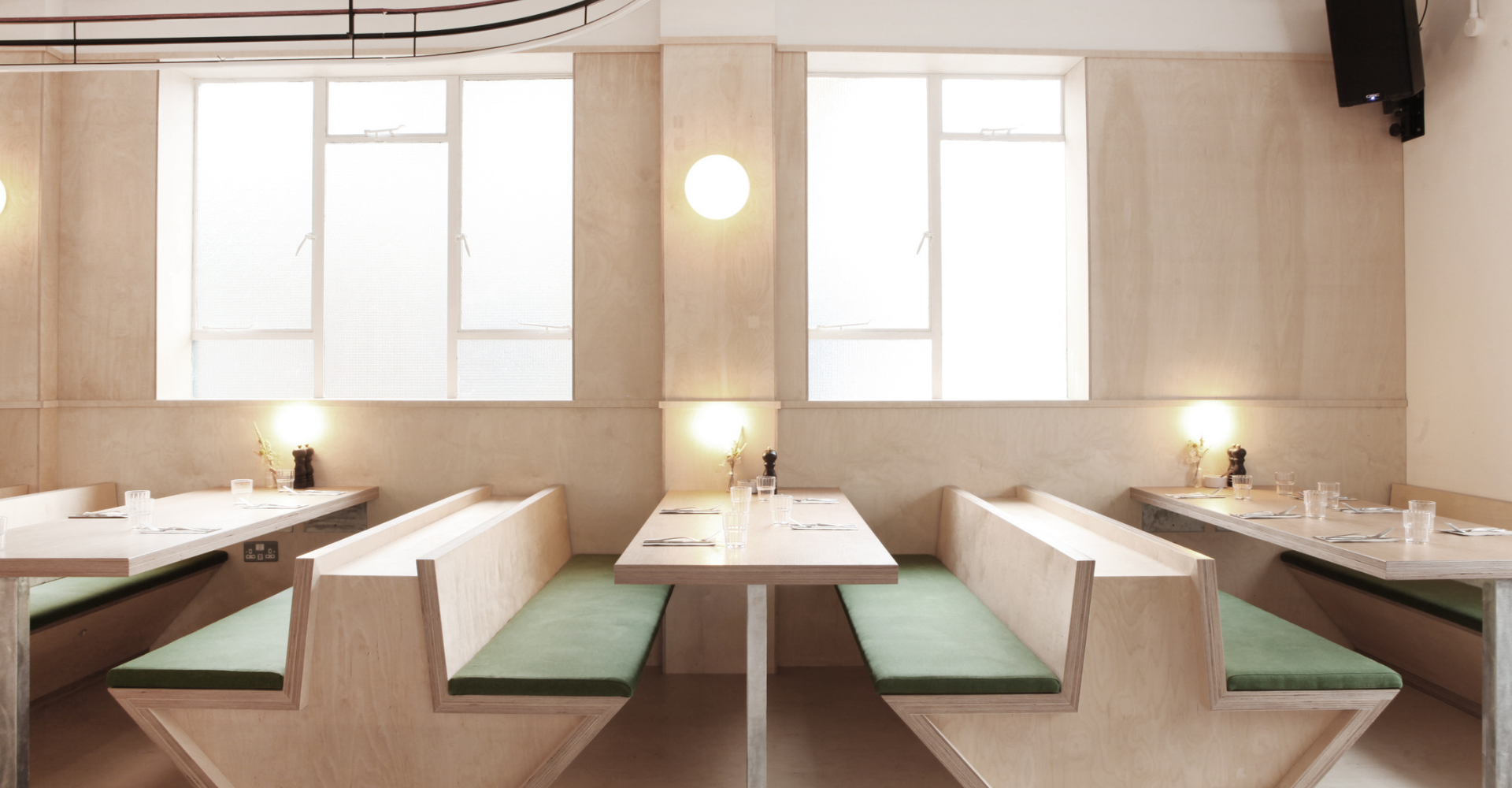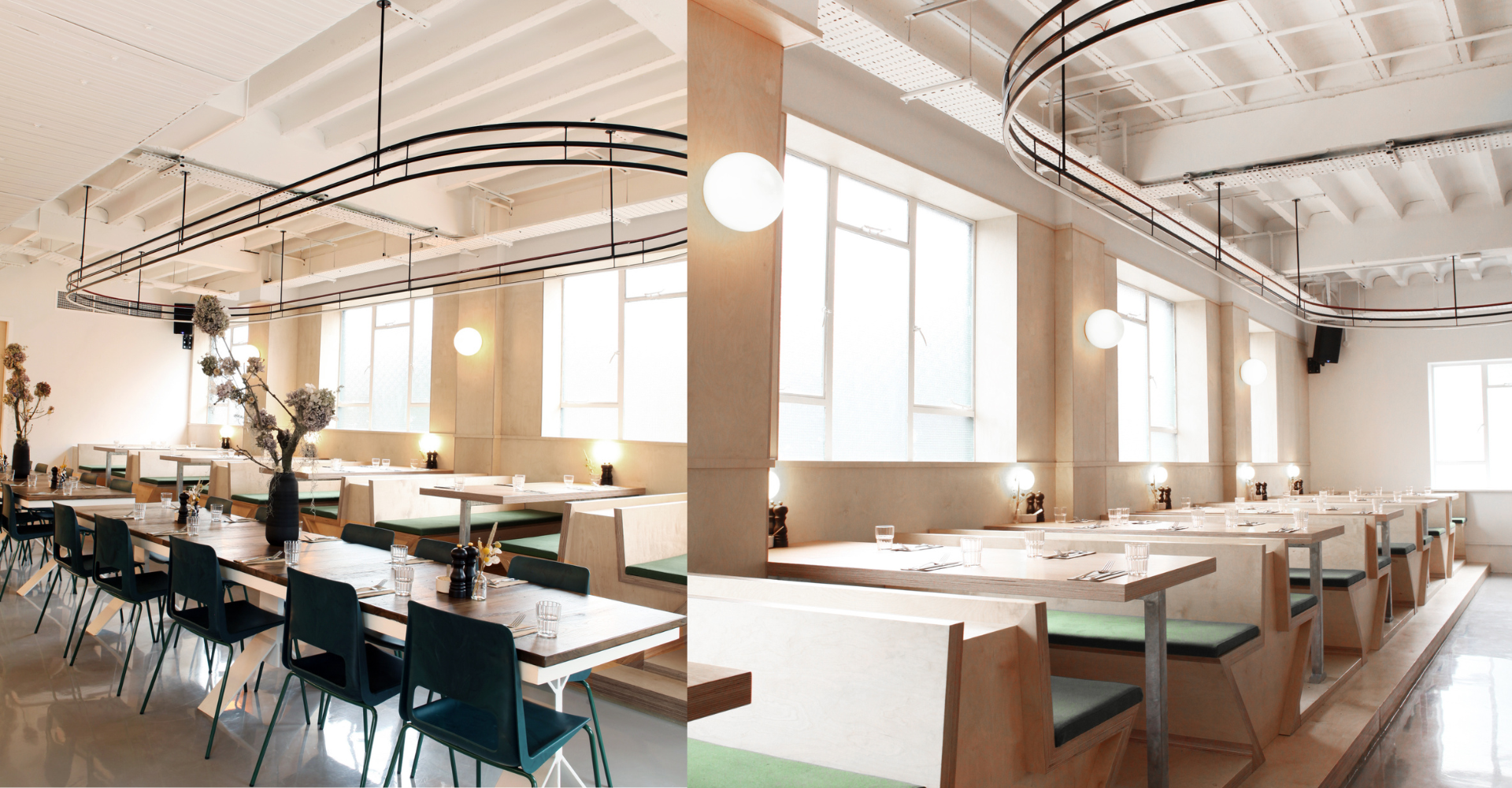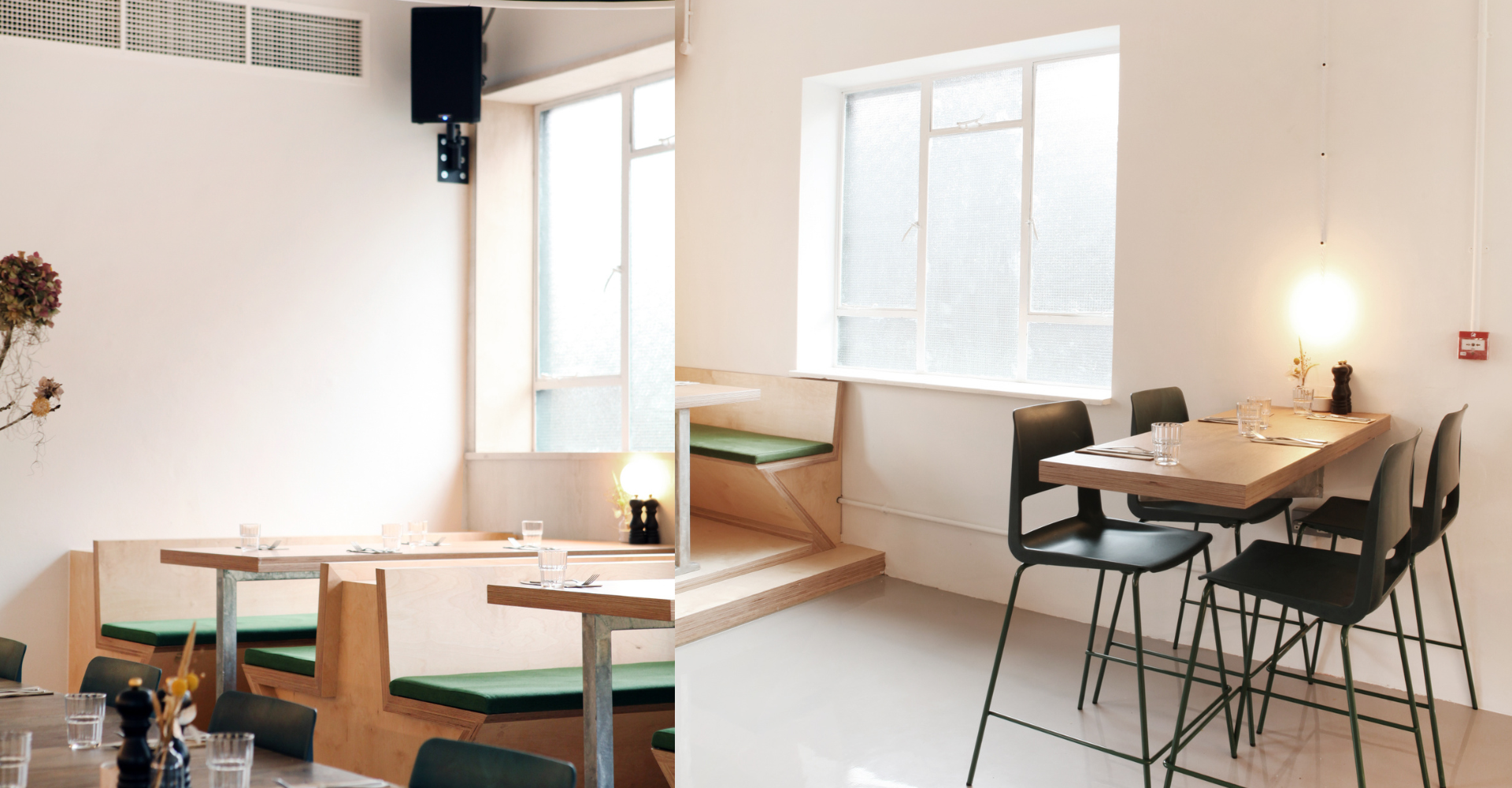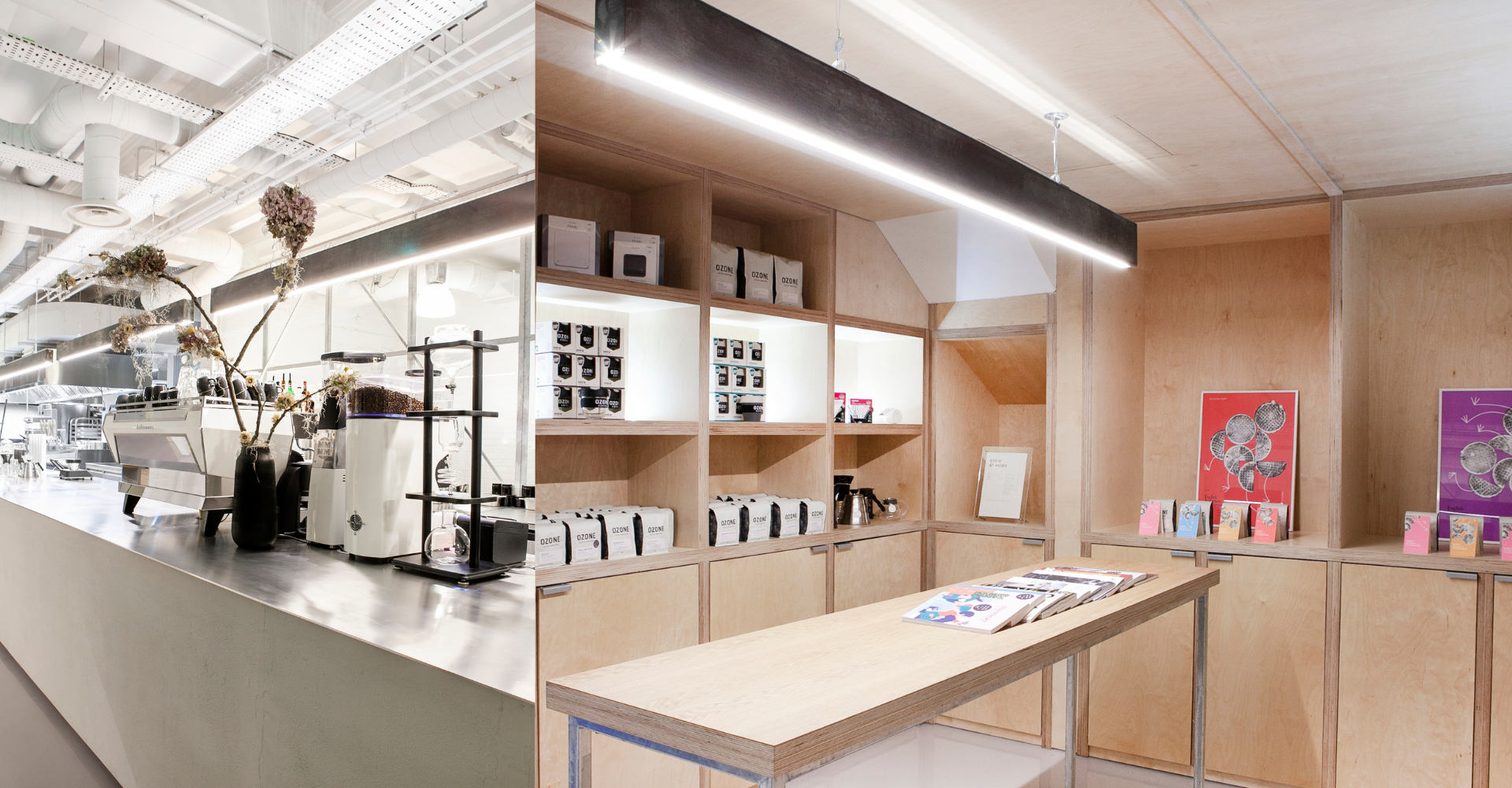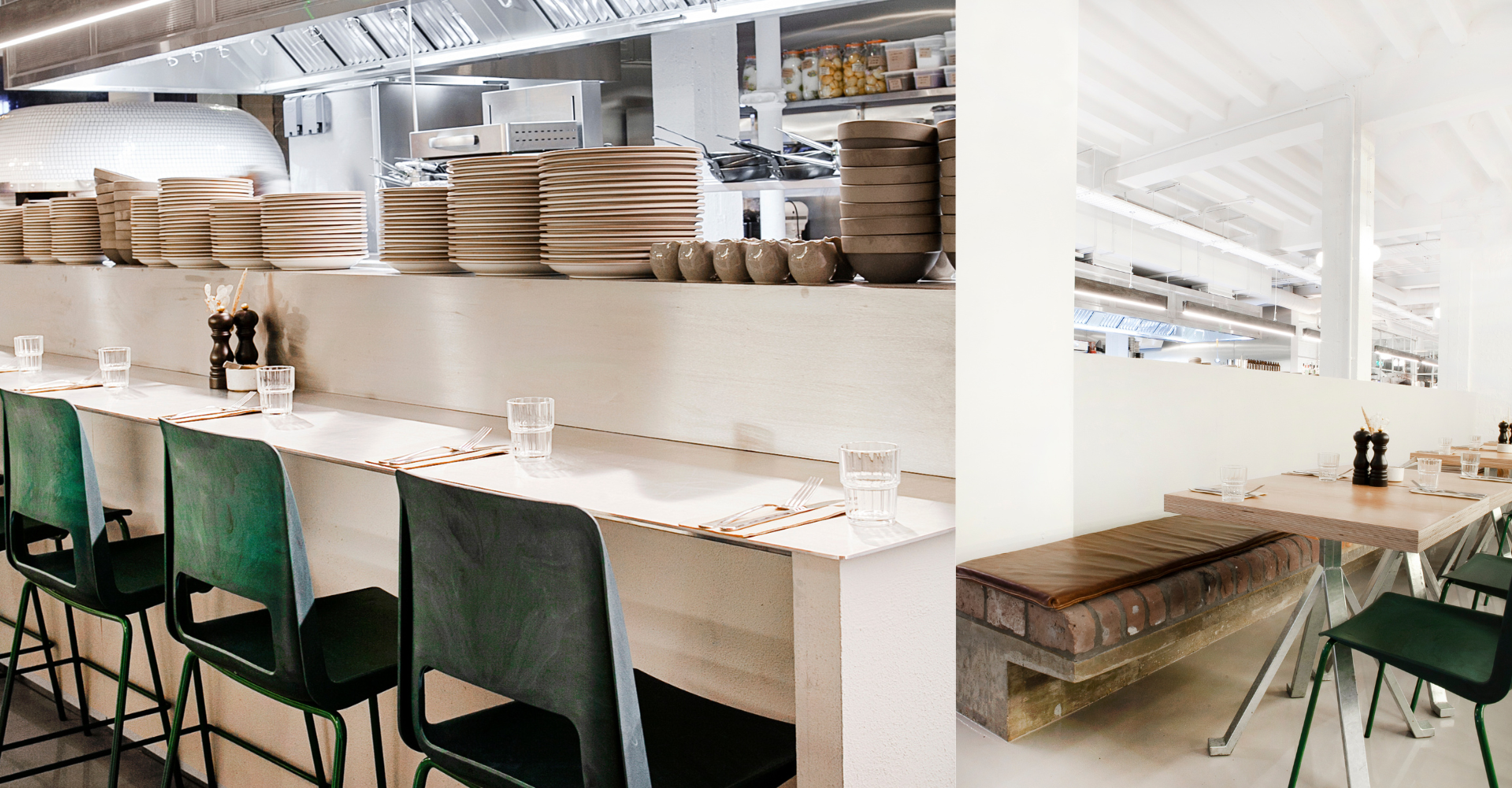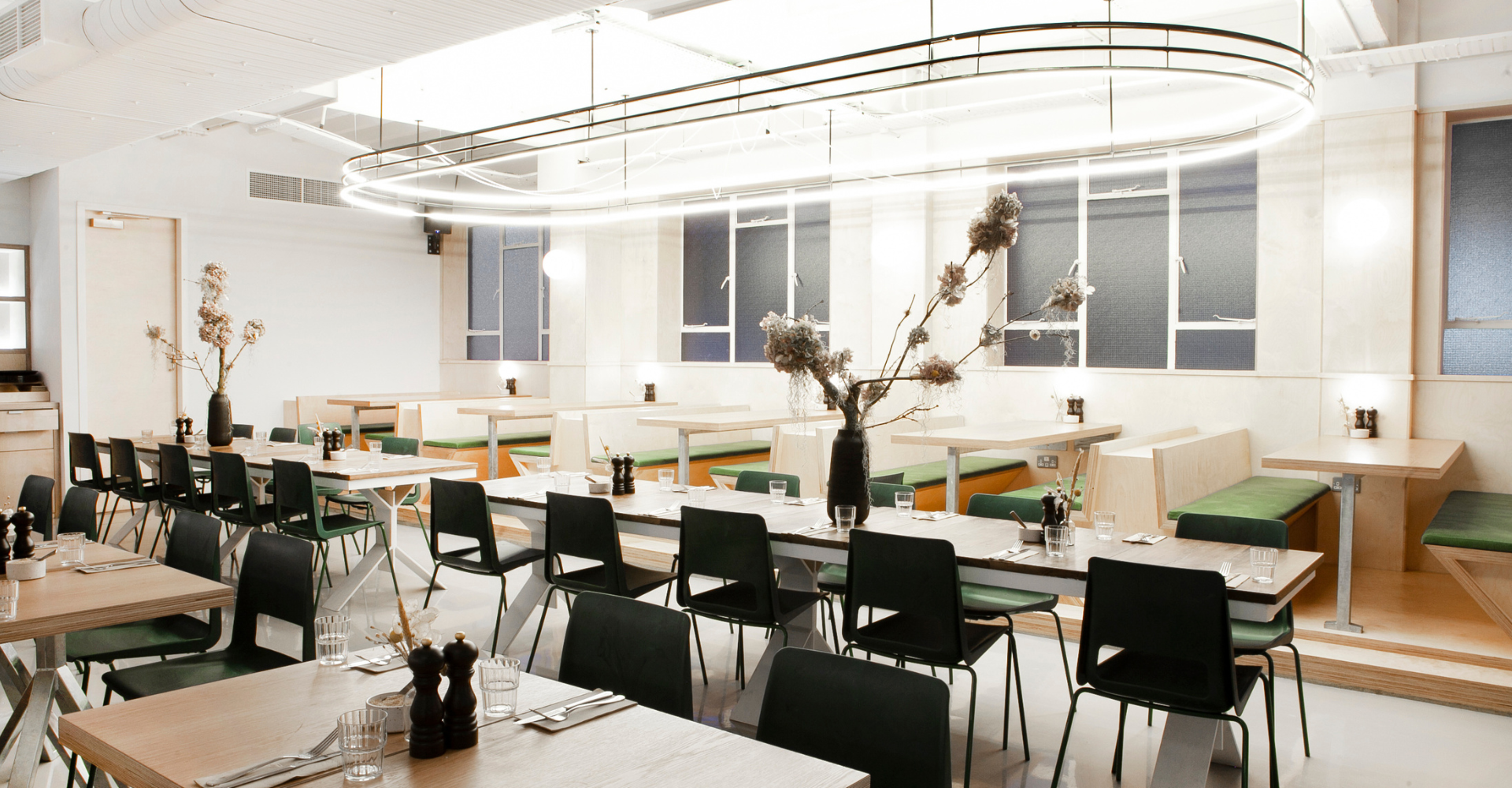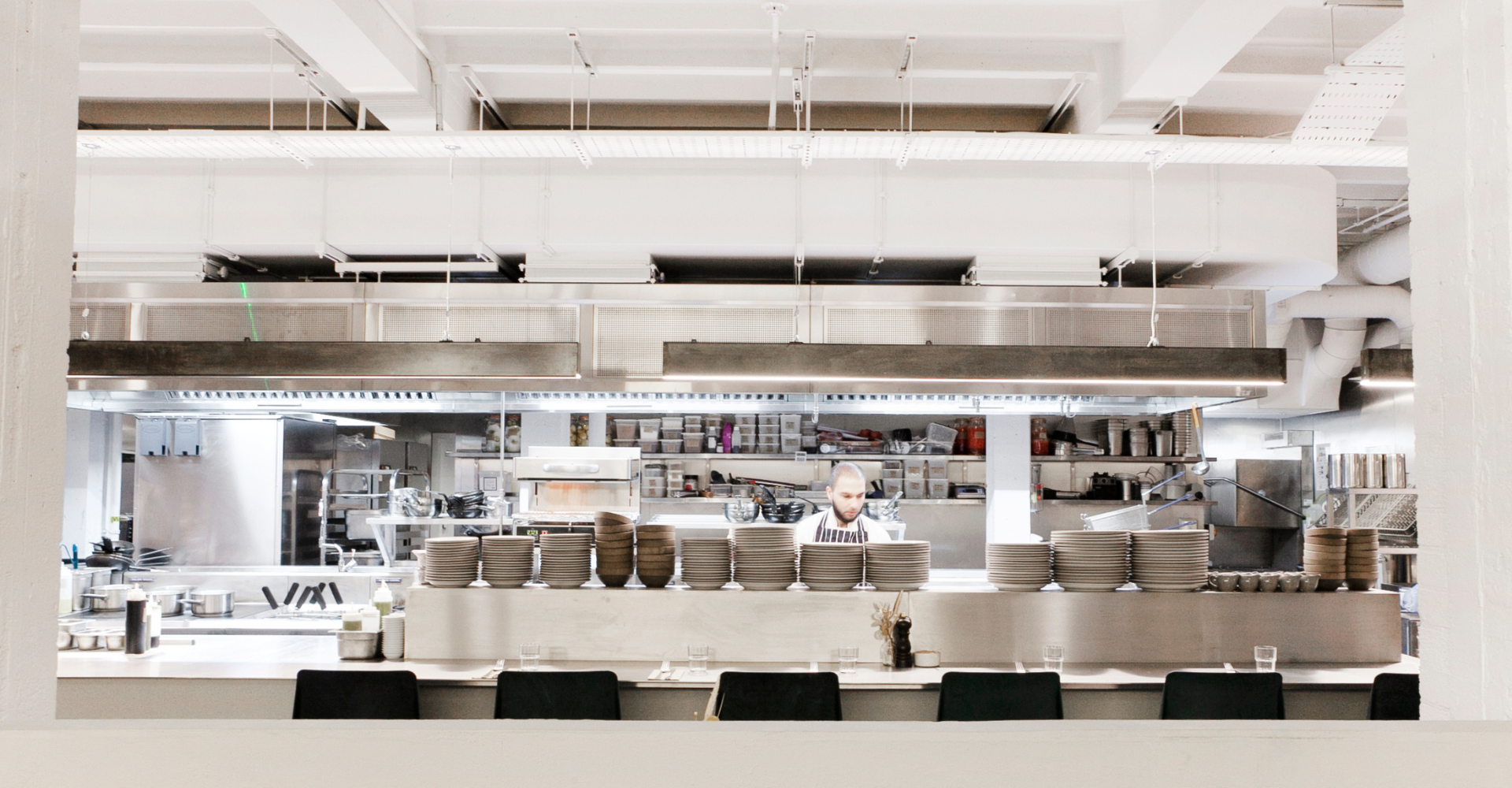 When Ozone Coffee homed in on a new location for their roasting operations in Emma Street, London Fields (Bethnal Green) they naturally turned to their long-term construction and fit-out partner BB Contracts.⁠
The project comprised roasting and packing facilities, a coffee machine repair workshop, HQ offices, tasting rooms and as ever an Ozone Eatery.⁠
⁠
BB Contracts worked with Box 9 Design and PM/QS Morgan Carr to deliver this exceptional scheme to a tight budget and strict deadline.⁠