RH Gallery, Thurrock
Retail Warehouse Refurbishment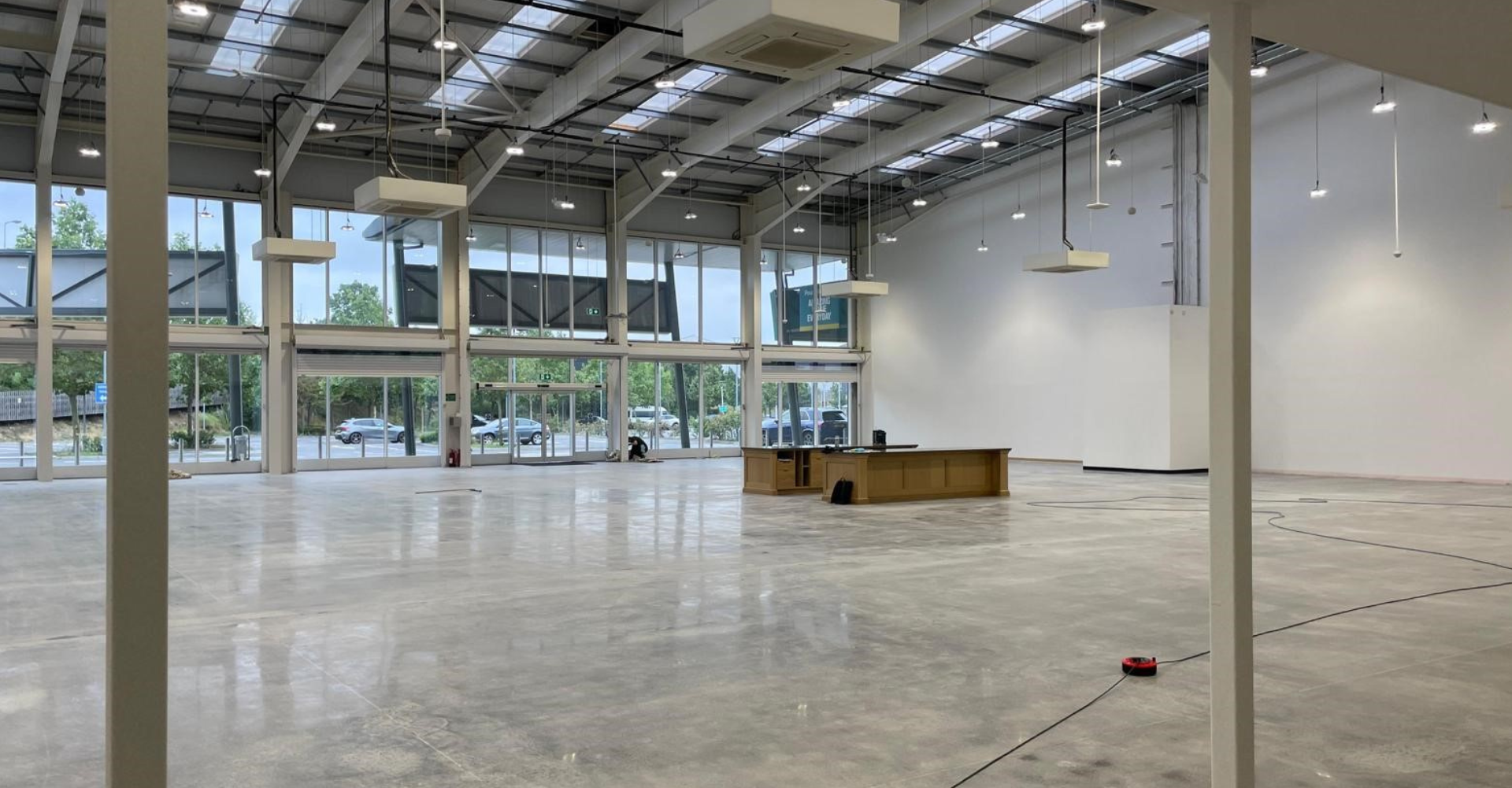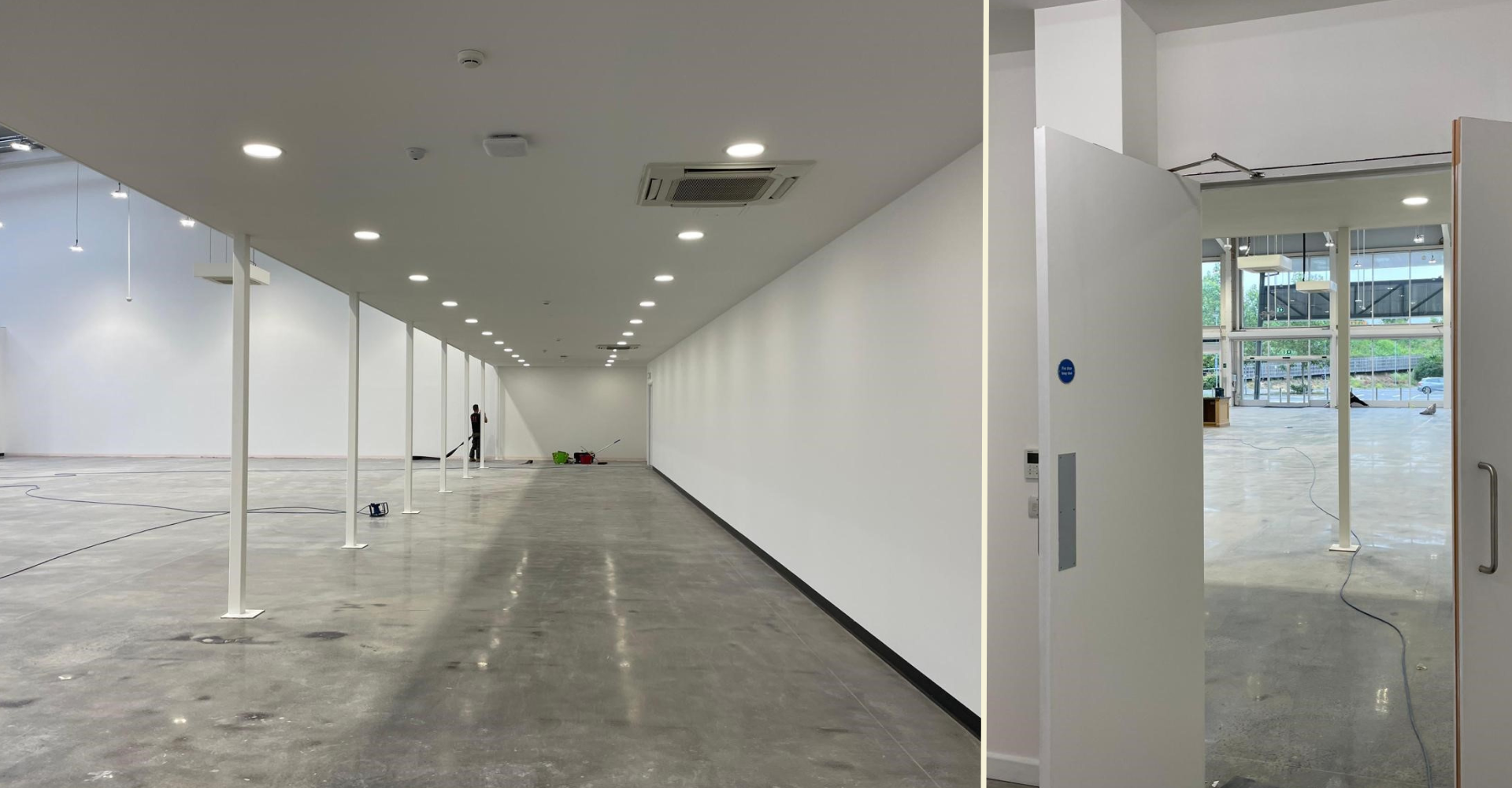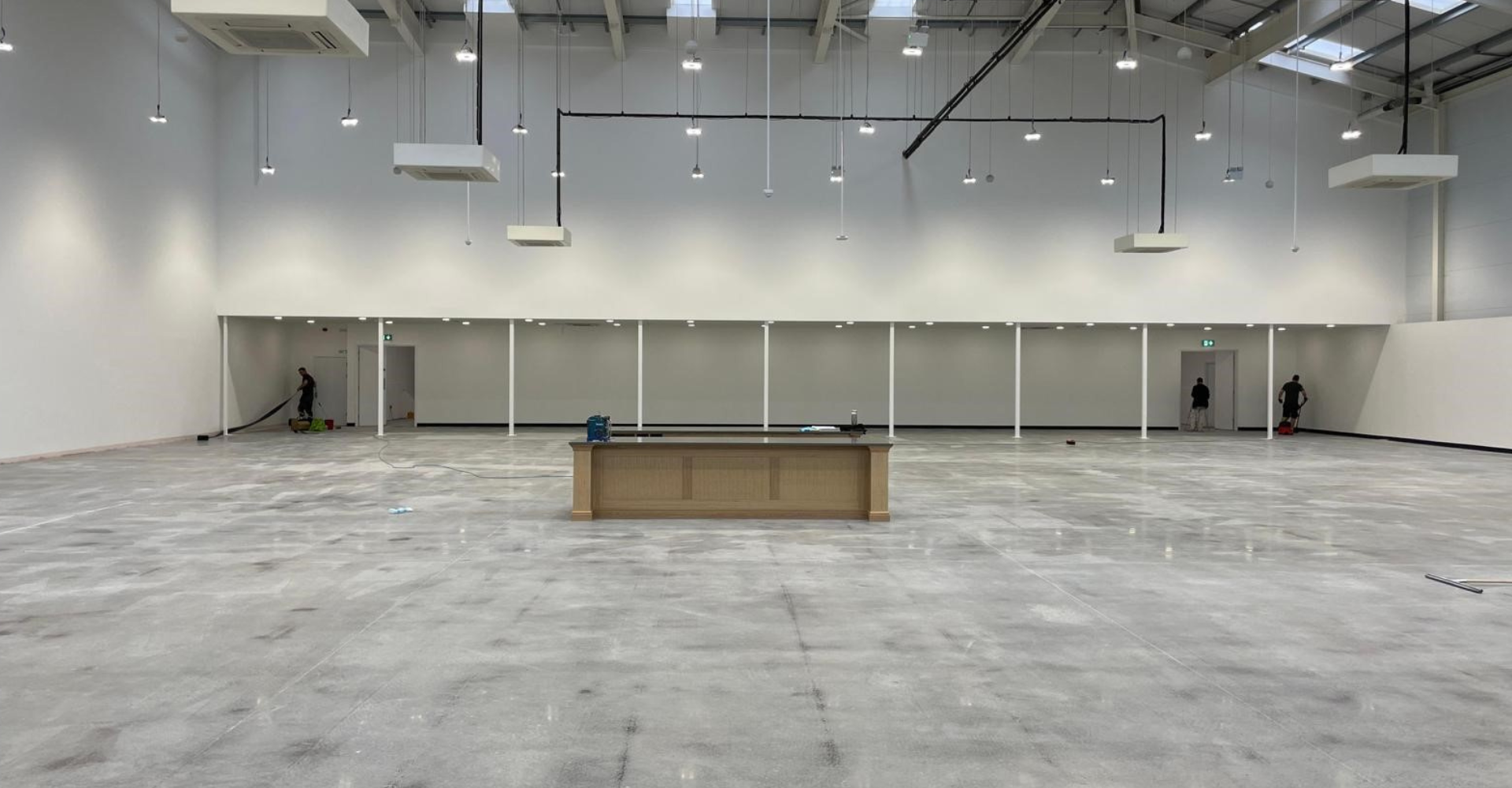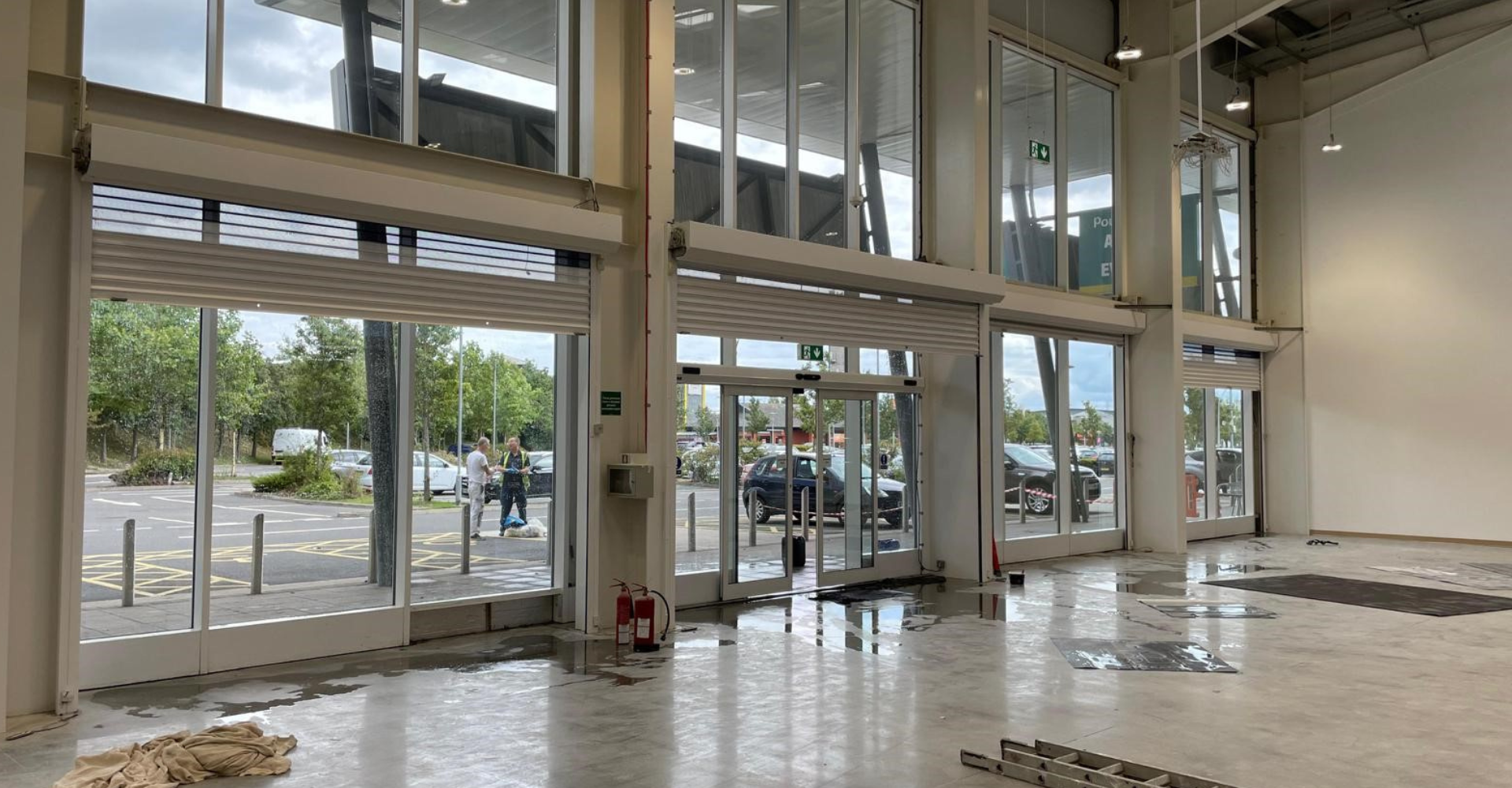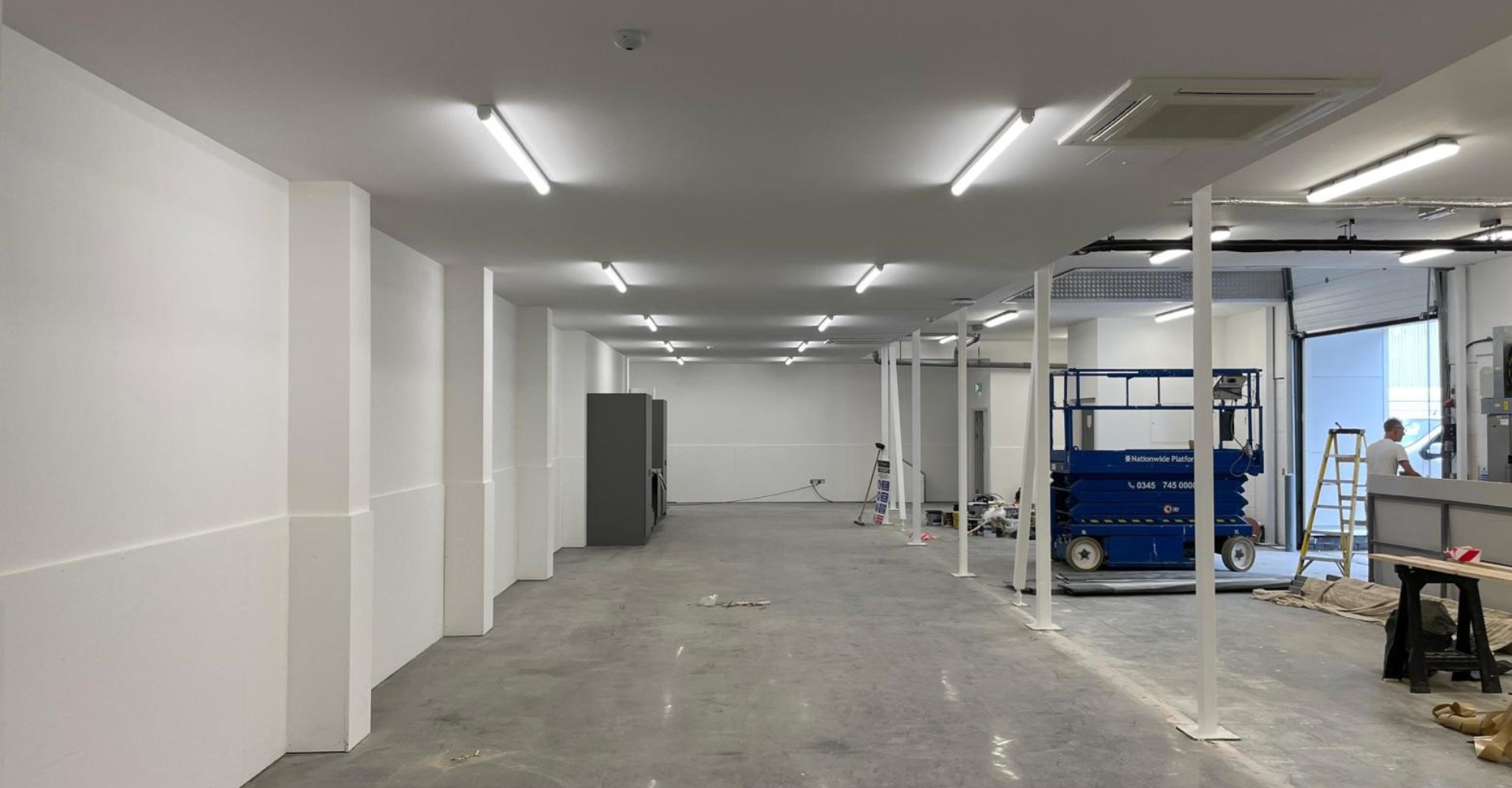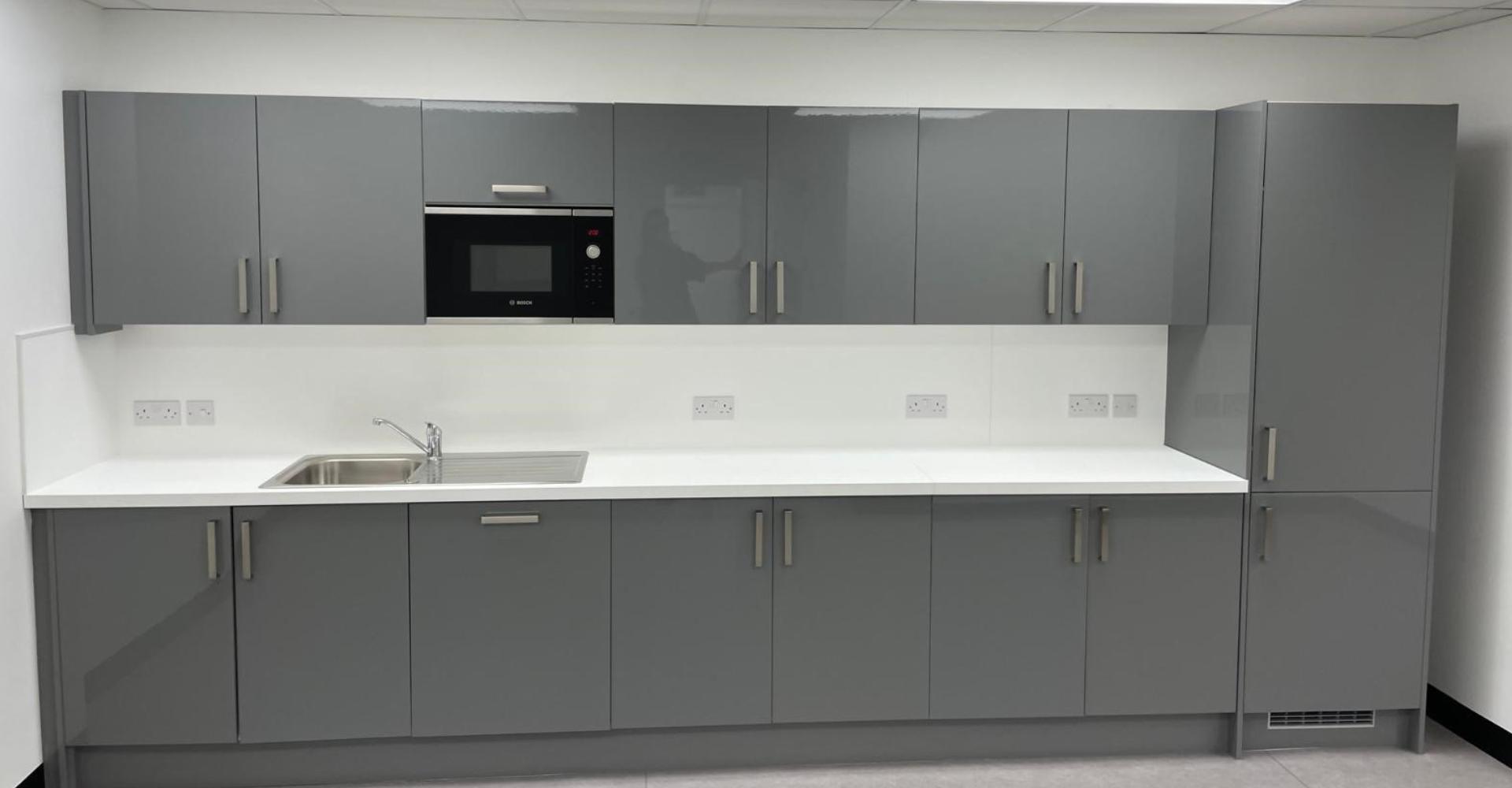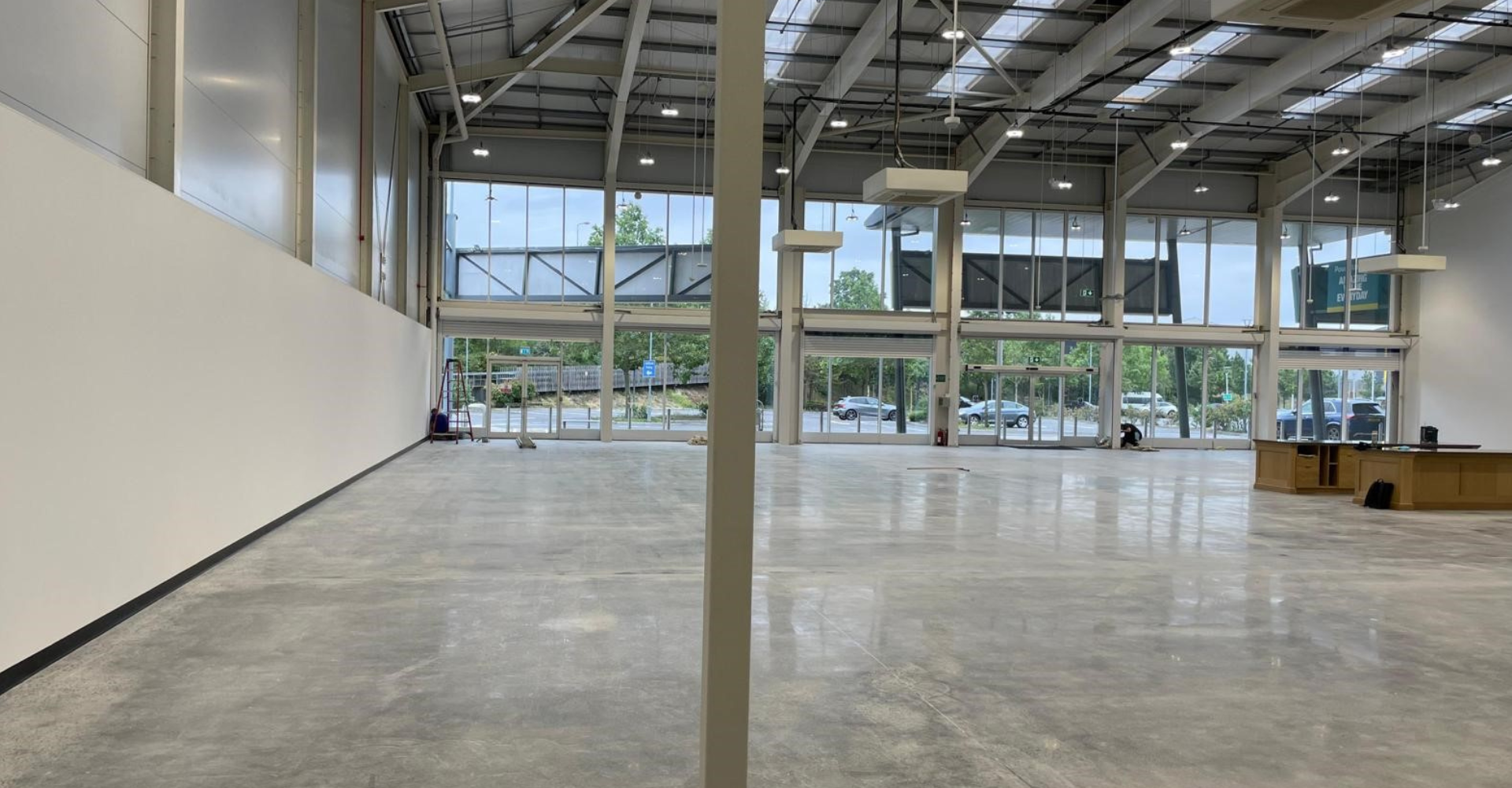 This project was to create an 'Outlet' facility for RH Gallery as part of their structured investment in the UK and European retail markets.
The project was secured following a successful Tender, managed by the Savills Building Consultancy Team, with whom we have a long-term working relationship.⁠ The works  involved the refurbishment of a 12,000ft2 retail warehouse that had recently been vacated by the previous tenant. The prime objective was to give the facility a complete facelift but at minimum spend.
"Everything that BB Contracts did or oversaw to set us up for success has been spot on. Thank you for that. So far all my devices requiring a data connection have worked without any issues, the line run for the doorbell is working, and the ladder that was left has been critical to setting up and troubleshooting cameras and Wi-fi access points. The fact that I could get as much done as I did this week is very much a tribute to you and your team and it is much appreciated."