Rosewood, London
The Pie Room, Fit-Out & Refurbishment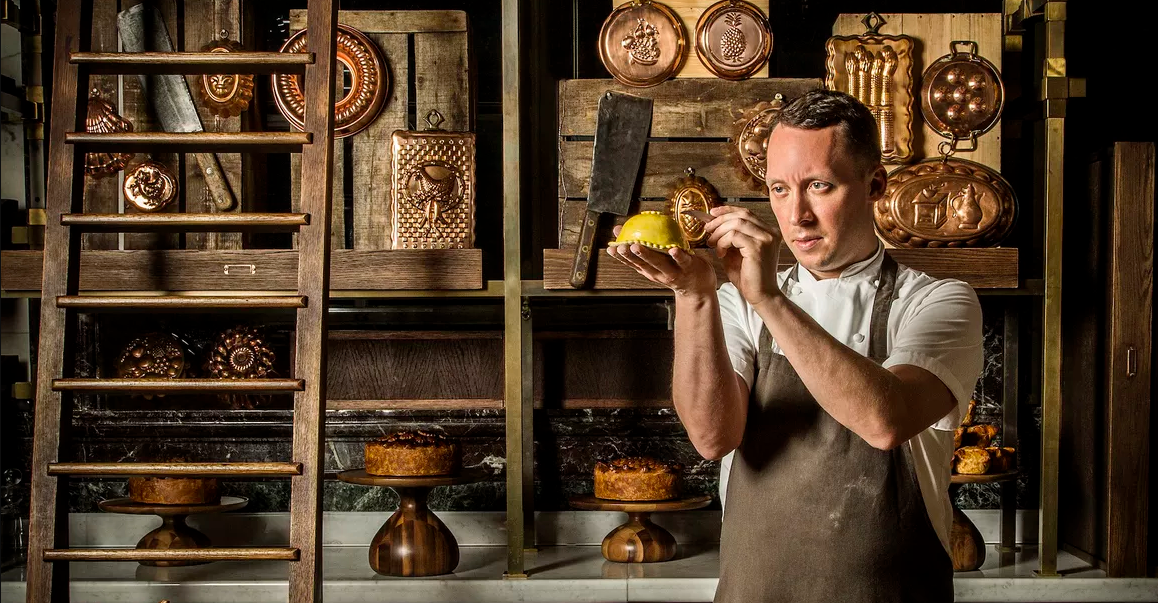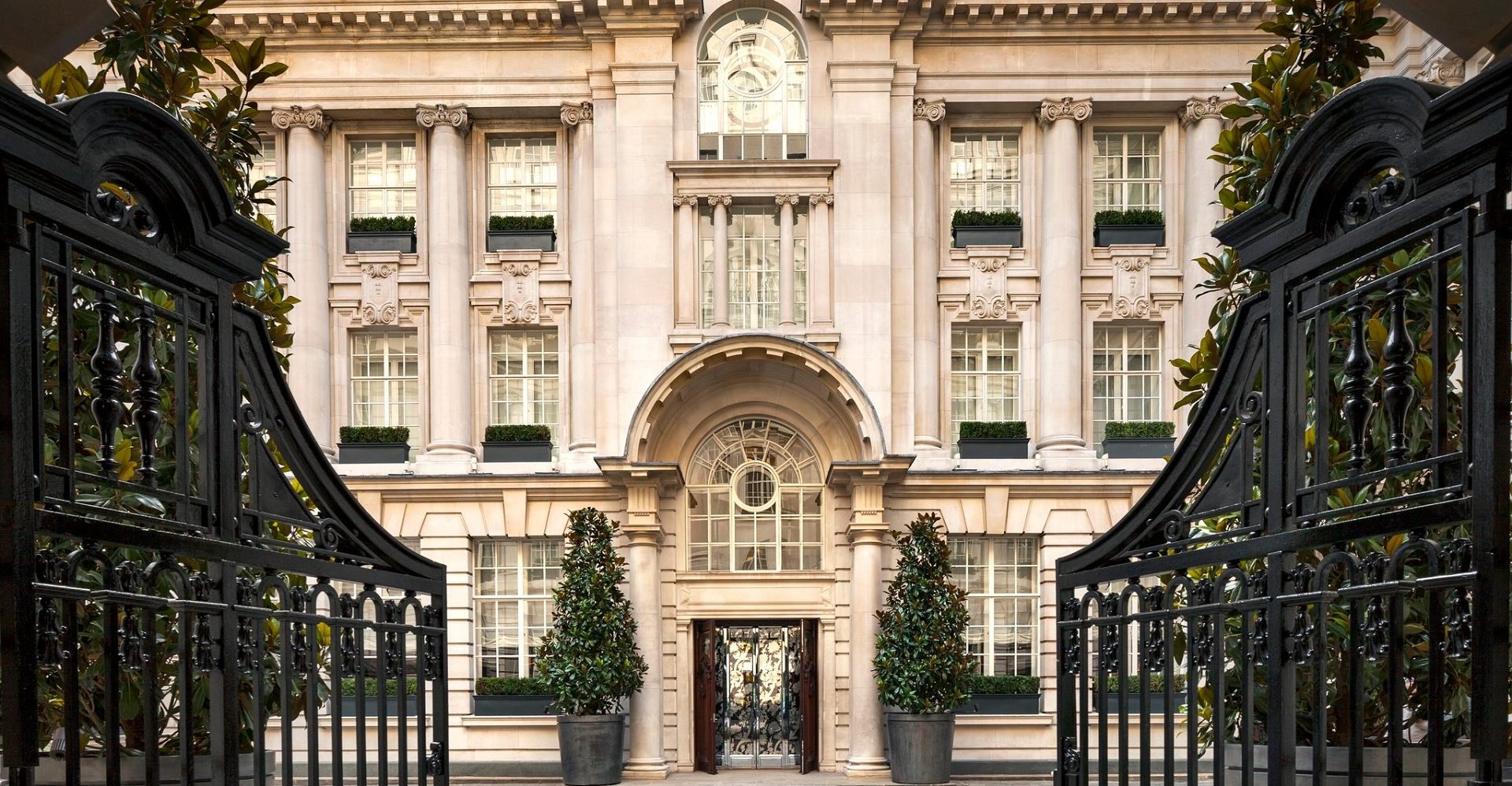 An ultra-luxury London hotel that combines English heritage & contemporary sophistication centrally located near Covent Garden & the City of London.
BB Contracts are proud to announce and showcase the Pie Room at The Rosewood Hotel to be one of our own. As a regular builing contractor at the Rosewood, our craftsman dedicated time, skill and precision to produce The Pie Room with all its upgrades to the joinery, finishes and marble top. The space is a treasure trove of savoury delicacies, and somewhere for every food-lover to swing by and take away one of the beautifully intricate pastry creations.
If you're in that much of a rush stop by The Pie Room on High Holborn, and grab a 'pie to-go', pate en croute, sausage rolls or scotch eggs via the handy street-side hatch. Before you go don't forget to check out our other projects!